I tried on a shaggy blouse, wondering if the leopard color would still work.
So I tried on a shaggy blouse.
The leopard top is by Yamatodress's brand…&DEAR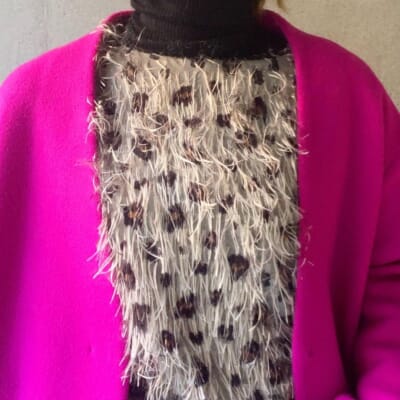 Yamatodress is a well-established apparel manufacturer that was founded shortly after the end of World War II, and they
make original items for various select stores.
I'm sure you can't go wrong with their clothes
????especially the bottoms!
The tops are also good, like this leopard one.
▶︎.. .& DEAR | YAMATO DRESS (official website)
The coat is Rouge Vif.
With that as an accent, the rest of the outfit is in calm colors.
The shoes are AmiAmi pumps, a stable petite brand.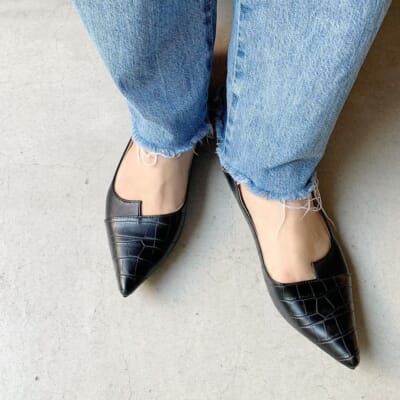 A beautiful pair that you can wear all the time!
When I first saw them, I thought they had a strange cut…? When I saw them for the first time, I
thought they had a strange cut, but they were highly rated, so I bought them and they were surprisingly good!
The design is simple and familiar, but with a touch of spice in the pattern.
I'
m 24.5 cm and the 39 fits perfectly.

It's a pointed toe, but it doesn't hurt even if it's wide.
The insole and heel cushioning are also effective.
The insoles and heels are well cushioned and the soles are pliable for only 2,190 yen including tax!
That's what I'm talking about!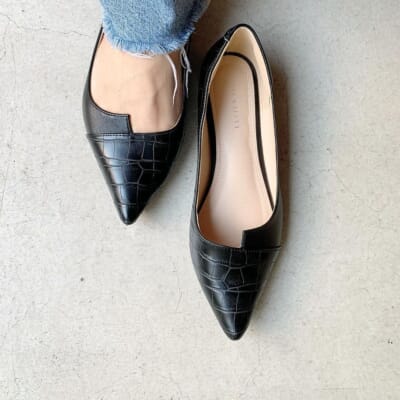 ---
2 hours ago