It's probably from 2019 or so.
The popularity of kung fu shoes started with this brand (remember)
What is Drogelia Crivellini?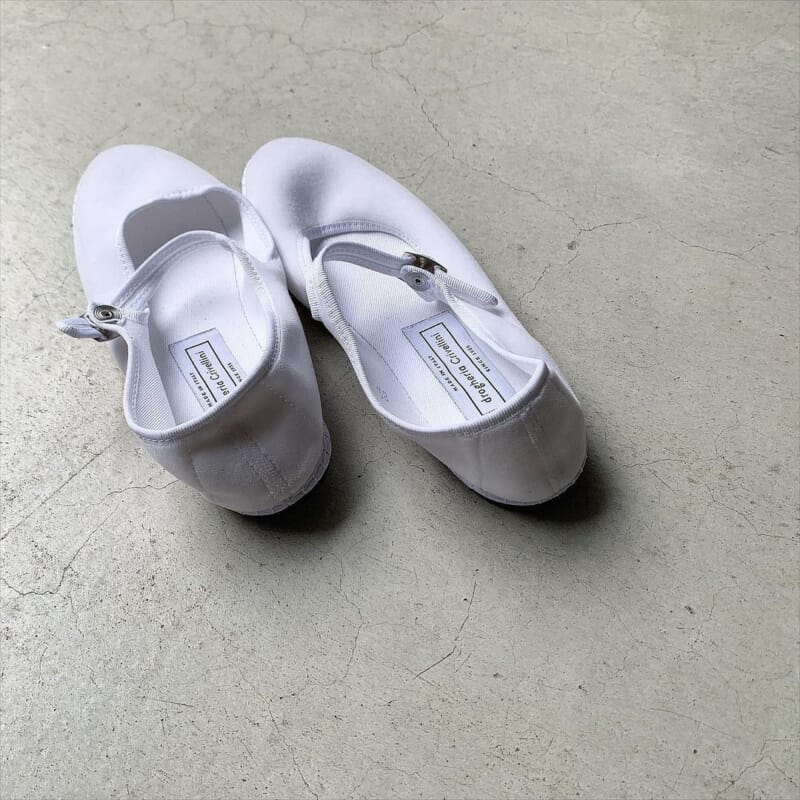 It's an Italian brand, and the
idea came from shoes called "furlane" that were made by recycling things around us during the war when supplies were scarce.
Dorogeria Crivellini Material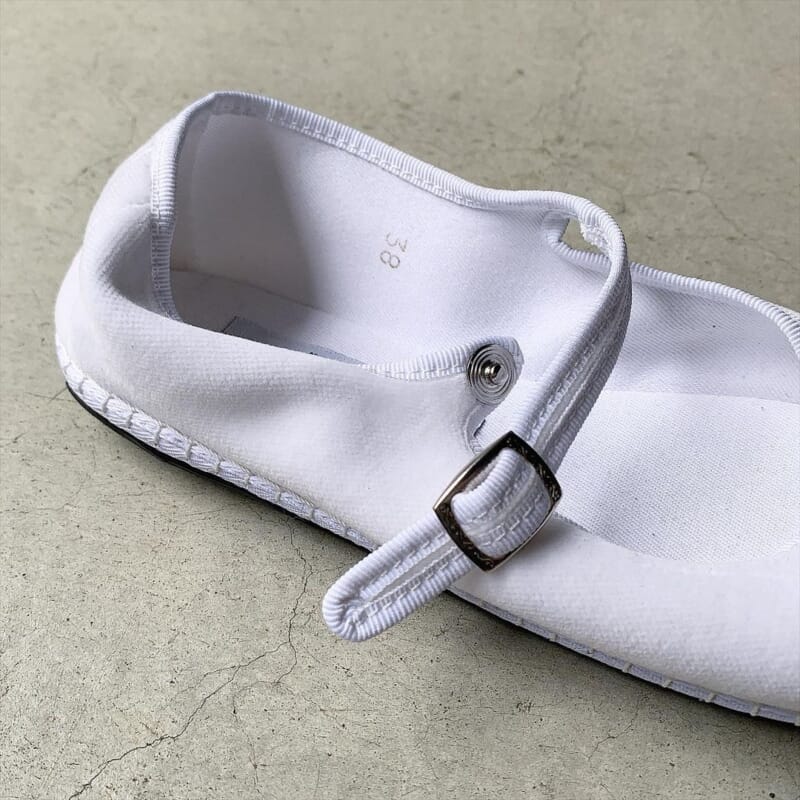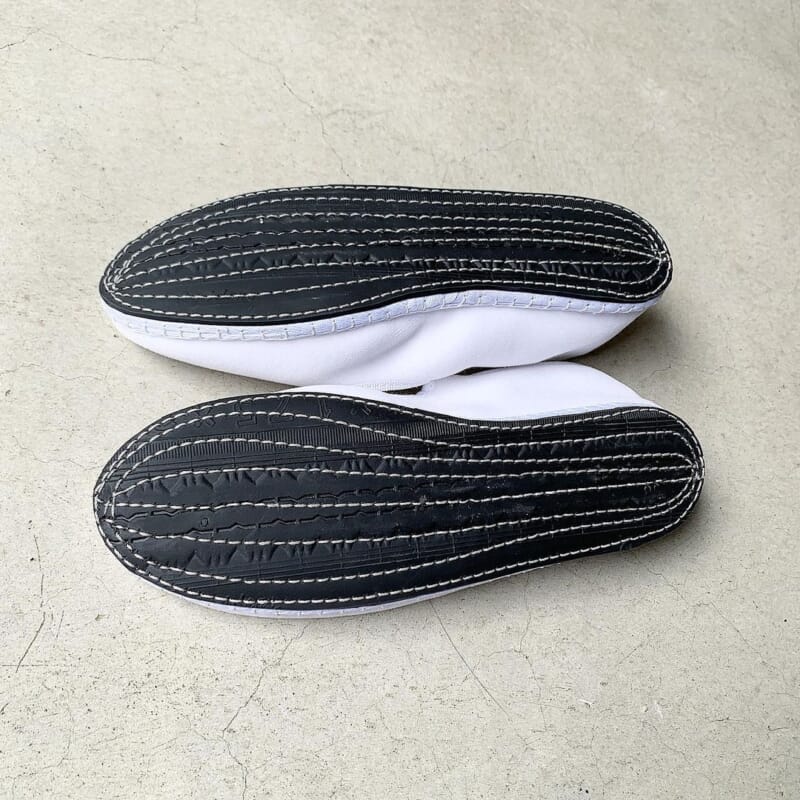 So the sole is like a tire.
The upper is made of fabric rather than leather because it is inspired by the material of old clothes.
Dorogeria Crivellini Comfortable to wear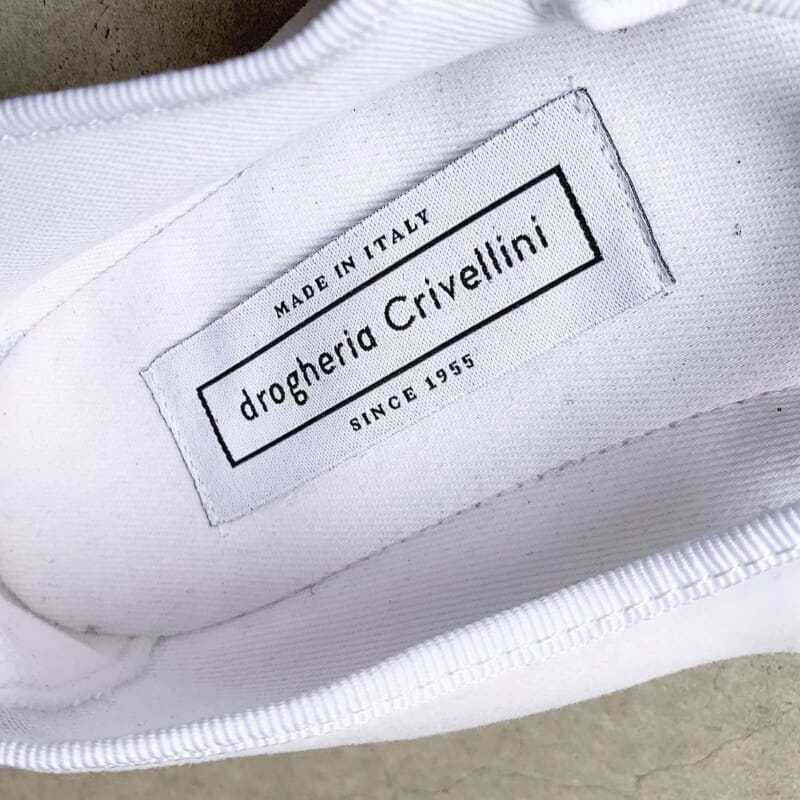 When you try on these cozy kung fu shoes, the
velour material gives them a lovely schoolgirl-like air.
The buckle pattern is nostalgic and has a nice atmosphere.
The button design, which is rare for imports, is a
nice touch in Japan, where taking them on and off is an everyday occurrence!
Dorogeria Crivellini Size
I bought a pair of 38s because they are Italian, but a
39 would be better for a 24.5cm.
They are absolutely adorable when worn with white socks.
I'm going to get the 39 in black next time⚡️.
shoes

drogheriacrivellinisize:38 ¥12,000- +tax
▶︎ [Rakuten Ichiba] Drogheria Crivellini's Online Store