I know you've probably overlooked it because you've been focusing on the undergarments, but
this UNIQLO x Mamekuro Gouch knit dress is a must buy!
I've been wearing it for a while now, and I've been wearing it a lot.
I'm not sure what to make of it, but I'm sure it's worth it.
▶︎ Uniqlo and Mame Kurogouchi 2021 Spring/Summer Collection|WOMEN | UNIQLO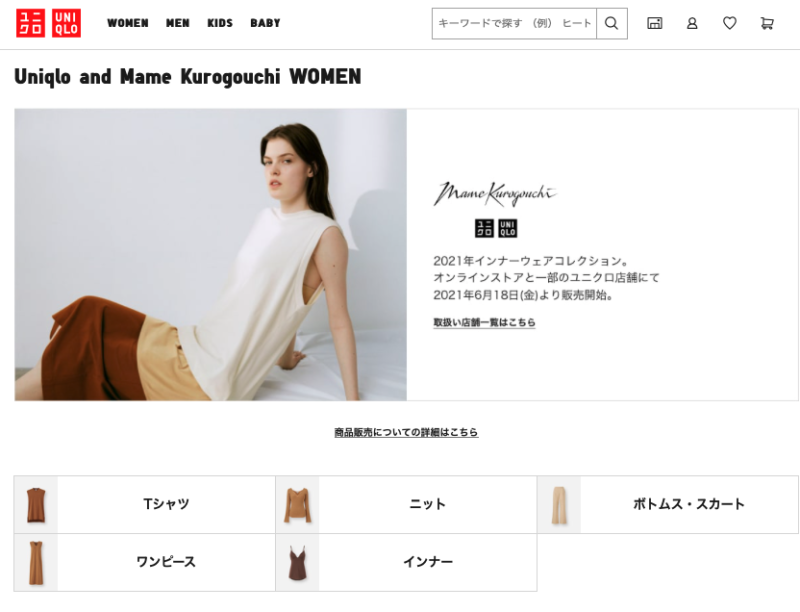 Uniqlo and Mame Kurogouchi: The beauty of the neck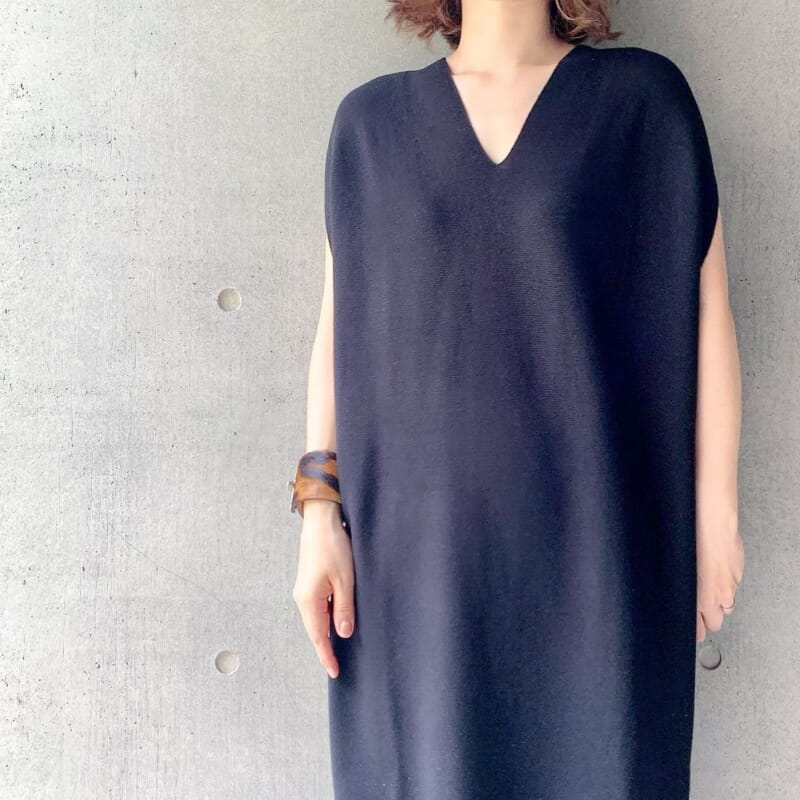 A cutting that makes your arms look beautiful.
A cocoon silhouette that is graceful and covers your figure.
And the comfort of the 3D knit!
I
bought a similar knit dress at a select store about three years ago and found it
very useful, but to be

able to buy this for under 5,000 yen is really too good a deal.
I'll buy another one in a different color…!
Coordination items
onepiece

uniqlo_jp3d knit cocoon dress
black size:L ¥4,990-
pant

uniqlo_with#airism cotton tuck pants
brown size:M ¥2,990-
shoes

amiami_official_One Mile Thong Sandals
black size:LL ¥1,490-
bangle