Why didn't I do it sooner? I regret that I didn't do it sooner.

As the years go by, there will be more and more of that. If you are painfully aware of such things, then you should do what you can now.
Regrets of not doing it, hair removal is one of them.
Hair removal also has to do with toe hair and shoes.????
I know this is out of the blue, but I have bristly hair. The hair on my toes is like a transplant from my husband's beard. The hair on my toes is from my husband's beard.
But the problem of toe hair is actually very common among women.
I bought these Shaka thumb thong sandals last year.
One of my followers who has a matching pair said What's great about those sandals is that you can hide the hair on your thumbs!????‍????
This is what a conversation with a strange-aged woman is like.
I bought LOVEDOCK for hair removal, which was getting high ratings on Amazon.
As it turned out, the hair on my toes was on the verge of dying.
It went from my husband's beard to the size of my infant son's head of hair.
And it never grows, always less than a millimeter.
What a surprise, I only guessed 6 times, and I just went from once every week x 4 weeks to twice every other week.
The hair on every other part of my body is thin and thin….
The hair on the fingers of my hands was completely eradicated in 6 sessions ????.
I used to go to beauty clinics to have my underarms and other parts of my body removed, but I was amazed at how easy it is to remove hair at home with just a quick touch.
I don't know why I didn't do it sooner…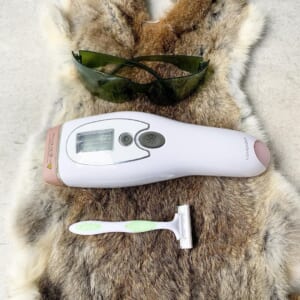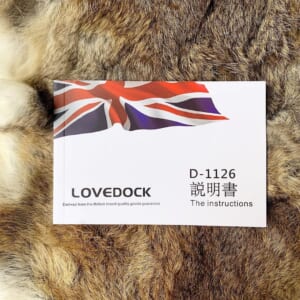 I recommend this to anyone who's ever noticed hair on their toes right before going out in sandals, and then panicked with a razor, only to have it bleed!
Only me…?
You can say goodbye to those problems now! ????
Perfect for home time! Now just in time for summer!
If you have delicate skin, you may want to consider this, but if you have normal skin, I wholeheartedly recommend you to buy it right away ????.