I asked mi_pintura.theshop to draw my profile picture.
I'm a friend of mind who usually draws leather shoes⚡️.
I knew of his great drawing ability.
I asked for it lightly and was shocked…! I got something far beyond my expectations. ????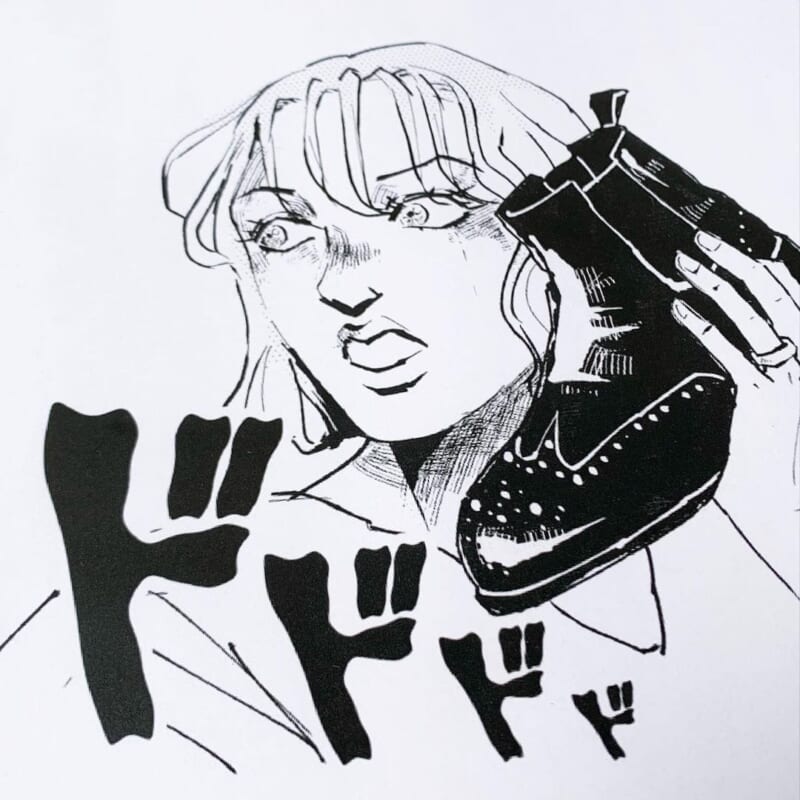 Through her love of shoes, I asked her to draw a picture of me holding my favorite shoe.
She drew a picture which was far better than I could have imagined.
shoes???? churchs #churchs
illustration???? mi_pintura.theshop
---