I first learned about Arcopedico from my mother, who was a fan of the catalog mail order company Mail Order Life, where she learned about the company and loved them.
The upper is a stretchy, soft mesh that does not constrict.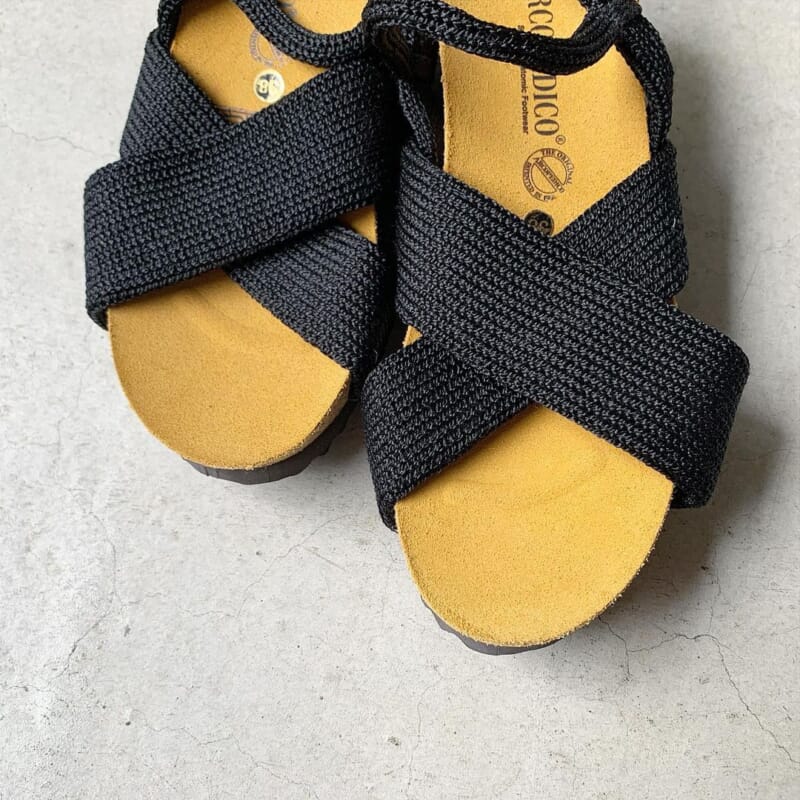 The sole is made of a soft, stretchy mesh that does not constrict the foot, and the cork material provides a gentle fit and firm support.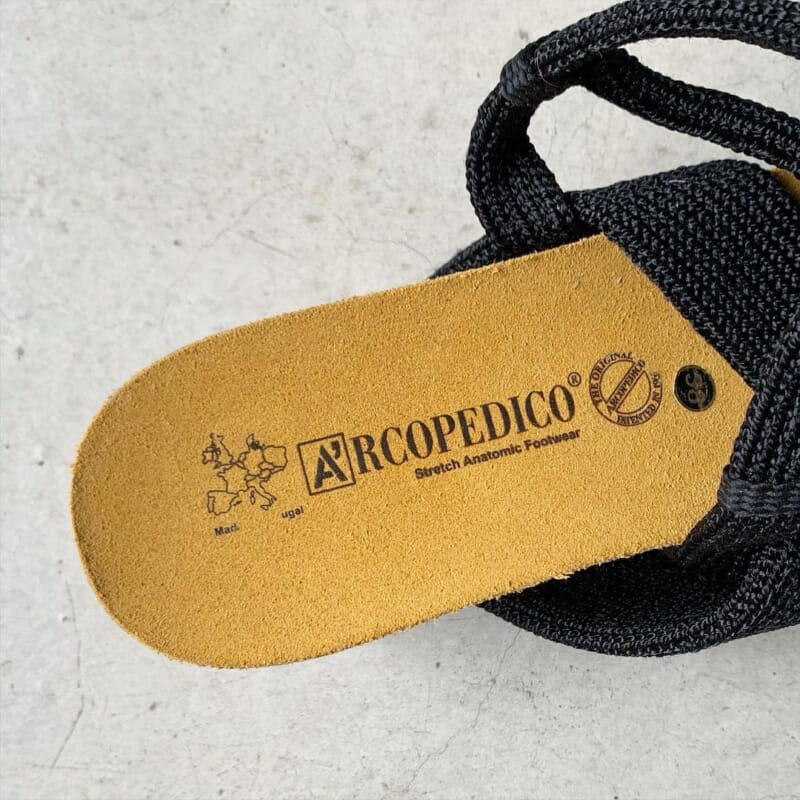 The voluminous wedge sole is shaped like a ship's bottom to make it easy to kick off the ground.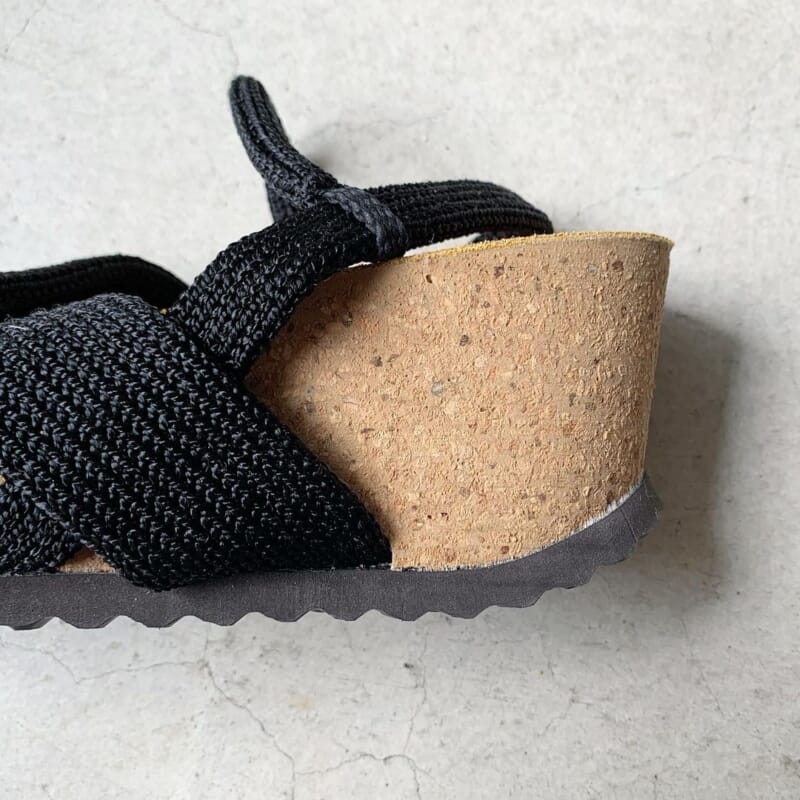 They're well-made, but they cost only 11,000 yen!
The price is only 11,000 yen, and the brand was adopted by Mail Order Life.
(A company that is said to be very strict in selecting products in the industry…)
24.I'm 5 cm and 38 is just right.
I'll be wearing them in the summer ⚡️.
shoes
arcopedicojp arcopedico.
officialmila size:38 ¥11,000-