At first, I thought it would be some kind of European brand.
But then I was surprised to find a Kobe brand.
That's Farfalle.
▶︎ A popular ballet shoe brand born in Kobe|farfalle – For ballet shoes, please contact Farfalle.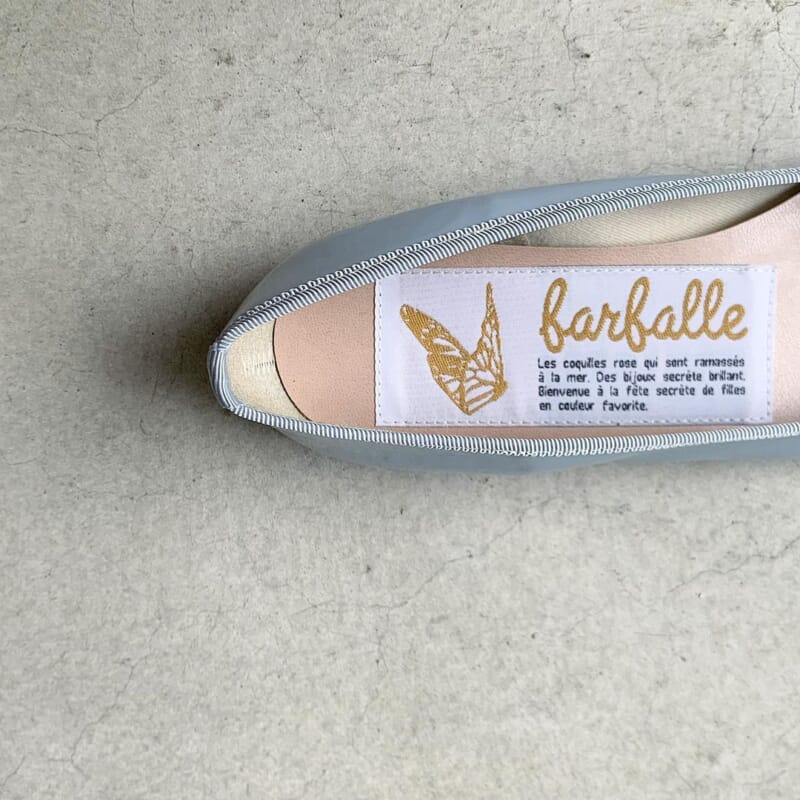 I've been talking with Farfalle on an irregular basis.
Farfalle's branding is well-defined, and everything from their logo to their accessories is cute enough to induce a girl's heart.
So even if it looks like an ordinary ballet, something about it catches your eye.
Of course, the shoes themselves are also well made, and the signature ballet shoes are a pair filled with the "basics.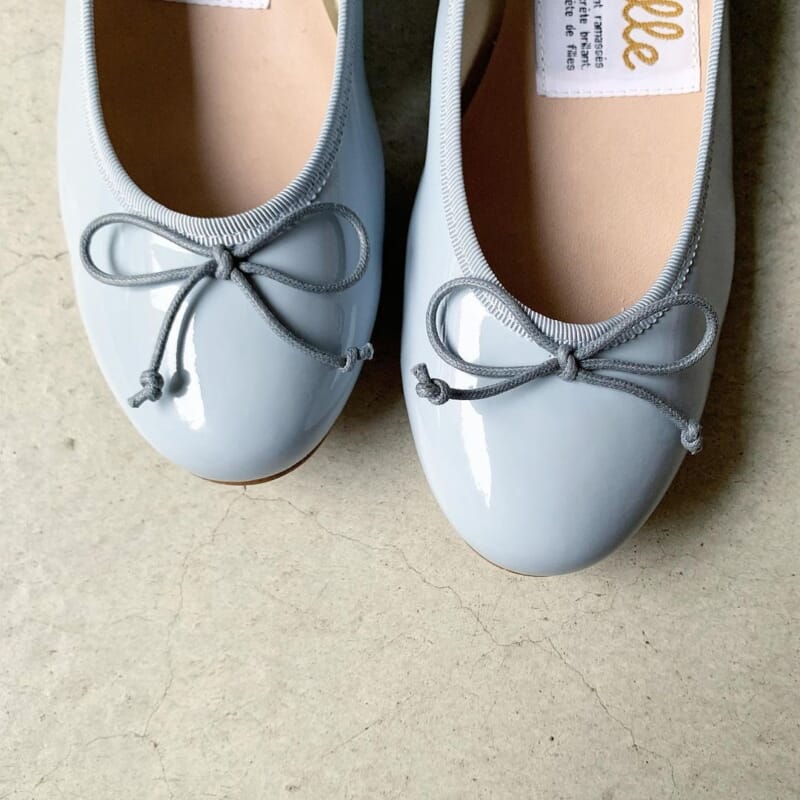 The shape is beautiful, and the laces are great! The laces!
The life and death of a ballet shoe is really determined by the laces.
The thickness, the texture, the balance of the rings, and the way the ends are done.
I've worn dozens of pairs of ballet shoes over the years.
They may or may not fit your feet, but they are the first brand that comes to mind when people ask me if I have any affordable ballet shoes. I think this is the first brand I would put up if someone asked me if I had any affordable ballet shoes.
By the way, this is a gift for my mother ????.
shoes
farfalle.
jpsize:36 ¥8,900- +tax