I've been looking for a new pair of shoes for a while now.
What a conversation we had!
And I bought a pair of deadstock 2018 washed canvas high cut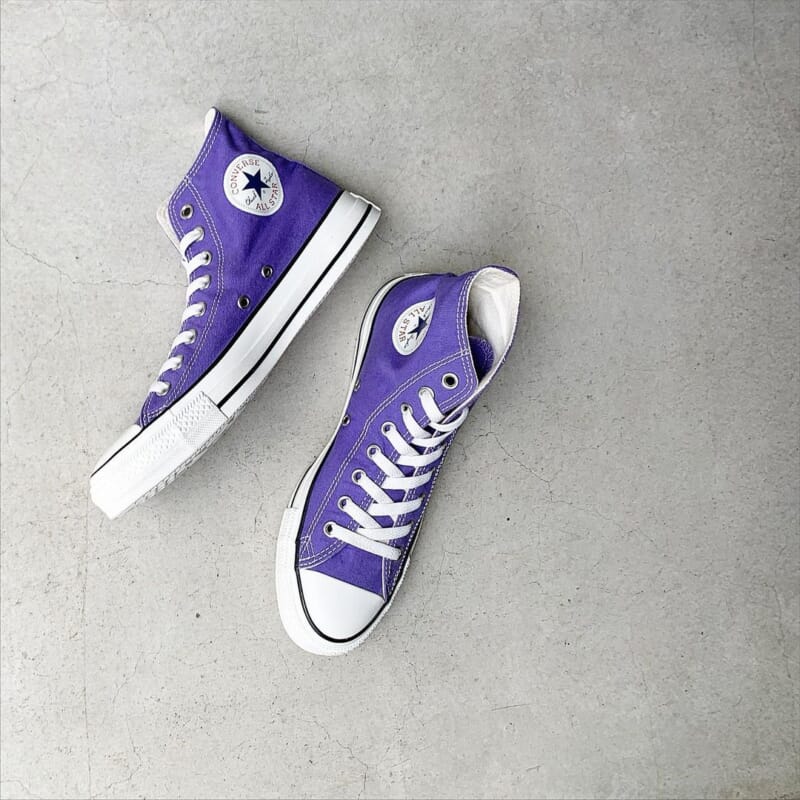 The purple color matches the color of many bottoms and can be used.
I bought these in size 7 1/2, 26cm.
I like the men's 24.5cm in a 6 (not widely distributed…)
I dared to go big, I wanted to use the insole!
For cushioning and support for the arch of the foot.
The best thing I've tried is a combination of the men's ones from Celia and Columbus
Celia on the bottom, Columbus on top, perfect!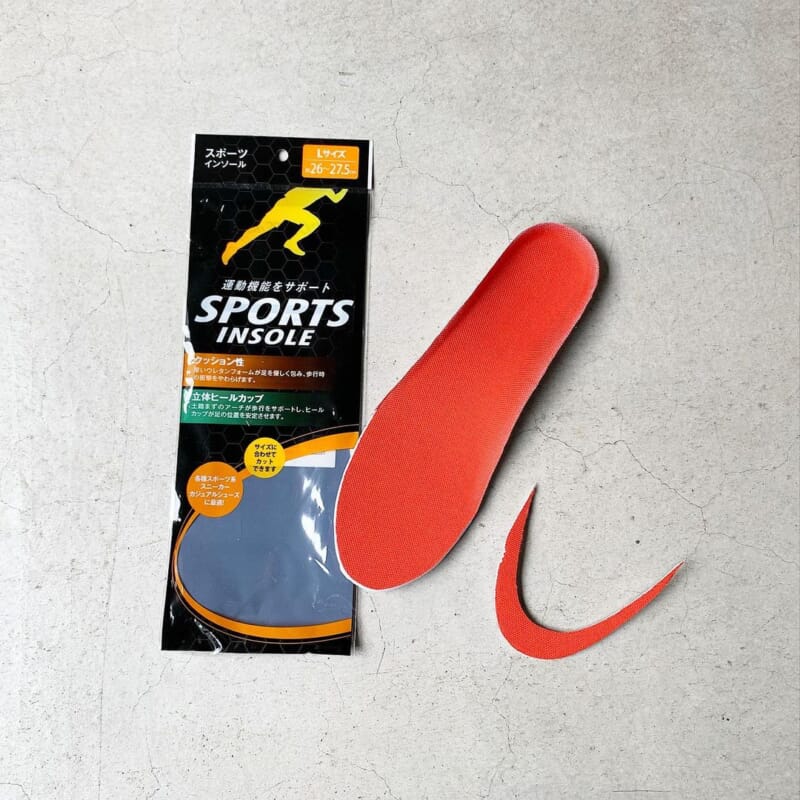 And Mr. Columbus' Healthy Arch????♀️ that hits directly on the sole.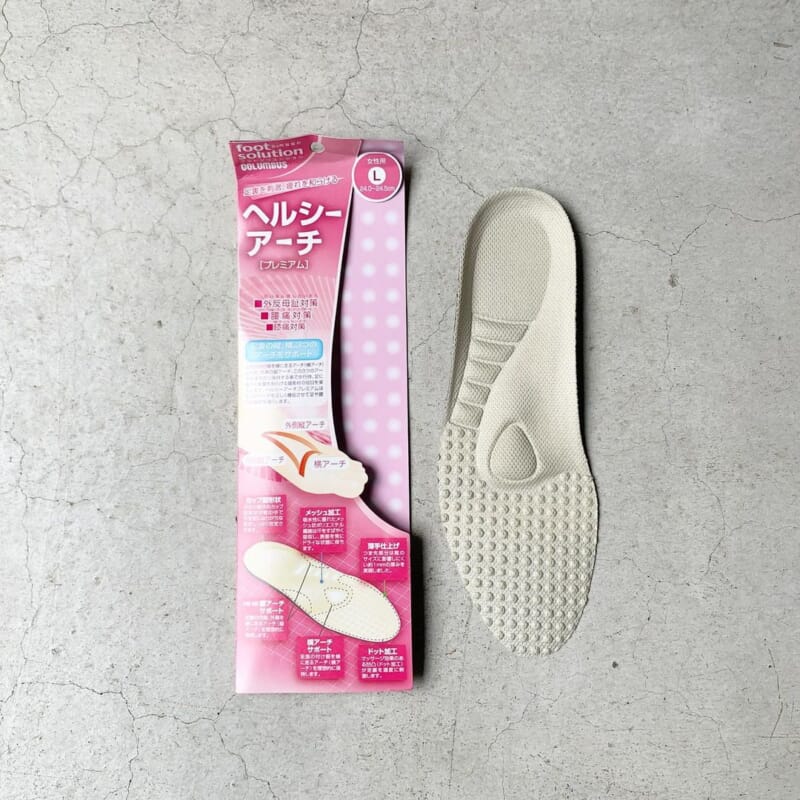 Feels silky, just the right amount of firmness and support! Nice! That's what I call a highly rated product!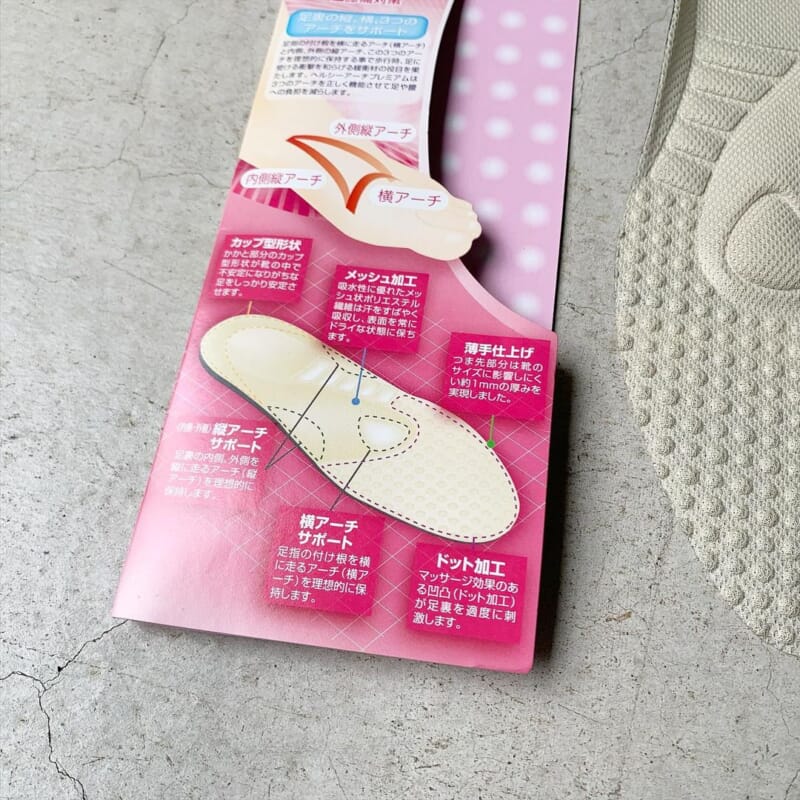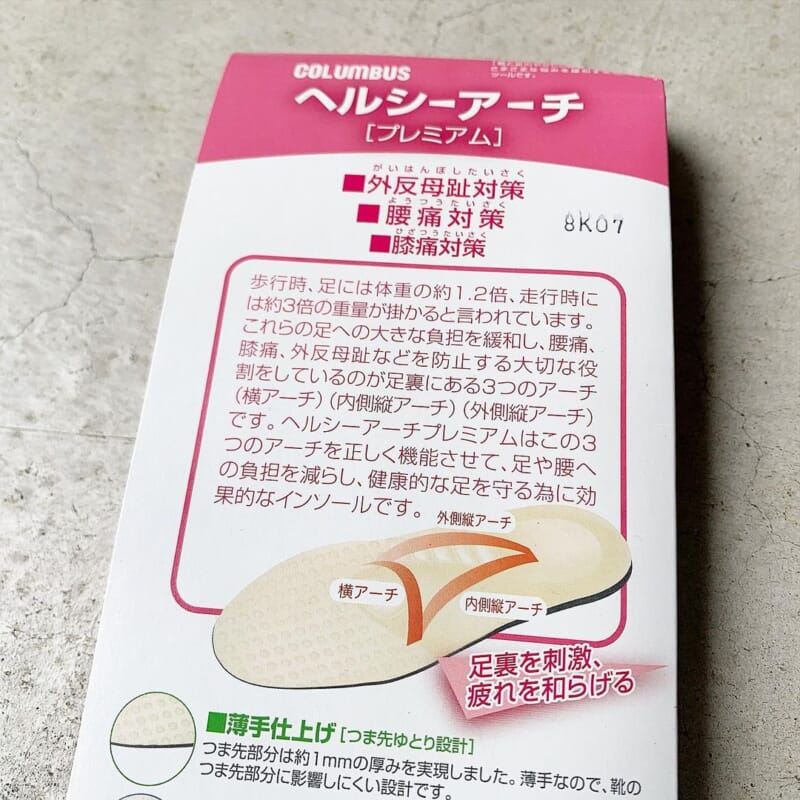 I've been dating an all-star for a while now.
I've been going out with them and breaking up with them again and again, but this year I think I'm going to be going out with them more often????
shoes

converse_jpALL STAR WASHEDCANVAS HI size:7 1/2 ¥6,500- + tax
insole
columbus_pr columbus_shoeshinist
Healthy Arch Premium ¥1,100-
+ tax