At first glance, these look like ordinary strappy sandals.
They're actually different with a subtle clear heel!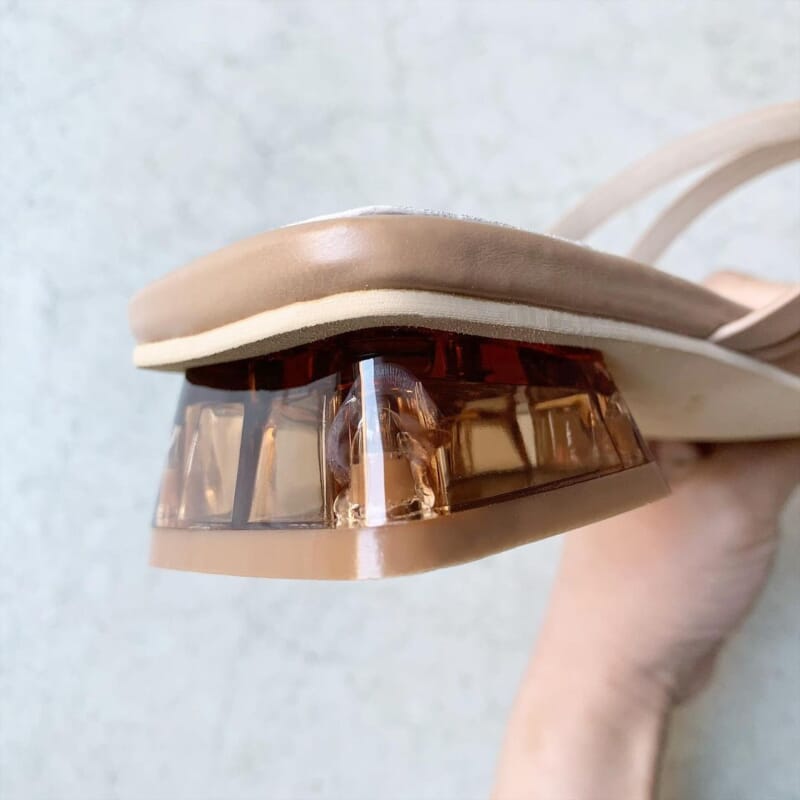 Low heel, not too assertive, classy and stable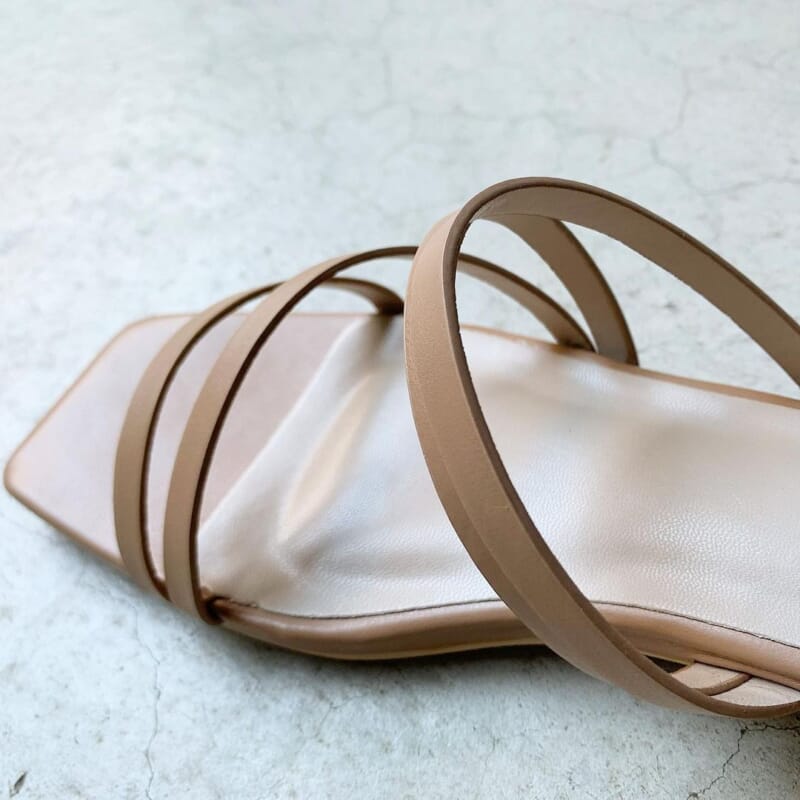 These are the ones that are easy to wear even for adult women ????.
And this color, camel, is more chic with a brown heel.
Even though it's camel, it's a nude color, classy as hell!
The strap is like a thick piece of leather, and it looks expensive.
The toe is square and modern.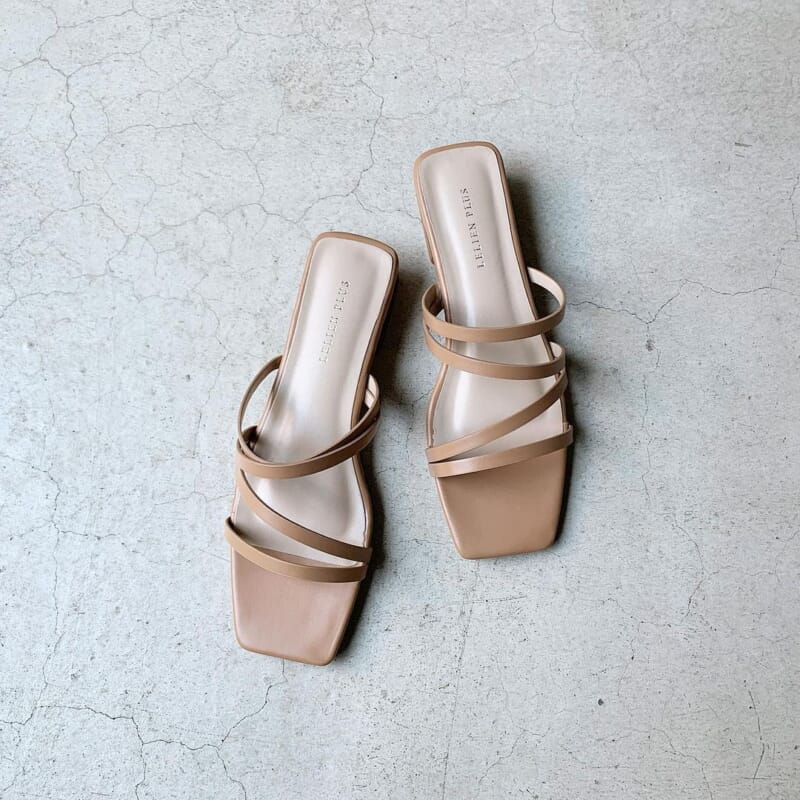 Yah, really ami ami is petite but the quality is amazing ????!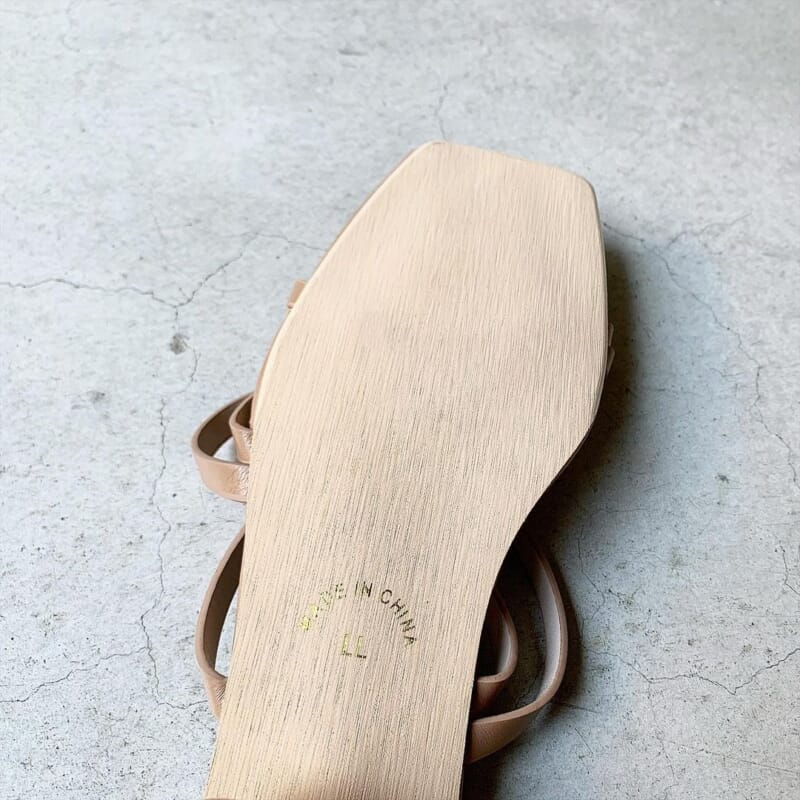 And now you can use the coupon for Rakuten Marathon only 2,990 yen.
And you can get 10x points today…? I recommend it…????!


▫️shoes@amiami_official_meny strap clear heel sandals size:LL
¥3,190