I'm not
sure
what to make of it, but I'm sure it'll be a good one.
This time, I bought the Families Limited color on the first day of release ✌️.
Yay, I'm glad I bought it!
It's just the right size to hold this diaper I bought, and I can busk everything in it, so it's very convenient for my personal use!
In fact, it's a perfect diaper stocking stuffer… ????.
The pale pink color of the Famima limited edition is so cute, and the price of 2,200 yen makes it an adventure!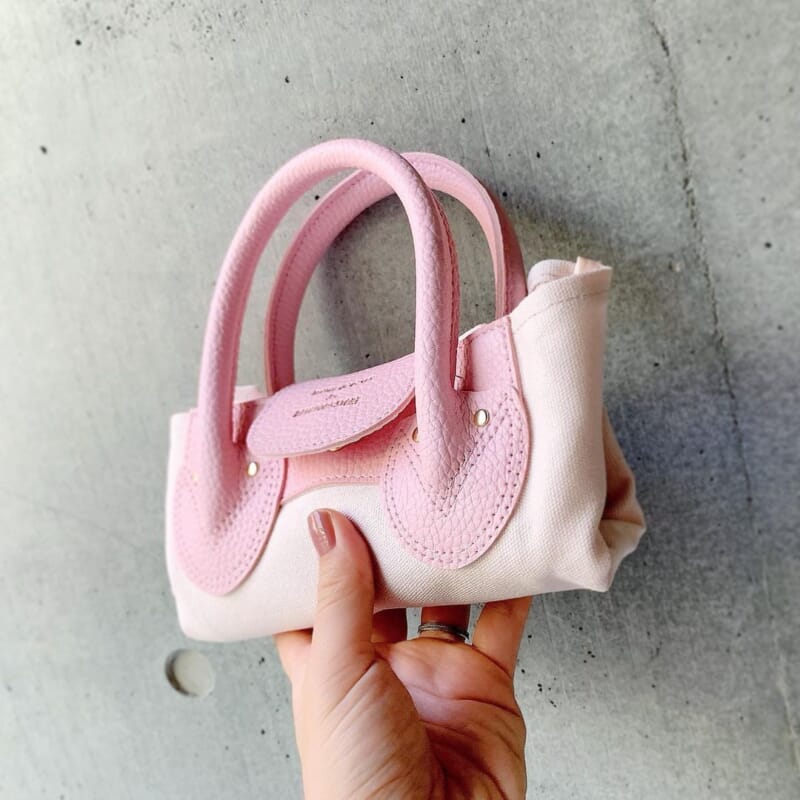 And the fact that it's packable is very convenient.
Even though it's synthetic leather, it's nice and grainy, and I like the roughness of the canvas.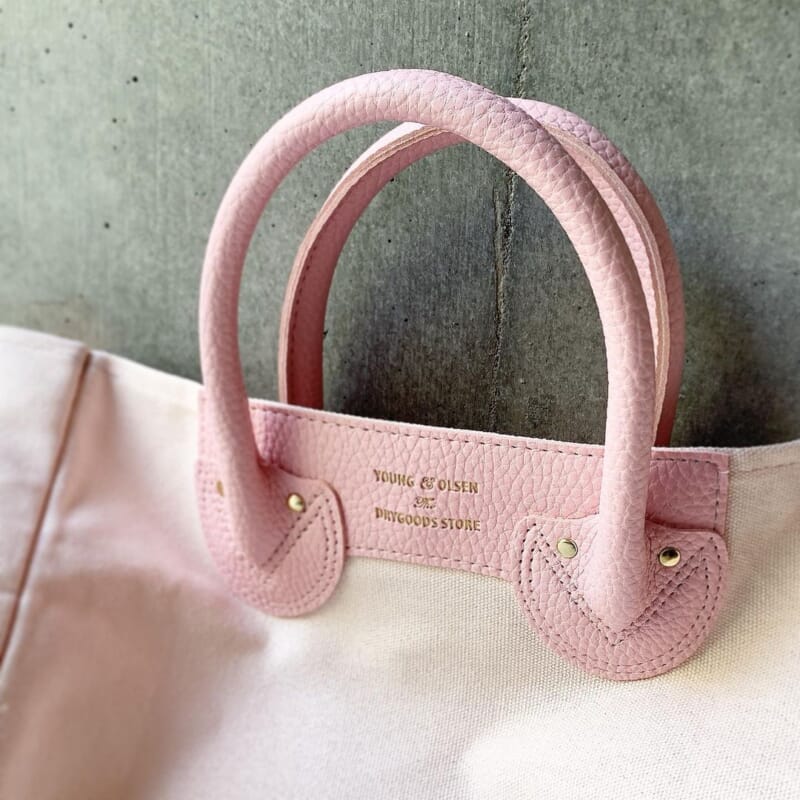 The black one will arrive soon from Amazon, and I bought the navy one at the Family Store this morning, so I bought three colors in total!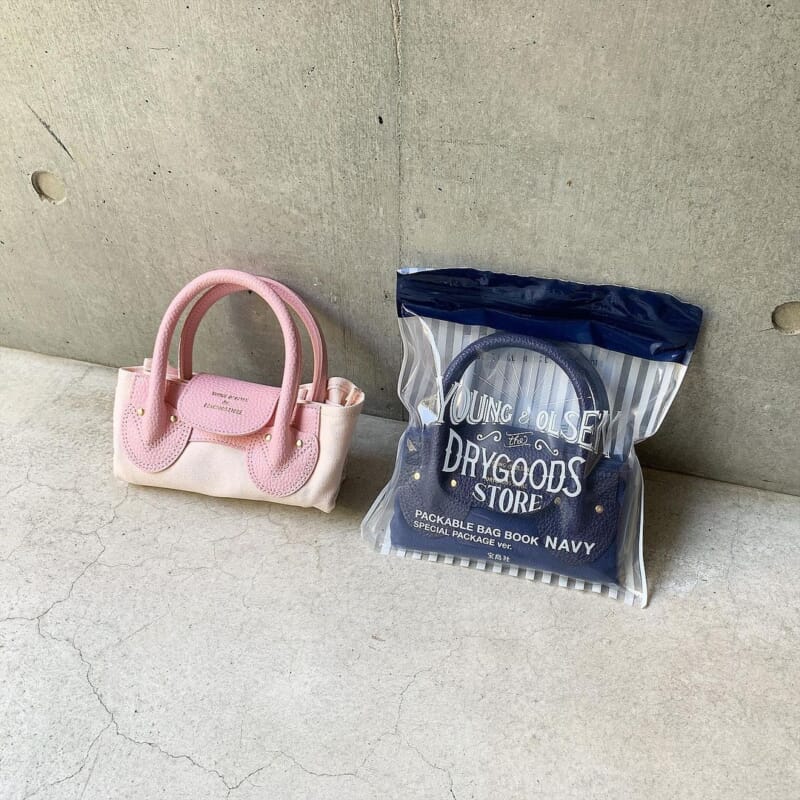 I want to use it for summer styling ⛱.
Click here to purchase Young and Olsen mook book
Please check out Young and Olsen's bags!
▶︎ [Rakuten Ichiba] Young and Olsen's Online Store
It's also available at BEAMS and has these cute bags.
CODE ITEM

▫️t-shirtUNIQLO(ユニクロ)
Crew Neck T-Shirt
▶︎ Crew Neck T (Short-Sleeved) (Unisex) | Uniqlo
size:L Last year's item Now limited price ¥790-
.

▫️pant@salonadametrope
size:26 ¥31,900-
bag

youngandolsen multimedia_tkj familymart.
japanpink ¥2,200-

▫️shoes@annielofficial