Casual holiday look in navy.
Since navy is a darker color than pink, dust will show up a little more.
I'm not too worried about it because I can just roll it around.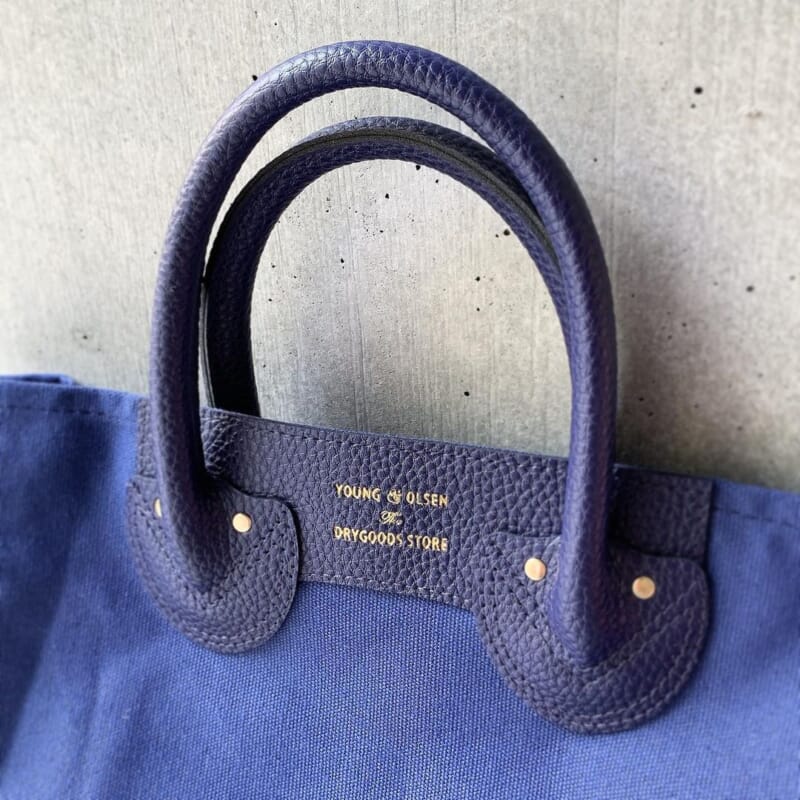 As for the wrinkles, I found it easier to steam iron with the diapers packed in the condition I bought them in ????????.
Mommy Poko's big size gave me a bit of a headache ????.
The black one arrives tomorrow.
I'm so excited ????.
CODE ITEM


▫️t-shirt@zaraMickey Mouse©DISNEY Retro T-Shirt
size:L ¥2,590-

▫️pant@aman mademoisellerope_jp
[OUD] 2way satin pants
size:38 ¥29,700-

▫️bag@youngandolsen multimedia_tkj familymart.
japannavy $2,200-

▫️shoesG.H.BASS (バス)
Wayfarer size:7.5