I think that for most women, regardless of age or taste, the word "good-looking woman" sticks in their mind in some way.
In the case of underwear, bra tops are comfortable and good, but there is a group of people who return to lace underwear when they reach a certain age.
I've been looking for a new pair of sandals for a while now, and I'm really impressed with them.
Skinny Strap Heeled Sandals by JAGGAR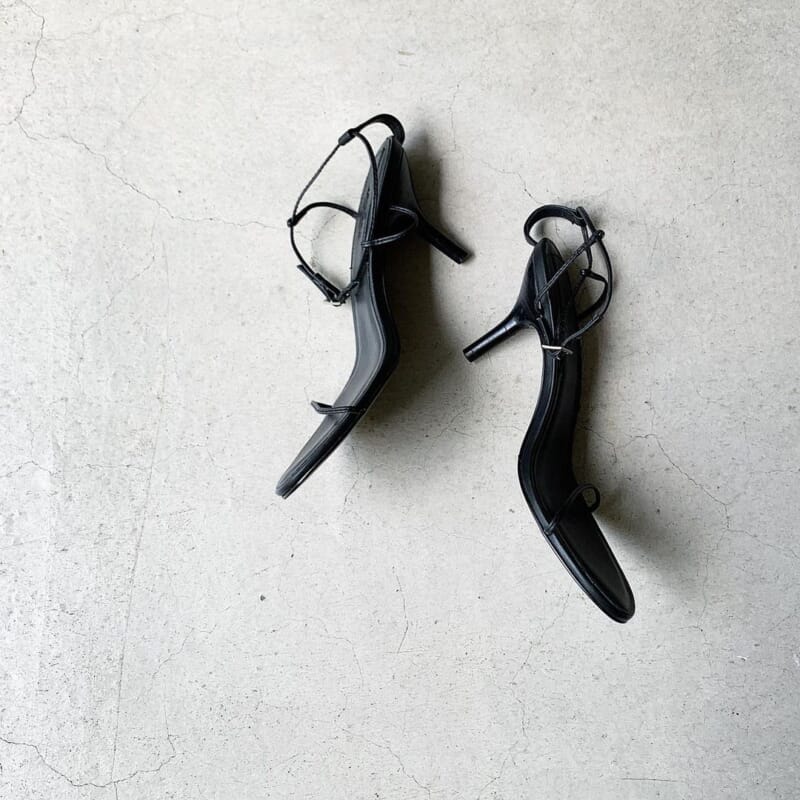 I've heard that this Australian brand is popular among influencers over there.
The strap is extremely thin.
Or rather, it's no longer a strap… a strap!
The design is made of minimal parts that make it look so nude and feminine.
The heel is of course thin, but not too high at 7.5 cm, which is very elegant.
I'm sure you'll be happy to know that I'm not the only one with a wide foot.
I'm not sure what to do.
????
For now, they're just for decoration.
I've been wearing them for a while now, just for decoration.
I'm not sure if this is a good idea, but I think it's a good idea.
▶︎ [Rakuten Ichiba] JAGGAR online shop
shoes
jaggarthelabel apstudio.jp
skinny strap heel sandals
size:38 ¥30,800-