Style at home.
I'm also trying not to look particularly good in meetings, so I'm yukking it up.
I've been back at work for a week!
It's been fun remembering shortcut keys in a way I never thought I would…
alt+tab more often!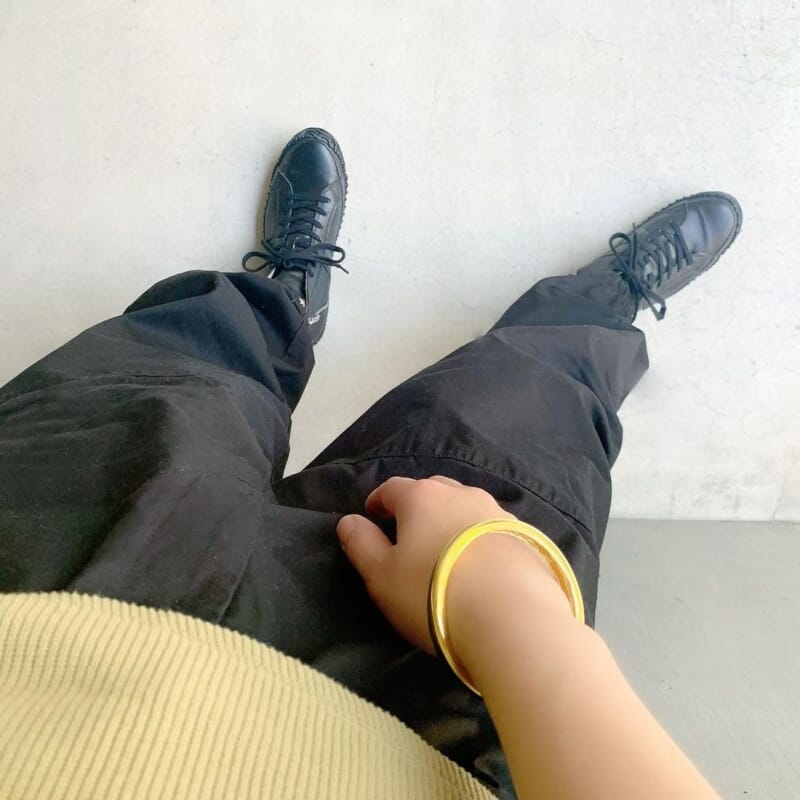 I wore a top from Nigel Cabon, a loose
top from Uniqlo, and a loose top from

Spingle.


My favorite style????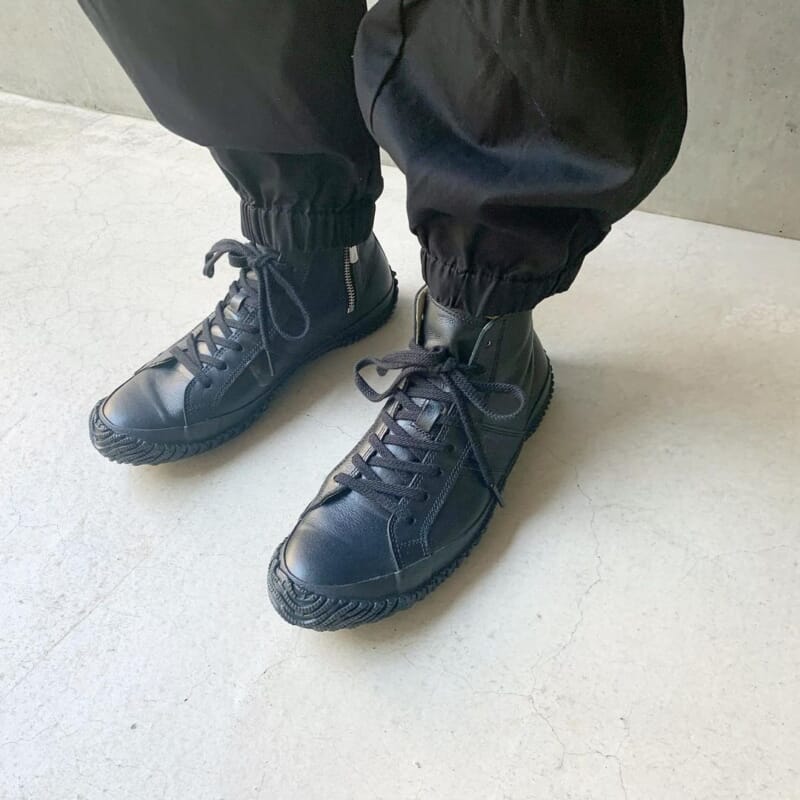 CODE ITEM
t-shirt
nigelcabournjapan arborskateboardsjapan
pant
uniqlo_jp uniqlo_ginza
wide fit jogger pants
size:S OLIVE ¥3,990-
▶︎ Wide fit jogger pants | UNIQLO
shoes
spingle_move
kangaroo leather high cut
SPM-443black size:S ¥23,100-