Mysterious pose????!
UNIQLO x J.W.ANDERSON dress, XXL was a hit, yay!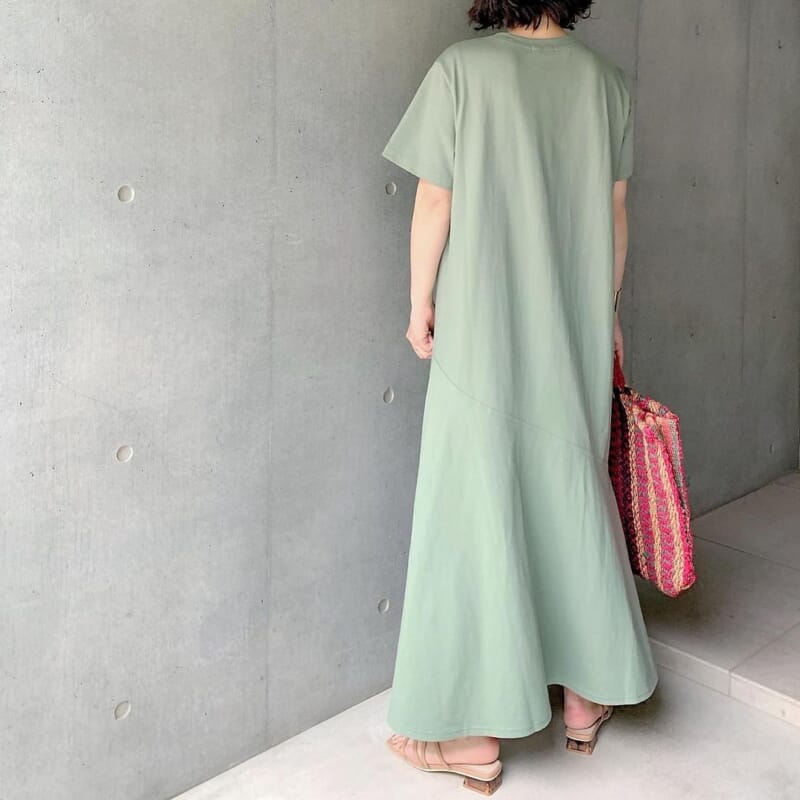 I'm 166cm and the length is just enough to hide my ankles.
At this height, I have the problem of not being able to wear it as a maxi even if I wanted to, but I cleared it by sizing up????.
It's only 1,990 yen, but it's a great cut and sewn by Uniqlo.
I'm going to buy another one in a different color.
uniqlo_jp uniqlo_ginza
cotton frayed hem dress
size:XXL Green ¥1,990-
▶︎ Cotton Frayed Hem Dress (Short-Sleeved) (WOMEN) | UNIQLO
AmiAmi meny strap clear heeled sandals for feet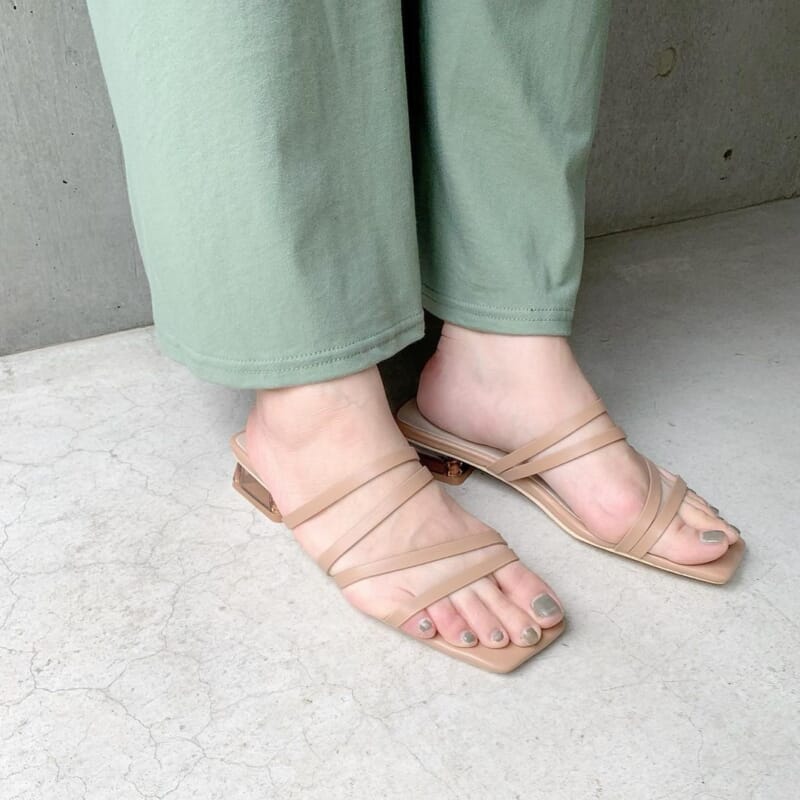 amiami_official_Menny Strap Clear Heel Sandals
size:LL ¥3,190-
AmiAmi is also available on amazon!