Rainy season cold, Tsuyuzam.
I was just fine with my shakashaka outerwear over my T-shirt.
Oh, I'm glad I didn't put it away.
But it's rainy and misty.
The umbrella is a MOMA umbrella that I've been using for almost ten years.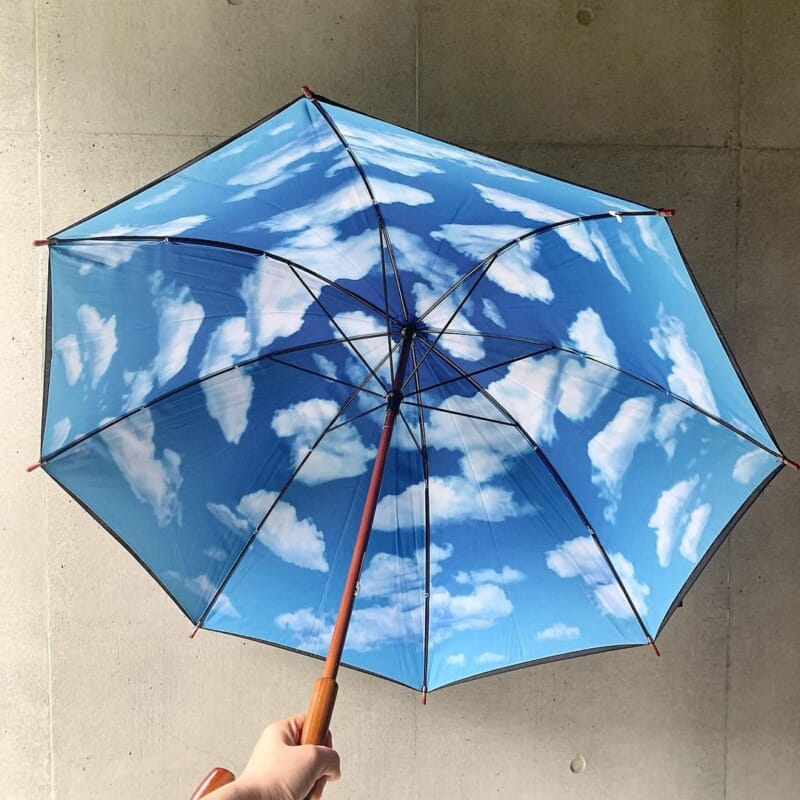 It makes me feel sunny and excited even in the rain!
I'm thinking about buying a new folding version ☺️.
The Air Lift is my personal No. 1 sneaker. The sizing is slightly different from the Aqualift.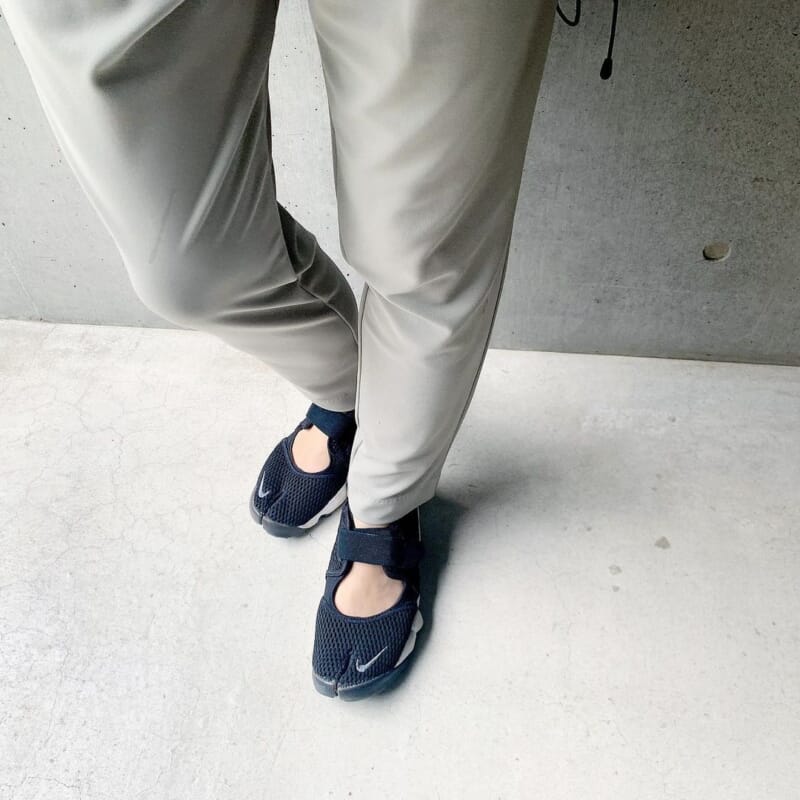 I honestly like them better than the Aqualift.
I'm usually a 24.5, but the Air Lift is a 26!
The Aqualift is more delicate, I didn't like the way the 25.5 felt on my feet, and the 26.5 was too big… so
I guess I'll go with the 26 ????.
Coordination items
outer
nergyjapan
side logo windbreaker
size:Free ¥15,400
T-shirt
uniqlo
uniqlo_with#airism cotton oversized t-shirt
size:S Light Gray ¥1,500
Pantshoes

nike#airrift #airrift
Black 26cm
umbrella
momastorejapan
momadesignstore#skyumbrella #skyumbrella
bag
devicebag
Packable Nylon Backpack
¥4,180 → ¥1,595