This is my style for a Sunday shopping trip.
A graceful three-color summer coat ????????????
The shoes are Spingles.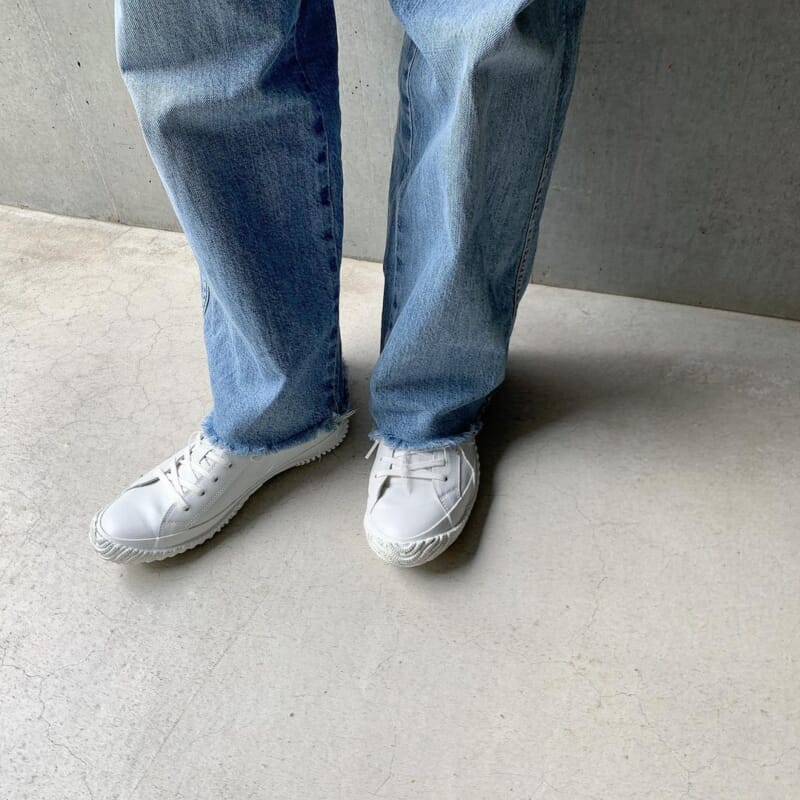 They are so comfortable that I can't help but grin.
They are loved by the biggest names in women's shoes… ♡♡♡.
The bag is Young & Olsen, third color.
I'm still so glad I bought them????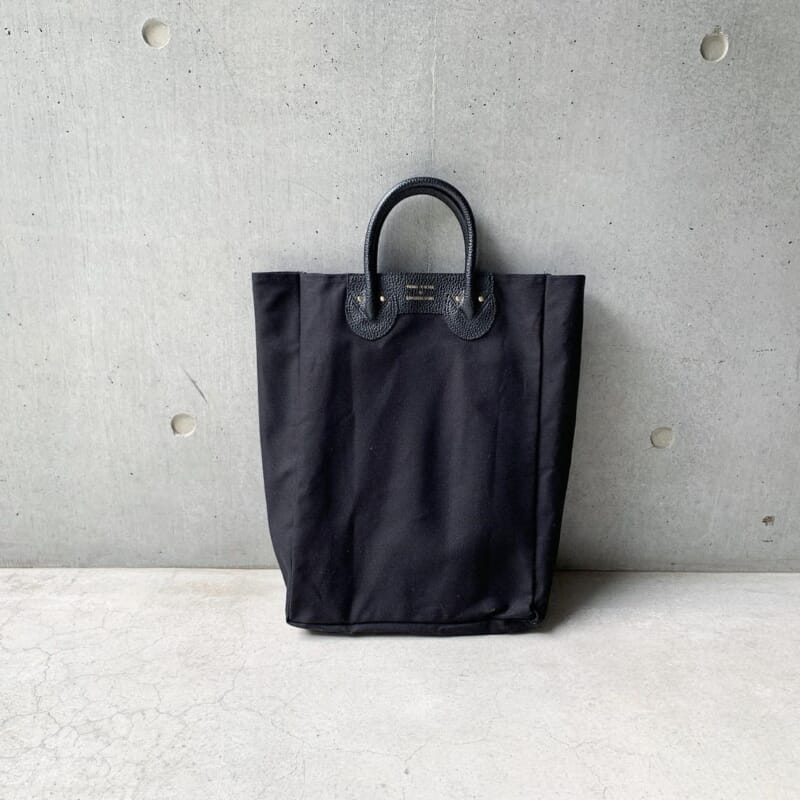 T-shirt

uniqlo
uniqlo_with#supima cotton
oversize tsize:S White $1,990-
pant

uniqlo_jp
uniqlo_ginza#Wide fit curved jeans
shoes

spingle_move SPINGLE MOVE
kangaroo low high cut
SPM-110white size:S (unisex 24.5cm) ¥19,800-
bag
youngandolsen multimedia_tkj familymart.
japannavy ¥2,200-