Do you know a country called Serbia?
Serbia is located in the Balkan Peninsula of Eastern Europe, where cultures from Europe and Turkey collide, and is said to be a crossroads of cultures.
Although it has a dark image of war, it is a scenic country known as a summer resort with rich nature, four seasons, a long history and artistic heritage.
OPANAK is a brand of shoes made of natural rubber born in Serbia.
The
brand's shoes, which started in 1935, have become a national brand as "farmer's shoes" because they are waterproof, slip-resistant, and easy to maintain at a time when leather shoes were the mainstream.
Uppers with a matte look full of craftiness and bounciness made by the vulcanization method.
The coarse plain weave lining is pasted together, and the untreated threads on the edges add to the rustic look.
To the traditional silhouette of the shape of the leather shoe itself, the rugged roughness of the upper material comes together in a perfect balance!
The logo and size stamp are somewhat nostalgic.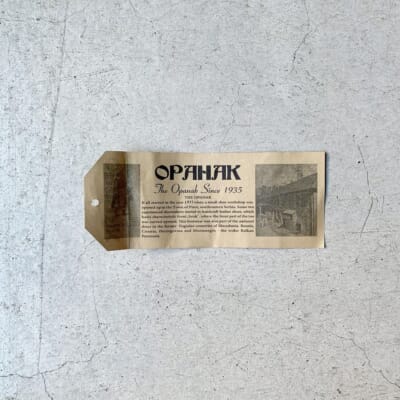 The logo and size stamps are somewhat nostalgic, giving the shoes a mysterious sense of depth, as if they were brand new but had been used for a long time.
It is also attractive that you can adjust the instep by drilling holes in the strap to fit your size.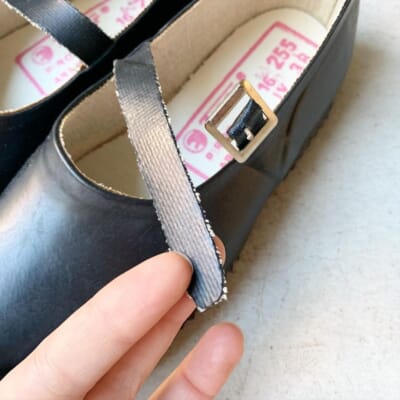 They are a cute pair of shoes that you can use for rainy days or for everyday wear on sunny days.