Even Michael Jackson and President Kennedy wore G.H. BASS.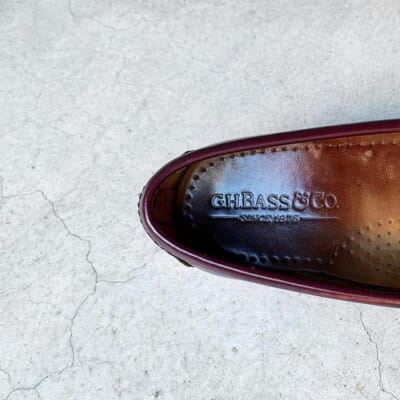 G.H. BASS is a long-established shoe brand in the U.S. established in 1876 that made the world's first loafers.
The loafer of Bass was originally a slipper worn by a Norwegian lumberjack.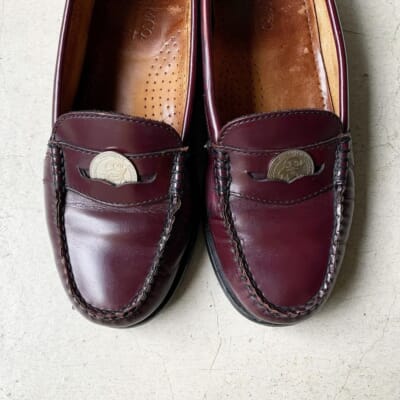 They were sold in 1936 under the name "Weejuns," which means "of Norway.
I think you can see the stamp on the insole of the current model.
Loafers are said to be lazy because you can take them off and put them on quickly, unlike shoes with laces, which is perfect for me, a lazy person by nature.
Or rather, I think they are very suitable for the Japanese culture of taking off your shoes when you enter the house.
The model in the photo is a pair of Bass WAYFARER.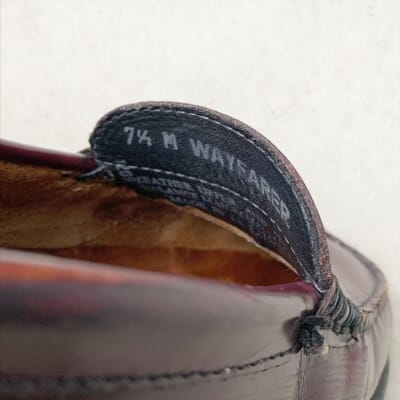 I bought them more than 10 years ago, and they are made in El Salvador ????????.
I bought it more than 10 years ago, made in El Salvador, and it was very useful because it has a simple face and can be worn with a variety of styles, from traditional to casual.
And yet, at just under 10,000 yen, they're pretty cheap too!
In the past, I didn't take as good care of them as I do now, so they have cracks and the sole is cracked, but…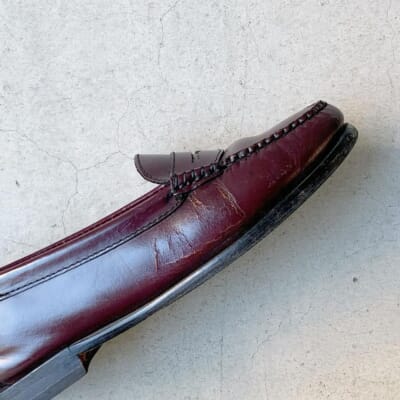 It's a
good memory that it took me a while to get used to the tightness of the leather.