I want to wear spring clothes, but February is the coldest month.
I tried to coordinate a summer skirt with layers of clothes for such a season

Cotton Maxi Skirts for February Coordination
If you put on the right clothes, you can even wear summer skirts.
In fact, it may be a balance that can still be achieved.
The contrast of the materials, I tried to be aggressive ????


The cotton maxi skirt that I paired with Ketsuo (because it's a ketubee) is a
luxurious skirt with a generous length of babylone.
But I wanted the petticoat to be knee length, and enough to cover my calves….
That's why I searched Rakuten for a petticoat that was 85cm long.
It's petite, but it doesn't show through and it doesn't cling!
I'm glad I bought it????





What you need is the rumored 1200 denier tights with a 40 denier look.
These are the 1200 denier tights that look like the rumored 40 denier.
These are also Rakuten's petite price, with this warmth and correction power!
I can't live without these this winter????


Shoes are my favorite Church's Ketsby
churchs #churchs #churchsshoes 37.5
Skirt is a cotton maxi with petticoat
babylone.official #babylone
Knitwear is UNIQLO Extra Fine Merino Turtleneck Sweater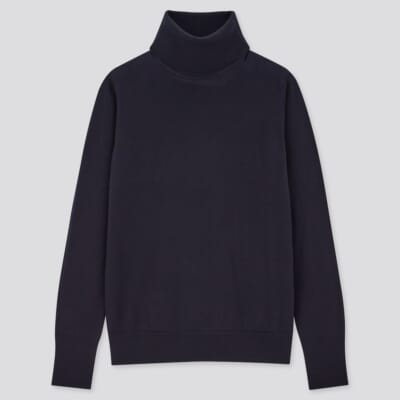 The coat is Adam Elope's GERRY special order mountain parka
adametrope gerryoutdoorsjapan #adametrope #gerry
I'm looking forward to your comments♪
View this post on Instagram