Gold accents.
Blonde hair, vintage necklace, bangles.
and accent ????.
I love these pants from Uniqlo U. You can adjust the size with the side belt.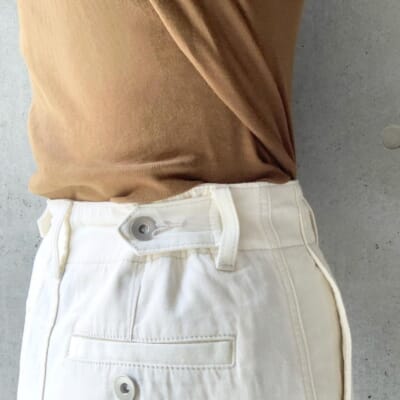 The fabric is a little thin, so I went up a size to avoid picking up the color of my inner wear, and used this belt to adjust.
UNIQLO U Wide Fit Jeans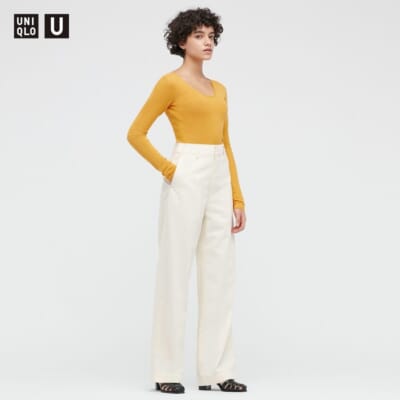 24inch
Shoes by Sly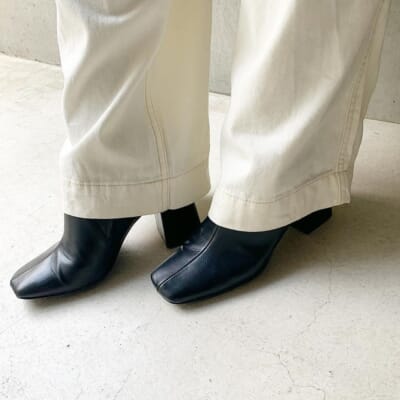 sly_official #sly
Size L, 24.5cm, but loose.
Square toe and thick heel are cute????.
I like Baroque's shoes a lot, as they have a lot of girly brands.
I'm not sure if it's because I'm not a fan of the brand.
Sometimes they produce smash hits that surprise the industry!
You should also check out their gal brand shoes.
Today I bought two pairs of sandals from Laguna Moon, not Baroque ????
Knitwear is GICIPI
gicipi_japan_official #gicipi
▶︎Rakuten [GICIPI Turtleneck].
Coat by enchainement enchainement
▶︎ Rakuten [enchainement enchainement].
Necklace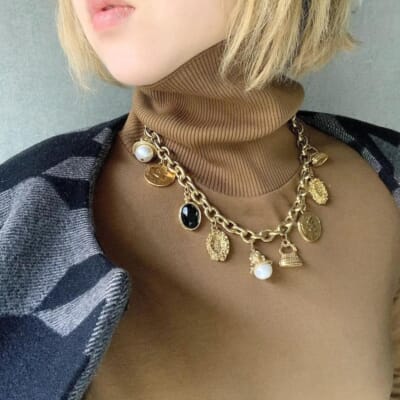 I bought this necklace at a vintage store. I love the bubbly, girly look.
Click here for comments on the code.
View this post on Instagram