Today's daytime is like spring.
But after 3pm, it's cold, cold, cold.
I can't wear this kind of footwear… so I'll be wearing it for a limited time only ⏰.
I can't wait for spring to arrive, so here's my outfit for today.
UNIQLO You knitwear is easy to match and works great!
It's a precious V-neck that can be worn beautifully on a stocky, broad-shouldered figure!
I've made up my mind to buy the black one too ????.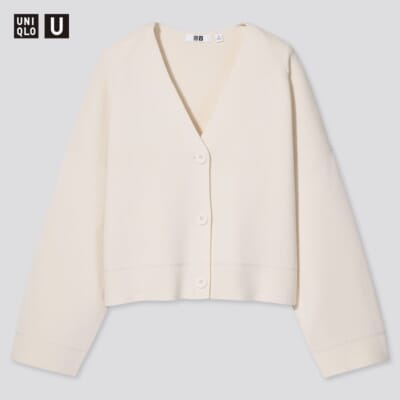 uniqlo #uniqlou

Slit pants have been popular for the past few years.
I'm hoping I can wear them again this year.
I bought two colors of Lopé today.
I'm hoping to wear them this year, too!
Shoes are Pippi Chic's jewelry pumps 2020AW color
The fragile sherbet mint color is very trendy this year.
It's the equivalent of a
trendy color called "beach glass"?
It gives a clean and urban impression.
The crossover with python is a perfect match.
The size is 38, but it might be a little loose for 24.5 cm.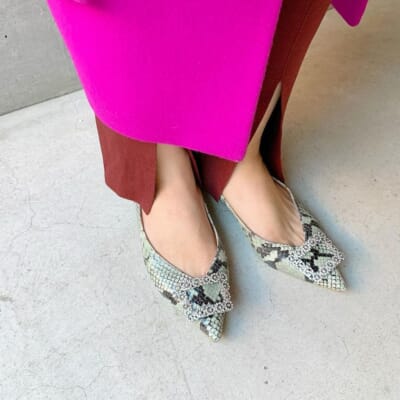 pippichic_official #pippichic size38
When I searched for Pippichic shoes on Rakuten, I couldn't find any python.
The coat that stands out is Rouge vif la cle.
The pink one seems to be sold out.
rougeviflacle_official #rougevif
Click here to comment on this coord.
View this post on Instagram