Slippers.
In our compact house, we don't need them.
But it's cold this year, so I bought some.
I chose the Cold Breaker slippers from Poland.
The secret behind the fluffiness is the wool pile.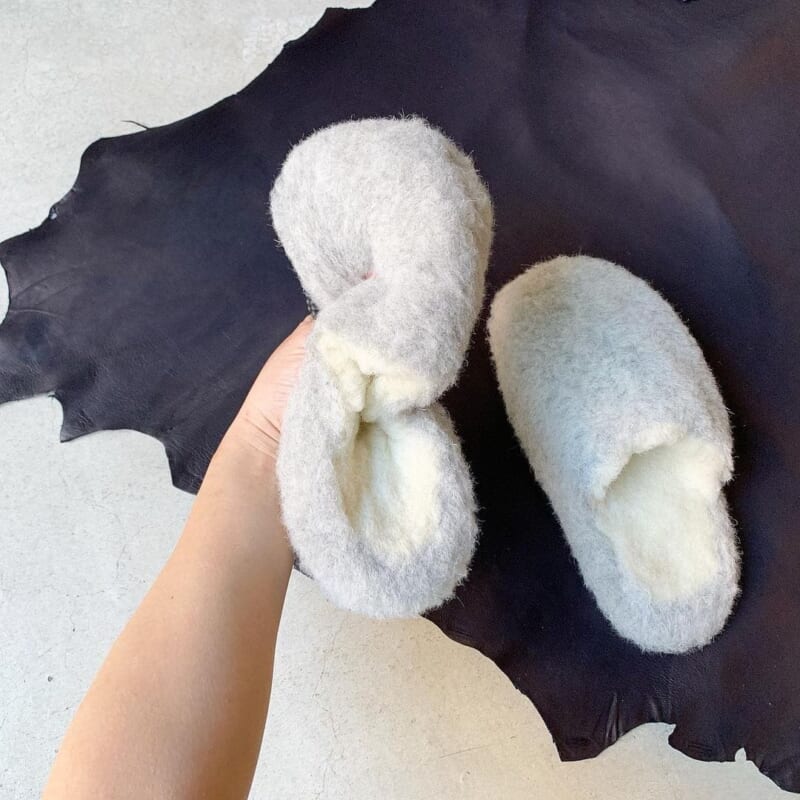 These slippers were born in Poland, where the temperature can reach -30 degrees Celsius in the middle of winter.
The pure wool pile is made against the background of this climate.
The wool pile is very soothing and fluffy.
Wool is prickly, isn't it? No, it doesn't!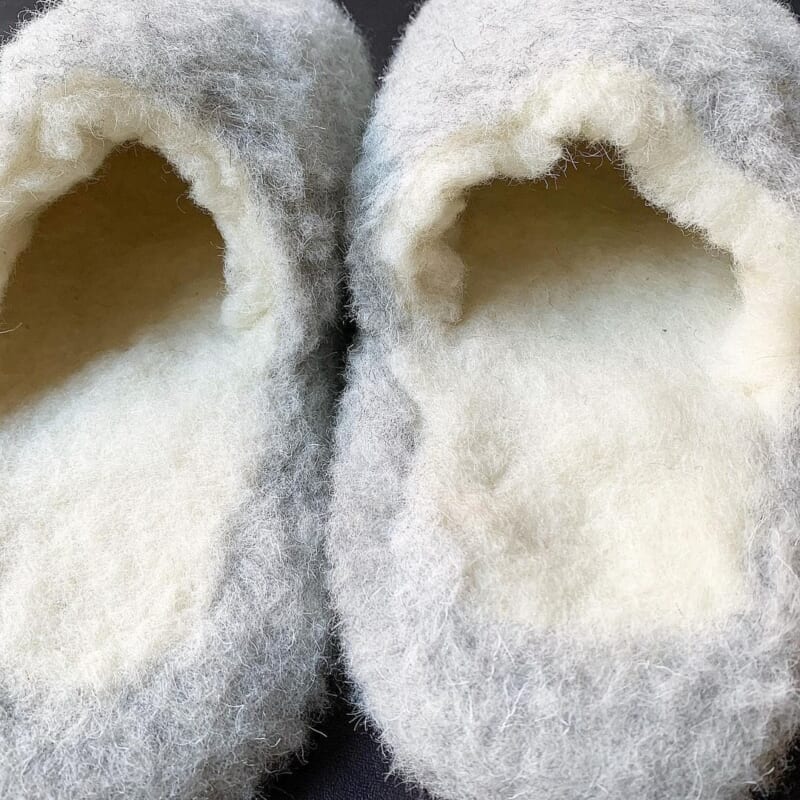 The fine, fine hair is soft and comfortable to the touch.
It is supple, soft, and full of volume.
The finest fluffy extra thick boa will gently wrap your feet.
Warm, yet comfortable without herding.
That's because it's made of 100% natural wool.
It is also warm and breathable, so you can stay comfortable.
Non-slip for peace of mind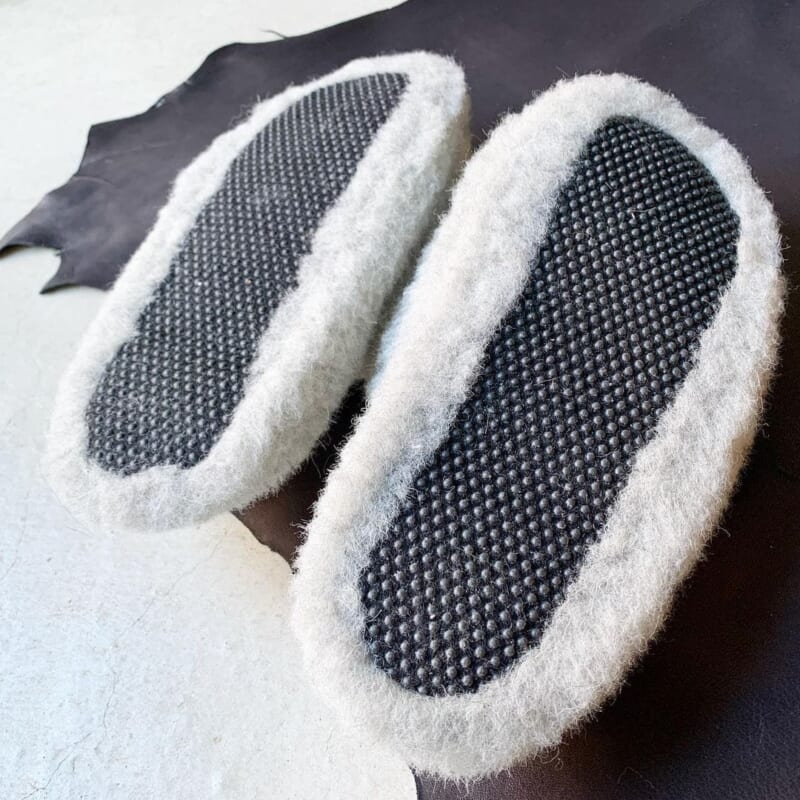 The back side is made of non-slip rubber material.
They have protrusions to make them even more slip-resistant.
Are you wearing them? They are so light you'll wonder if you're wearing them.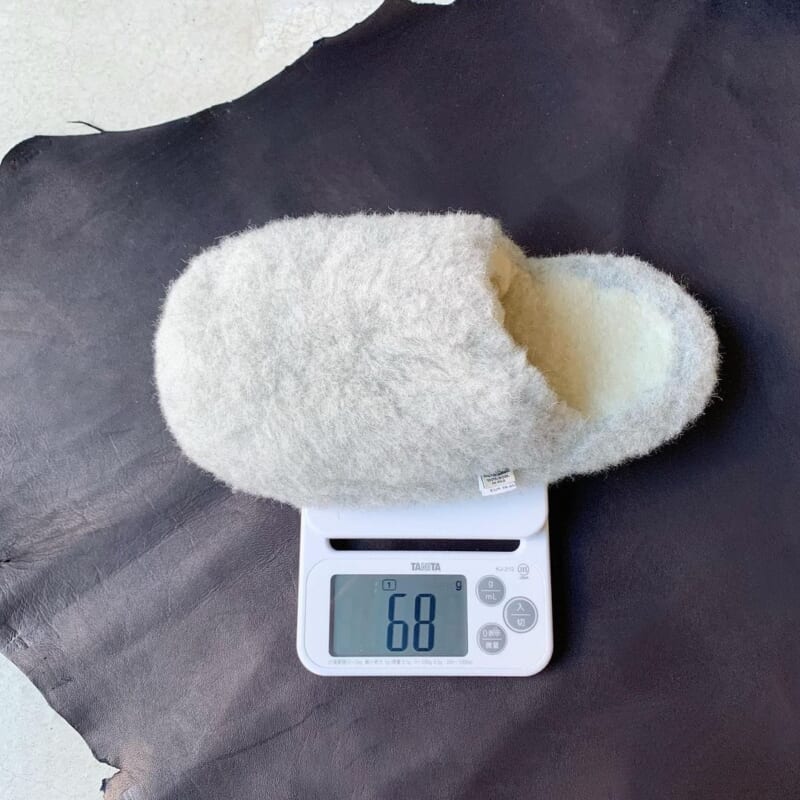 Feel like you're barefoot!
And now, 30% OFF at UNITED ARROWS!
4,180 yen (30% off) 2,926 yen (tax included)
▶︎ Product Details- Boa Slippers | UNITED ARROWS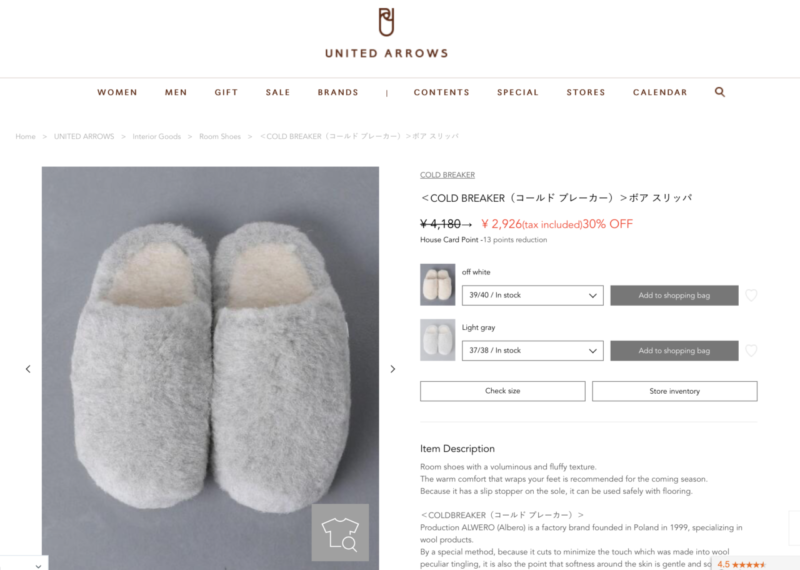 I'm not sure if I'll be able to afford it, but I'm sure I'll be able to afford it.
I'm not sure if it's a good idea, but it's a good idea.
I'm usually a 24.5cm size and chose 39-40.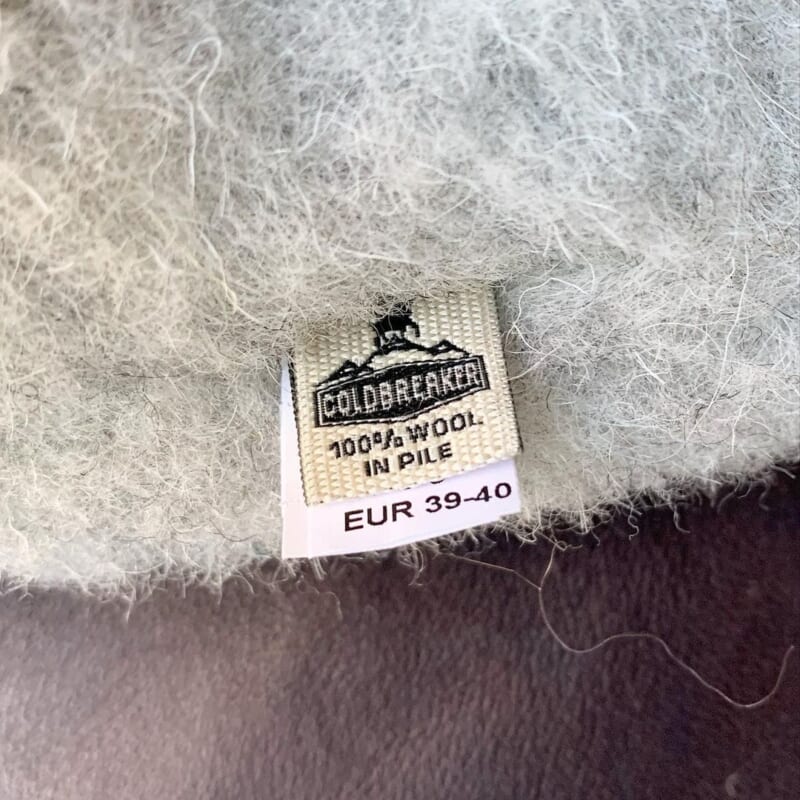 They are a little loose, but just right.
They are hand washable, so I can use them next winter.
The simple face of these shoes will make your home time more enjoyable, and I
recommend them since it's still cold in February and March.
slippers unitedarrows_official #unitedarrows
#coldbreakersize 39-40 ¥4,180- -> ¥2,986-
In addition to the slippers I mentioned above, Coldbreaker is a loungewear brand, so there are many other items that will keep you warm.
We have a variety of loungewear that will make you feel comfortable at home, so please check it out.
Mittens in a wide variety of colors
Fluffy wool boa jacket
A vest that you can easily wear
These cute bags are also available