I remembered that I had an Arrows tweed blouse that I could use for the entrance ceremony, so I tried to incorporate it into my entrance ceremony coordination.
United Arrows is where I usually end up when I'm looking for simple formal wear.
And then there's the problem that formals are always sweet and have ribbons on them.
This blouse looks like a common one, but it actually looks sleek.
The tweed material has a hint of lame in it and is beautiful and elegant.
It is just the right tweed for the generation.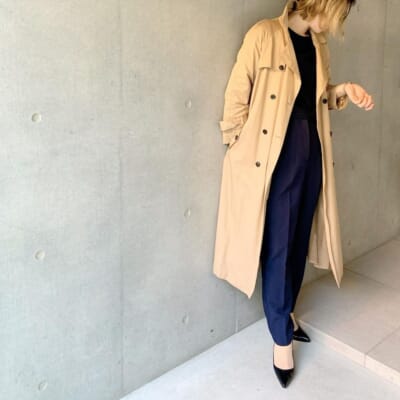 I paired it with Zara's high-waisted pants, which are known as "god pants.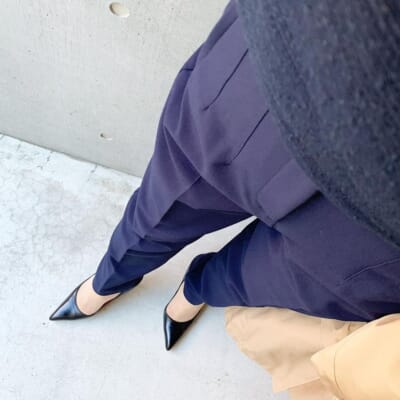 The seamed design from the high waist gives a great leg-lengthening effect!
They have a mode feel to them, so they'll be versatile in your own styling.
I've seen that some people bought these pants in all colors, and I understand why…
I'd wear Manolo Blahnik shoes with them.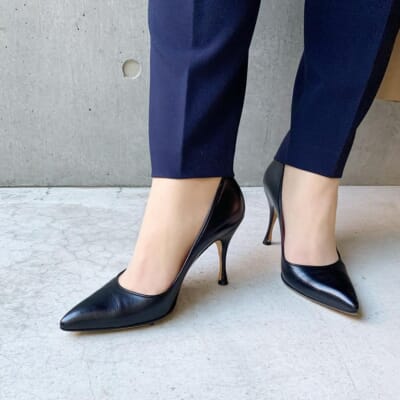 I'm sure you'll love manoloblahnik!
▶︎ Rakuten [Manolo Blahnik Pumps].
But there's something about it that still has a cosplay feel to it for me.
I'm not sure if I'm going to be able to do that.
I'm sure you'll be able to find something that works for you.