I was wondering if I didn't look like a potter… ????
UNIQLO x Jil Sander collaboration +J long-awaited t-shirt re-release and I bought a S!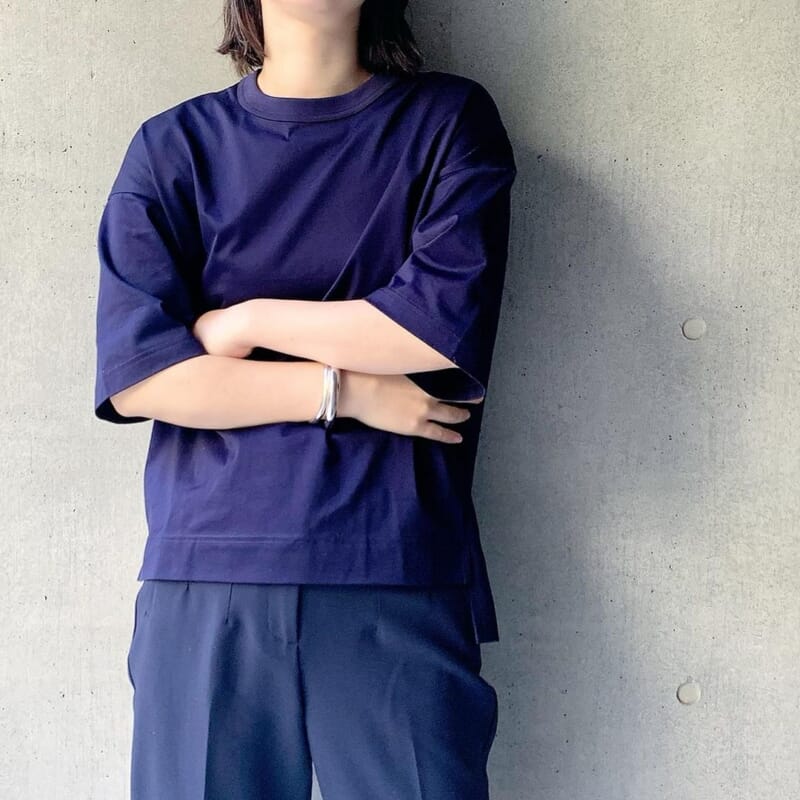 Last time, the usual L was quite big, so I tried on the S this time.
I have broad shoulders and wear a size 11 to 13 in jackets.
In terms of numbers, I have tight shoulders, such as 38cm wide.
Even though I have broad shoulders, I think it's a matter of preference, but the L felt too big, so the S felt just right
If you are an average woman who likes to wear just right, you may want to choose XS.
(But then again, the XS is sold out!)
This bouncy and shiny Supima cotton fabric is only beautiful in dark colors.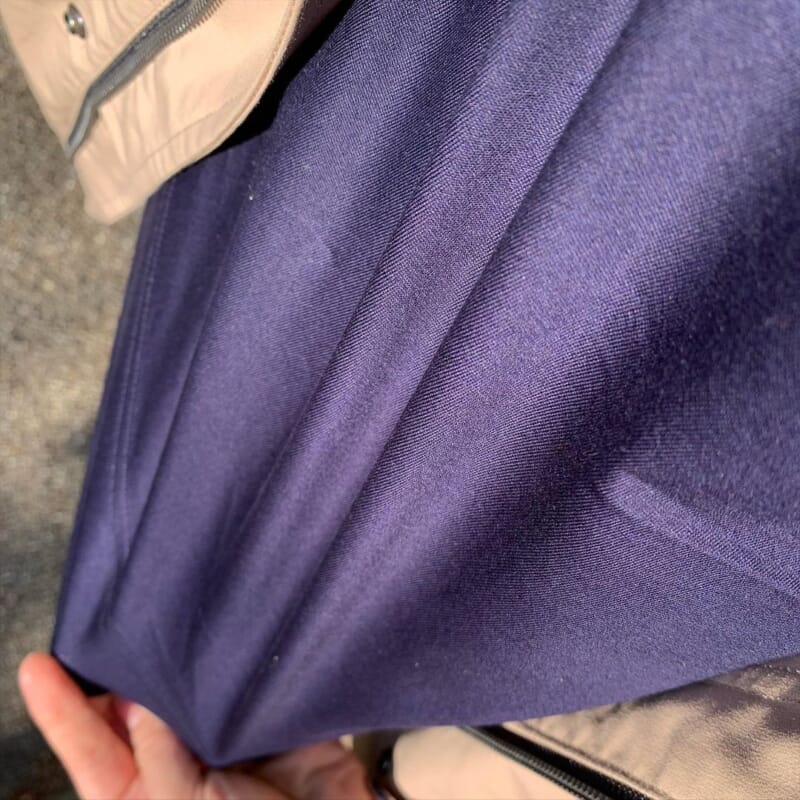 Cut and sewn fabric with a shirt-like feel and a decent feel.
I bought it in white, navy, and black.
I'm looking forward to wearing it ????
Coordination Items
T-shirt

uniqlo
uniqlo_with#Supima Cotton Oversized T
size:S Navy $1,990-
▶︎ Supima Cotton Oversized T (5 min. sleeves) (WOMEN) | UNIQLO
pant
ZARA#High-waisted pants
size:S navy ¥4,990-
shoes
#AmiAmi #Sandals
size:LL BLACK ¥1,490-