I'm so excited for the vacations and looking like I'm on summer vacation ????.
I'm not sure
if it's because it's a thin and cool UNIQLO+J t-shirt
or because it's cupro, but it's cooler than the Mademoiselle Lope pants.
I'm not sure how many times I've said it, but I'm not used to saying it.
(No matter how many times I say it, I can't get used to saying it)
The hat is one of my favorite German hats, the SCHA.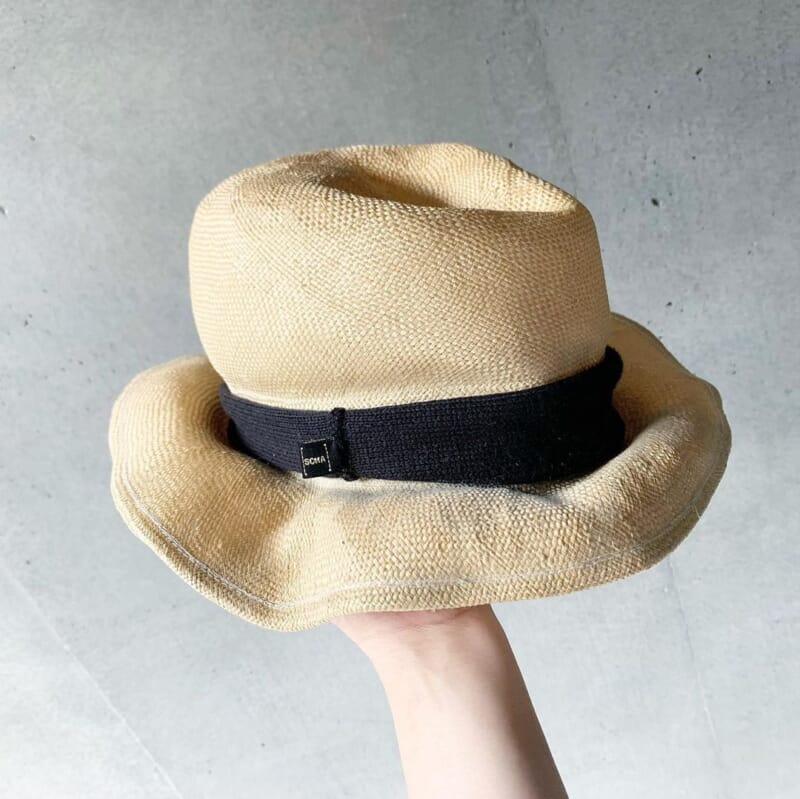 ▶︎ [Rakuten Ichiba] shopping for SCHA hats
I'm
not sure what to do with it.
Tomorrow, I'm going to an appointment-only family event with people from my old company.
I'm looking forward to it!
Coordination Items
T-shirt
uniqlo
uniqlo_with#Supima Cotton
Oversize tsize:S White ¥1,990-
pant
aman mademoisellerope_jp
[OUD] 2way satin pants
size:38 ¥29,700-
bag

mm6maisonmargielaAVP BERLIN BAG
¥28,600- white
hatshoes

lamanualalpargatera@bshop_official
zozoshoes_officialblack size:39 ¥9,900-
▶︎ When it comes to espadrilles, Spanish brand LA MANUAL ALPARGATERA is the best choice.