I'm planning to go back to work in the spring, and I'm not sure if I want to go to my first day dressed like this. I thought.
Grace Continental's classic tweed coat. Fabric by Bonotto, an Italian textile manufacturer. The colors are beautiful and make you excited.
You can wear a coat with a sense of style, and denim for a rough look. For the footwear, a pair of slip-ons made by Miyagi Kogyo, which are very stylish and look good. These shoes are so versatile and go well with denim!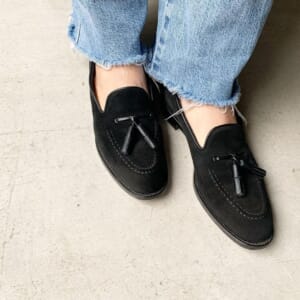 Miyagi Kogyo is currently running a gift campaign???? for Valentine's Day!
For women only, if you write #Leather Shoes Party Confession on your favorite leather shoes POST, you will receive a pair of men's brand leather shoes! In other words, you can use it as a gift for that person you love. More details at miyagikogyo.press's POST ????.
Miyagi Kogyo is a long-established company that has been making leather shoes for Japanese people since before World War II.
They produce shoes for calmanthology, a company that develops intelligent dresses that make the word "cool" clear. They have business with gozovation_men, a famous store in Hachioji, and other shoe stores all over Japan. The company is well known among leather shoe lovers.
It's a great way to get a present for that man you've been thinking about. I definitely recommend it.
And maybe I'll get a nice return gift on White Day. Maybe…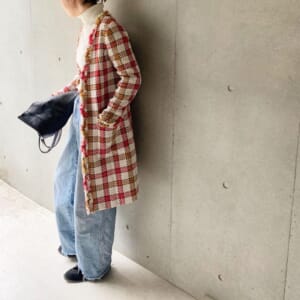 shoes miyagikogyo.press #miyagikogyo
pant uniqlo uniqlo_jp uniqlo_with #uniqlou
knit gicipi_japan_official #gicipi
coat grace_continental.div #gracecontinental
bag nanouniverse_official #nanouniverse
You can also read this post about Miyagi Kogyo.