Sometimes it's beautiful✨.
Yoko Chan has an incredible amount of class bombardment by itself.
If I woke up in the morning and all my clothes were gone from my closet, this would be all I needed.
That's the kind of concept that I want to create, and that's why it has such a strong presence.
These are the kind of clothes I want to wear even when I'm in my 40s or 50s????.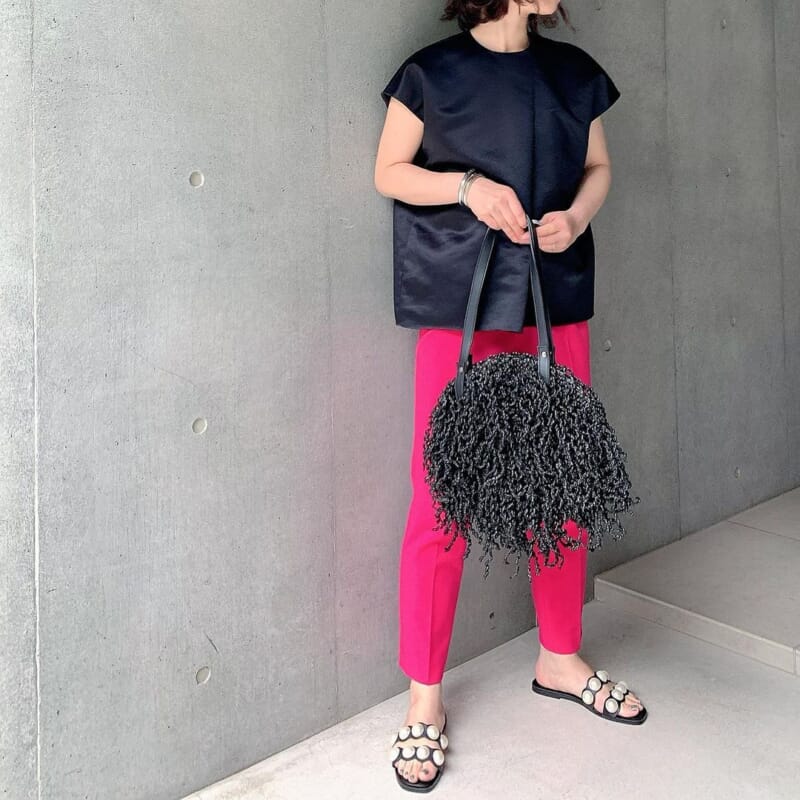 ▫️blouse@yokochanjapan
▶︎ [Rakuten Ichiba] Yokochan's mail order

▫️pant@adametrope
Slim Slacks :
GAS20010size:34 pink ¥15,400-
shoes
bag