Fancy color and
fluffy pink knit,
tight black leather
pants and boots.
The delicate ring was made by my favorite puritate__accessory.
I'm so grateful to puritate__accessory for the custom-made size for 600 yen.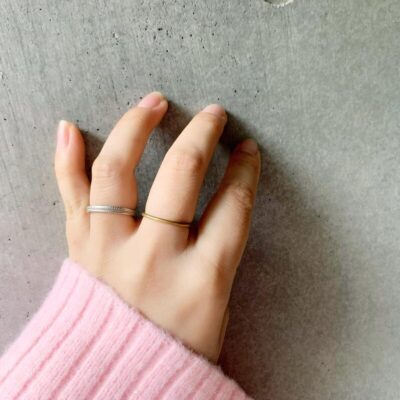 I
finished the outfit with a Slico's Leopard
phone shoulder 🥰The
phone I'm carrying is my company phone SE!
️knit
titivatejp#turtleneck loose knit
size:L ¥3,949-
️pant gu_global
▶︎ GU Official Website – Faux Leather Easy Pants
black size:S ¥2,990- -> ¥1,990-!
️ring
puritate__accessorysize:15 ¥600-!
️shoes nanouniverse_official
bag @3coins_official
¥330-!