I like the UT Hulk T designed by Kashiwa Sato. I like the typographic design on the back, and the colors.
▶︎ National Art Center, Tokyo Kashiwa Sato Exhibition UT Graphic T-Shirt Marvel (Short Sleeves, Regular Fit) (MEN) | UNIQLO
It's also a great match for cropped knits????.
I'm not sure if this is a good idea or not.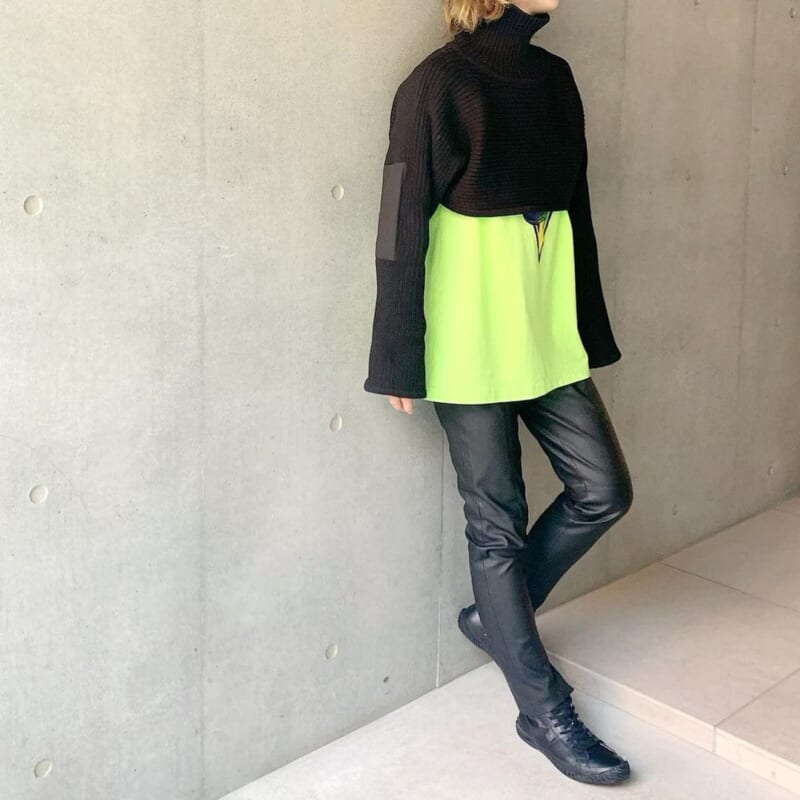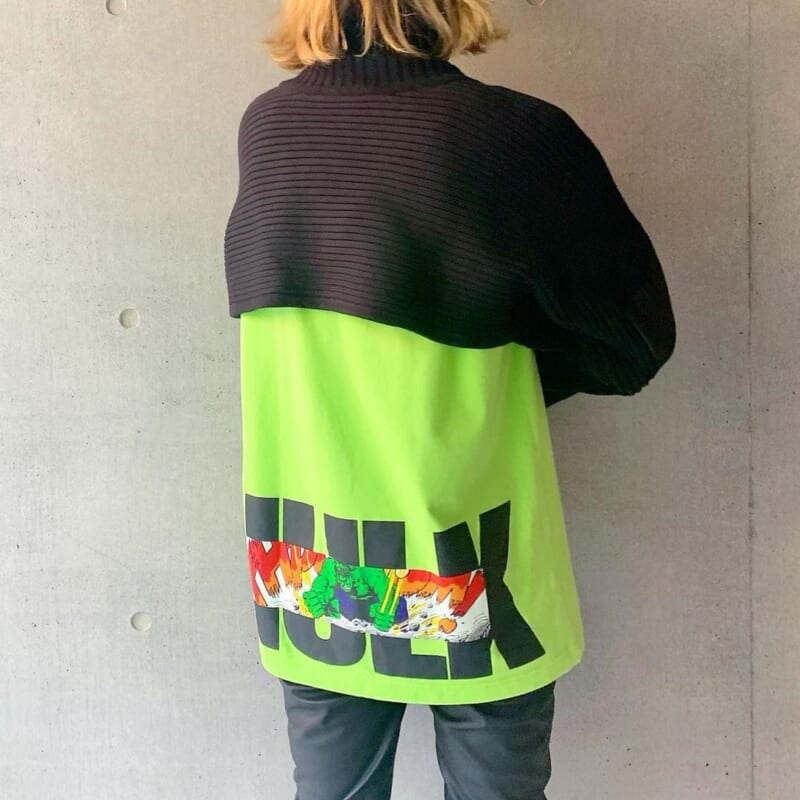 Spingle Move kangaroo leather high cut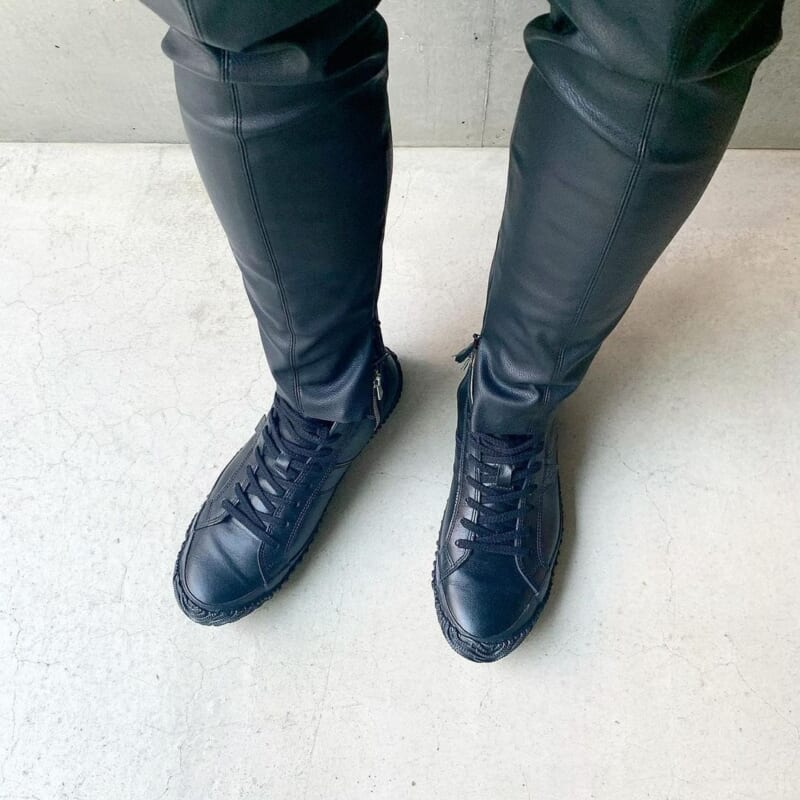 It's a great way to keep your feet warm and dry.
The socks were recently released, David Bowie collaboration Happy Socks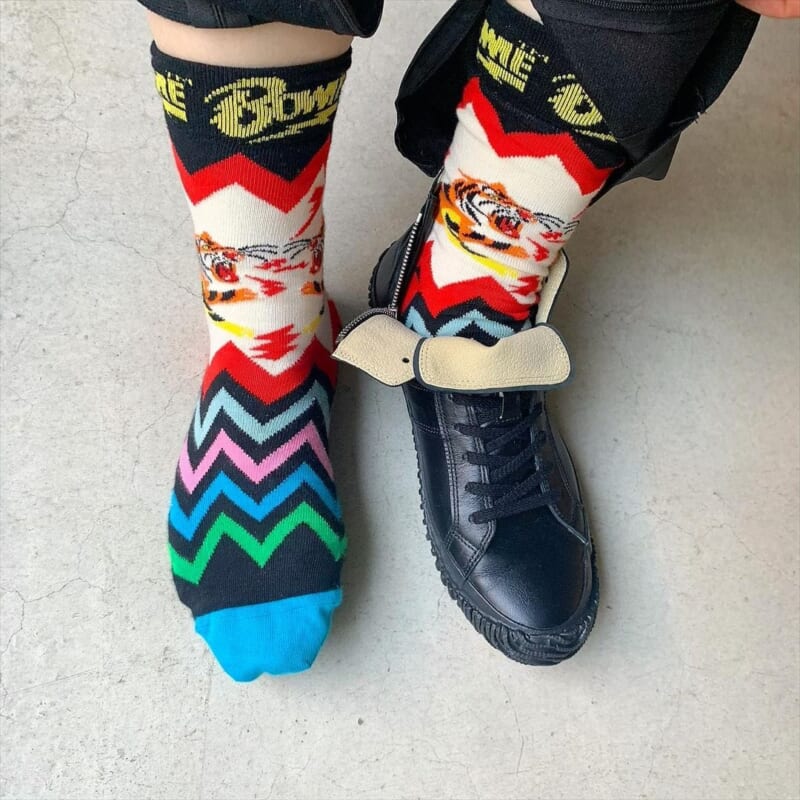 This is a great design that is rare in recent years, and I fell in love with it immediately.
I'm wearing them all the way up, I hope you can feel the charm…
Even if you can't see them, you'll be excited????????????.
Kids' sizes are also available!
T-shirt
uniqlo.ut thenationalartcentertokyo
National Art Center Tokyo
Kashiwa Sato Exhibition UT Marvel
53 Green size:XL ¥1,650-
knit
solace___official
High neck cotton short length top
black size:FREE ¥6,490-
pant
ZARA
leather-themed fabric leggings
black size:S ¥3,990-
shoes
spingle_move
kangaroo leather high cut
SPM-443black size:S ¥23,100-
socks
happysocks happysocksjapan
naigai_news【Limited】Happy Socks x David
BowieELECTRIC TIGER ¥1,980-