It's a mild spring day. Cold in the shade, but hot when running around with the kids in the sun ☀️.
UNIQLO + J oversized tee, size large.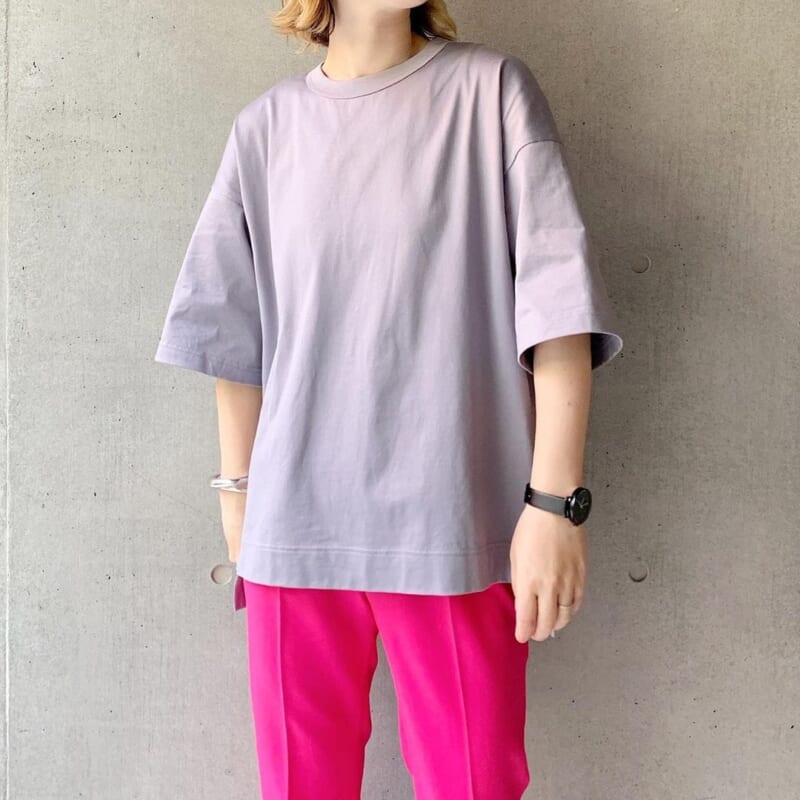 I thought it might be too big, but it's good
???? Long-awaited additional production will be re-introduced in late April!
T-shirt
UNIQLO(ユニクロ)
Supima Cotton Oversized
Tsize:L Gray ¥1,990-
▶︎ Supima Cotton Oversized T (5 min. sleeves) (WOMEN) | UNIQLO
The pants are an Adam Elope classic that I'm looking for a different color.
They have a really nice shape and are really stretchy.
I'd love to get some in a punchy color.
I'd like to get some in a punchy color. ▫️pant adametrope
slim slacks:
GAS20010size:34 pink ¥15,400-
The watch is a 550 yen (tax included) masterpiece from Standard Products, the new Daiso in Shibuya Mark City.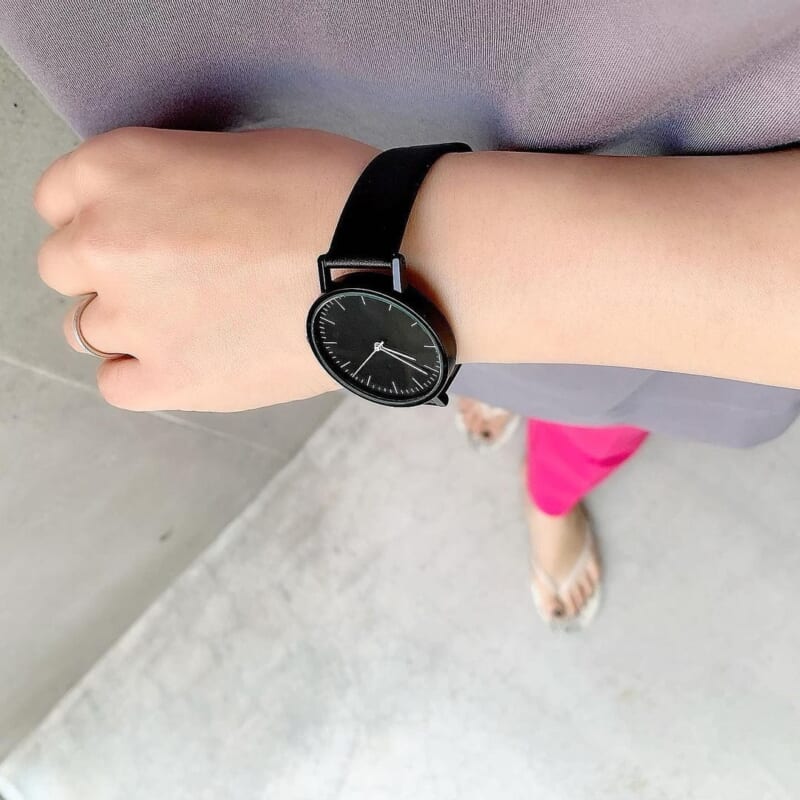 The brown color is very cute and Muji-like.
It's also great that it comes with batteries and can be used right away.
watch

standardproducts_officialMen's watch simple BK ¥550-
And for the feet, the 1,490 yen Amiami masterpiece that I POSTed the other day.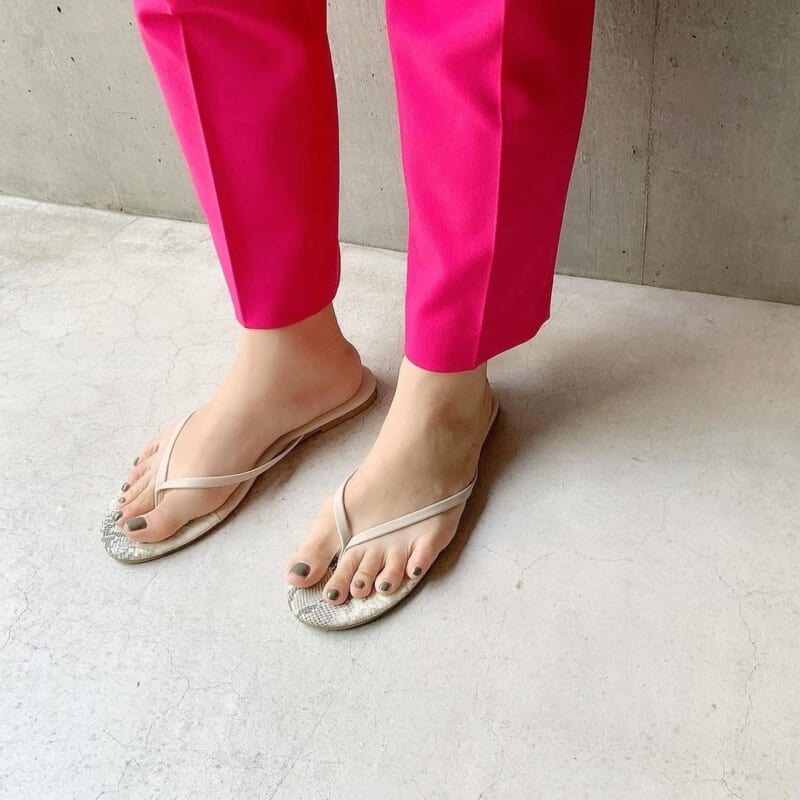 I'm sure you'll be pleased to know that I'm not the only one who's a little nervous about this. I'm sure you'll agree.
▶︎ Rakuten [AmiAmi AmiAmi].
Bought more in black, looking forward to it!
shoes

amiami_official_town use sandals
size:LL ivory python ¥1,490-
bag