The No. 1 shoe on the board last year was this shoe, the Asahi 505.
Why was it so active?
Because the Asahi 505 is a simple slip-on that can be used on rainy days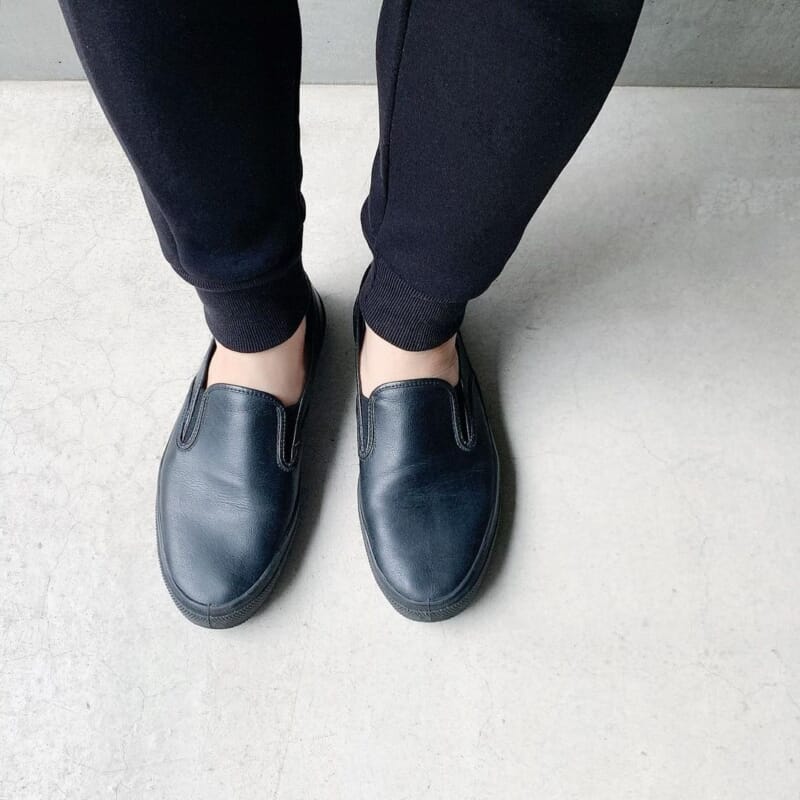 Man-made leather for water and oil repellency
The injection method prevents water from seeping in between the upper and sole.
Oil resistant work shoes so they are slip resistant.
I recommend it for the coming season????.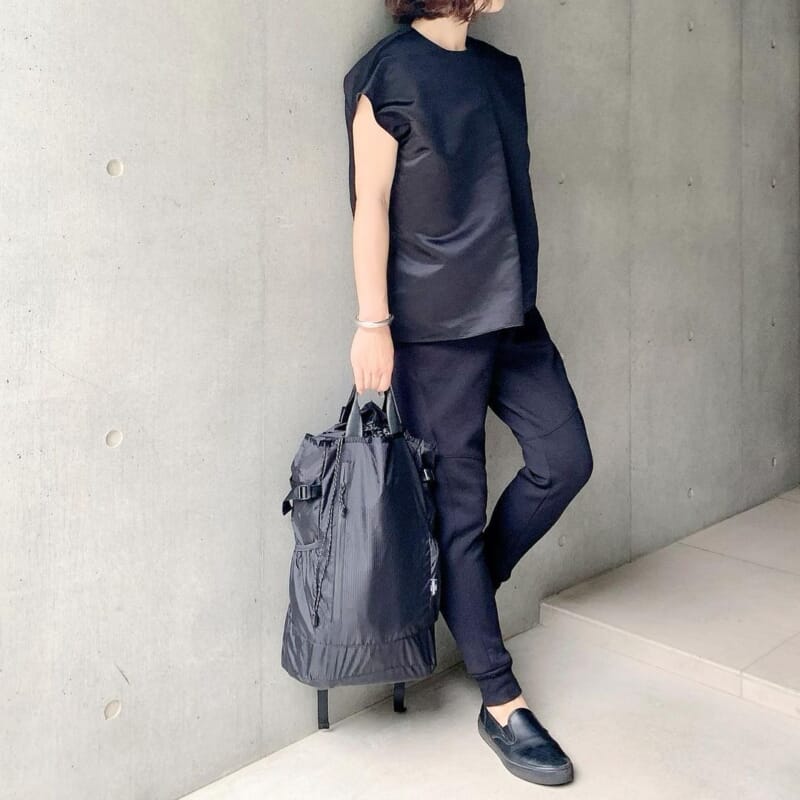 I also wanted a pocketable backpack, so I bought one.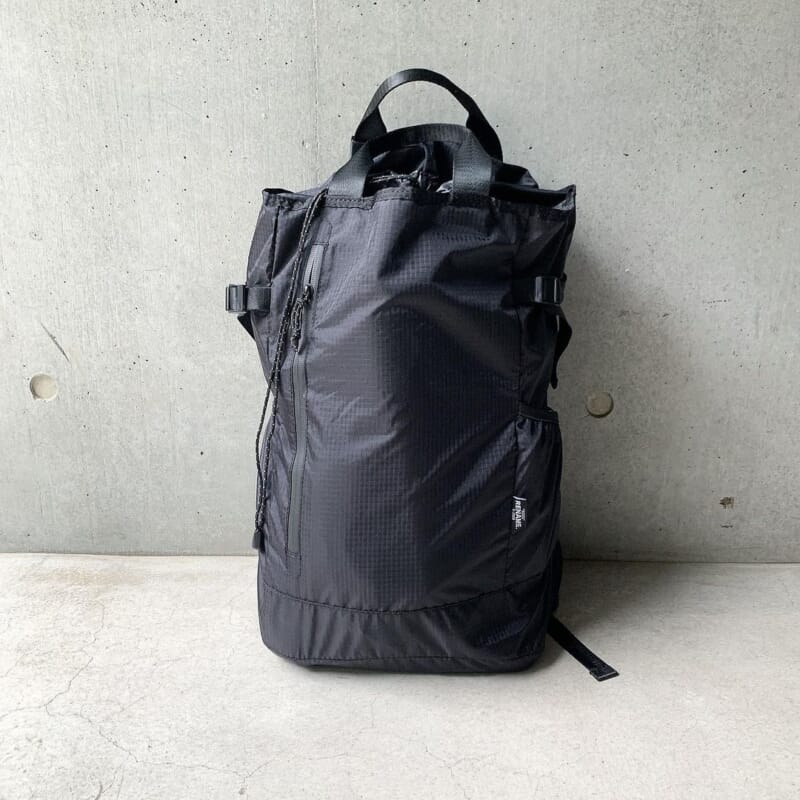 Rename's water-repellent, high-capacity 18L.
As a result, it's easy to use and I use the backpack by default????.
It can be carried as a tote and has lots of pockets.
It's a full-fledged backpack with chest straps and is easy to carry.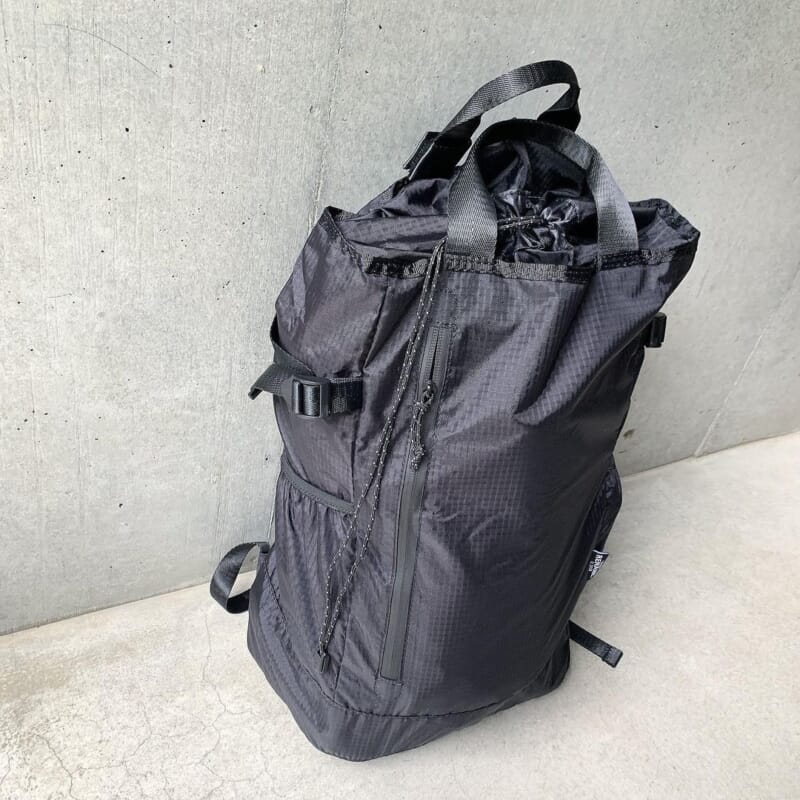 I'm not sure what to make of it.
▶︎ [Sale] Packable Nylon Rucksack(Backpack/backpack )
A great deal, I recommend this one too????
Coordination Items
blouse
pant

uniqlo_jp
uniqlo_ginza#Dry Sweatpants
size:L Black ¥3,990-
shoes

asahishoes_1192
cock shoes
505size:25cm $3,630-
bag

devicebag
Packable Nylon Backpack
¥4,180 → ¥1,595