Active in spring and early summer!
The back is a favorite of girls????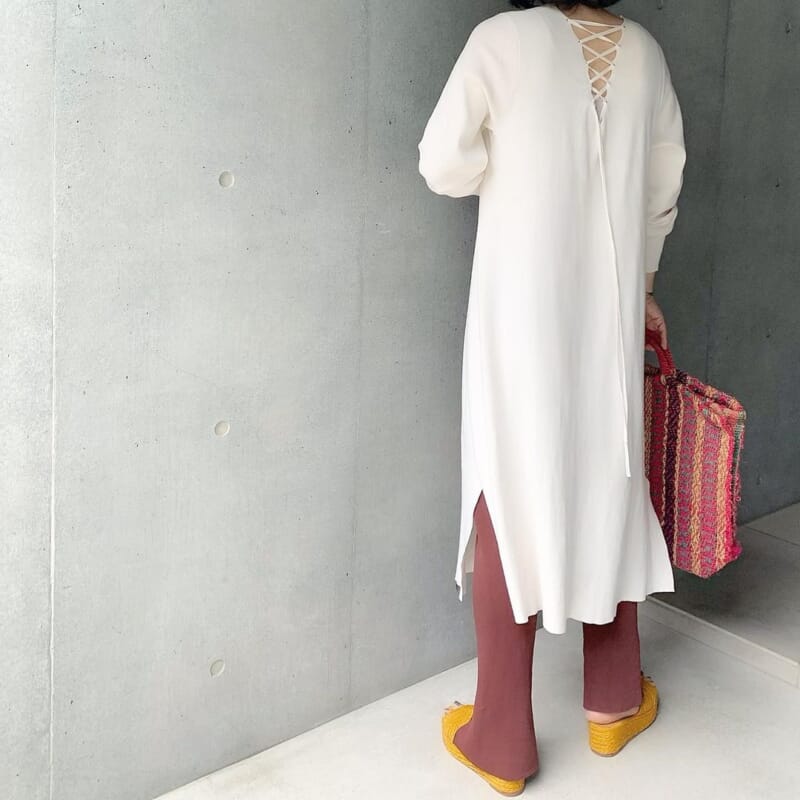 Moroccan CHAUGAM, a popular foot wear in the selection.
Dazzling yellow raffia with a summer feel!
The platform is also a great summer sole to try.
This is a pair that will make you feel like you're at a resort.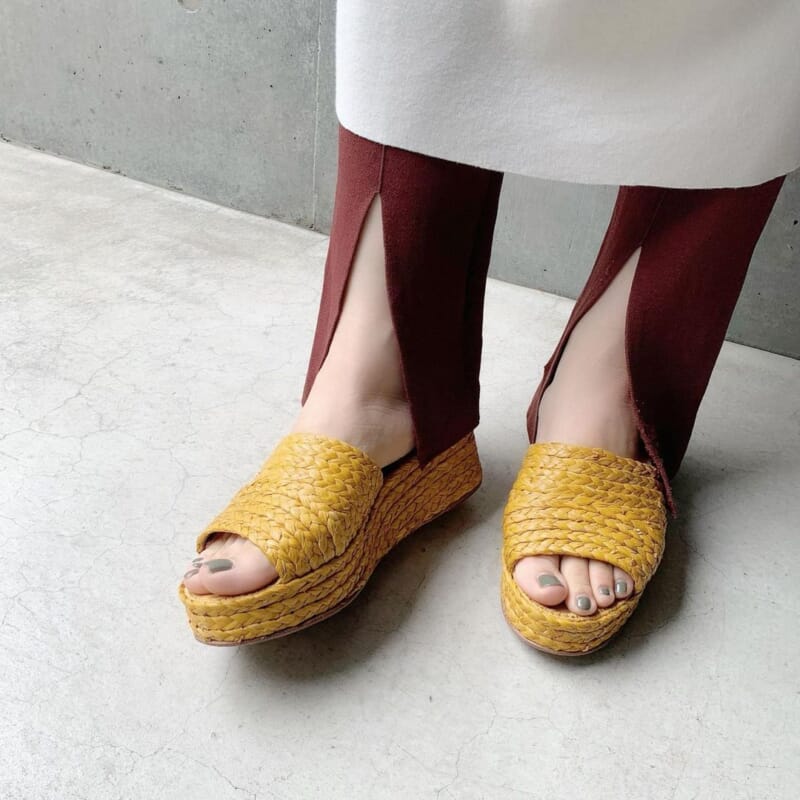 CODE ITEM
I couldn't find the same items for the onesie and sandals, but I recommend other items with different tastes.


▫️onepiece@fray_id▶︎ [Rakuten Ichiba] Fray Id One Piece (Women's Fashion
)

▫️pant@rope_jp

▫️shoes@odetteeodile
▶︎ [Rakuten Ichiba] Shergum Sandal Store

▫️bag@journalstandard.jp