Frilly frilly frilly with pants and shoes.
I received coca shoes from andex_shoes for their campaign.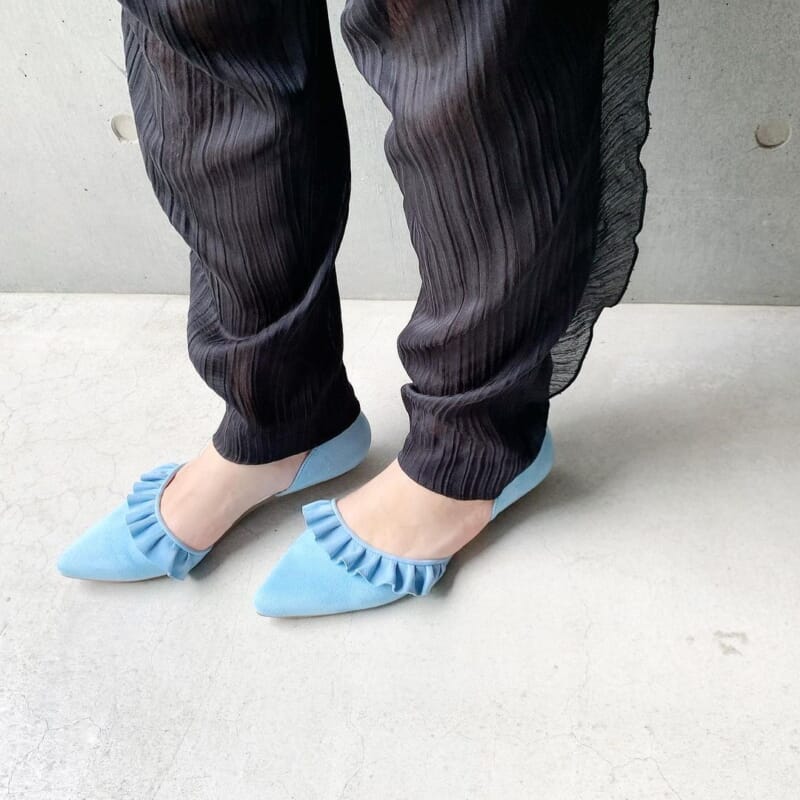 Yay!
I've heard that Coca shoes are very comfortable, and
when I put them on my feet, I was surprised at how fluffy they are.
The thick mesh sponge on the upper is soothing…!
Separate pointed toe shoes that can be worn with wide big toes.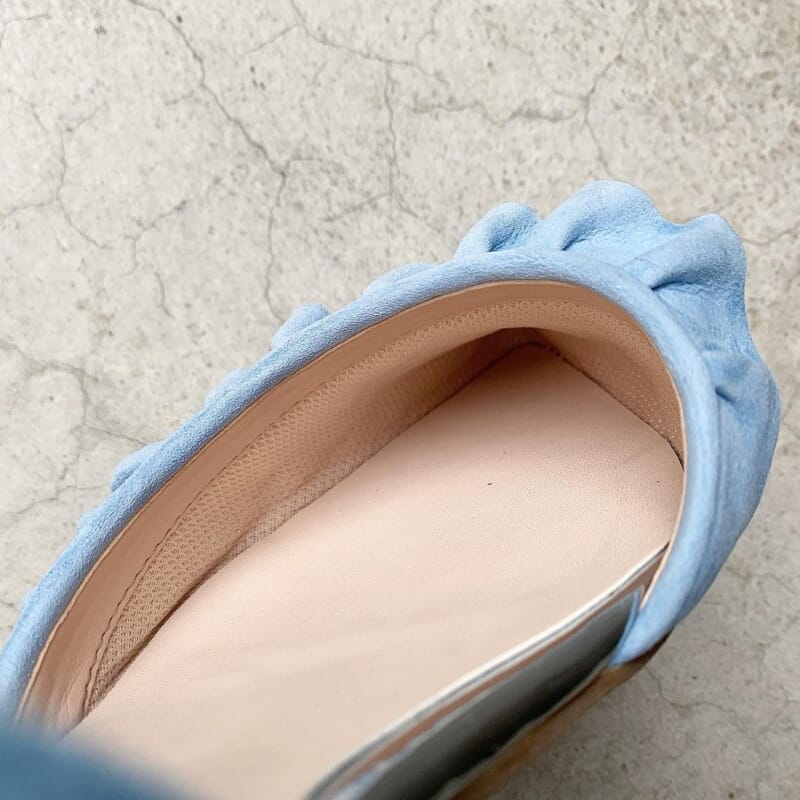 The toe and the crease of the upper are exquisite without being painful.
It's a great way to keep your feet warm.
▶︎ Women's Shoes Online Store|coca Official Online Shop
Coordination items
Shoes
andex_shoes coca_official_insta
Ruffled Side Open Low Heel Pumps

size:24.5 Blue ¥14,300-
t-shirt
uniqlo
uniqlo_with#crew neck t-shirt
size:L
¥990-size:S Black ¥1,990-
pantbag