The ones I have are both about 8.5 cm heel.
They are pointed toe, size 38,
both beautiful in both ways.
I think it depends on the model, but Manolo is plump and elegant.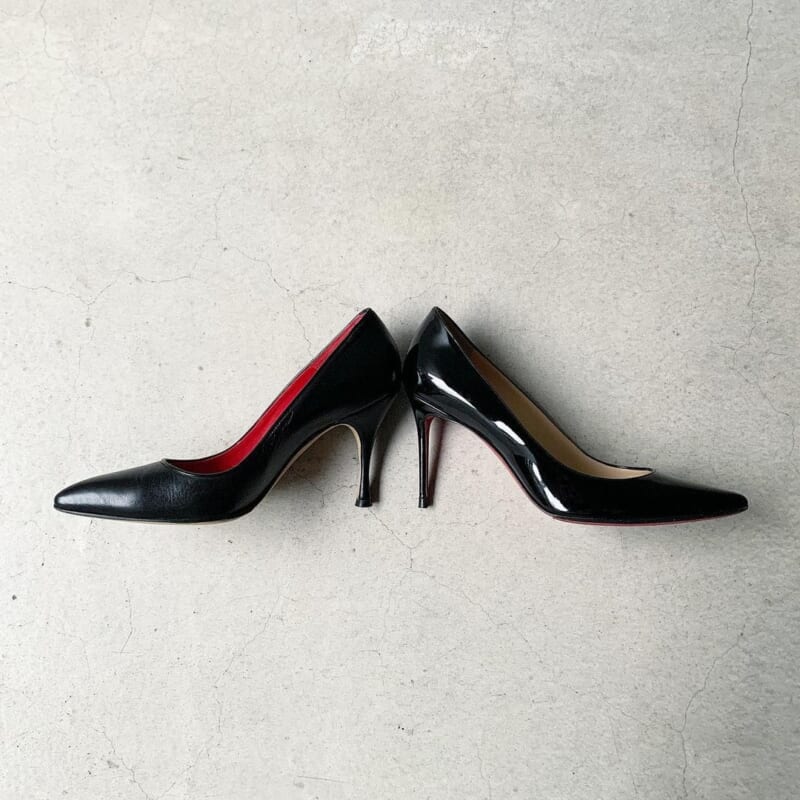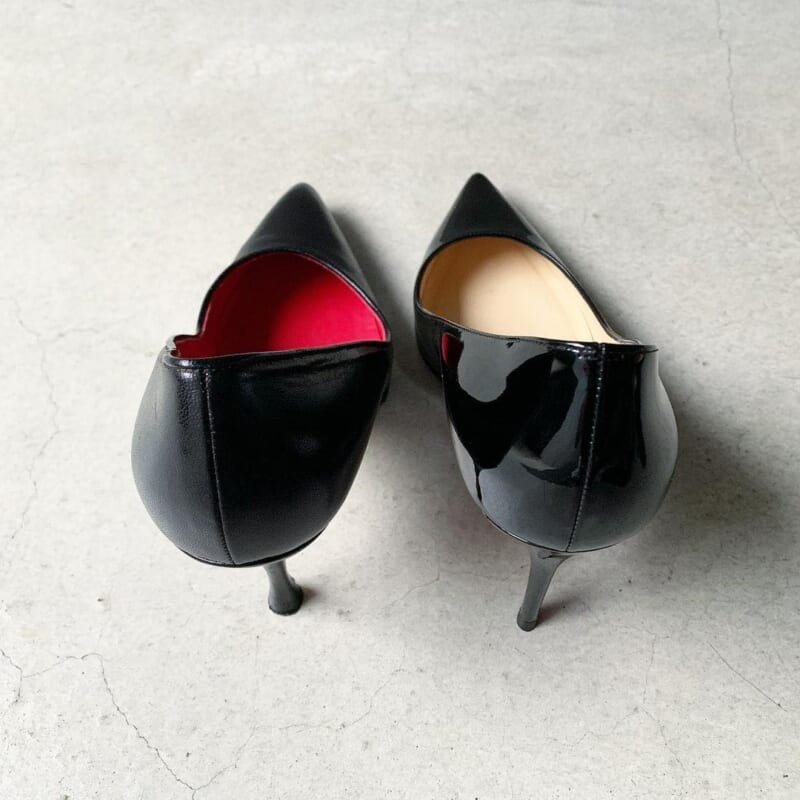 If you are looking for a pair of shoes that will make you look more elegant, look no further than Louboutin.
Also, the heel is closer to the center of the heel and the heel is thicker, which makes Manolo feel more stable.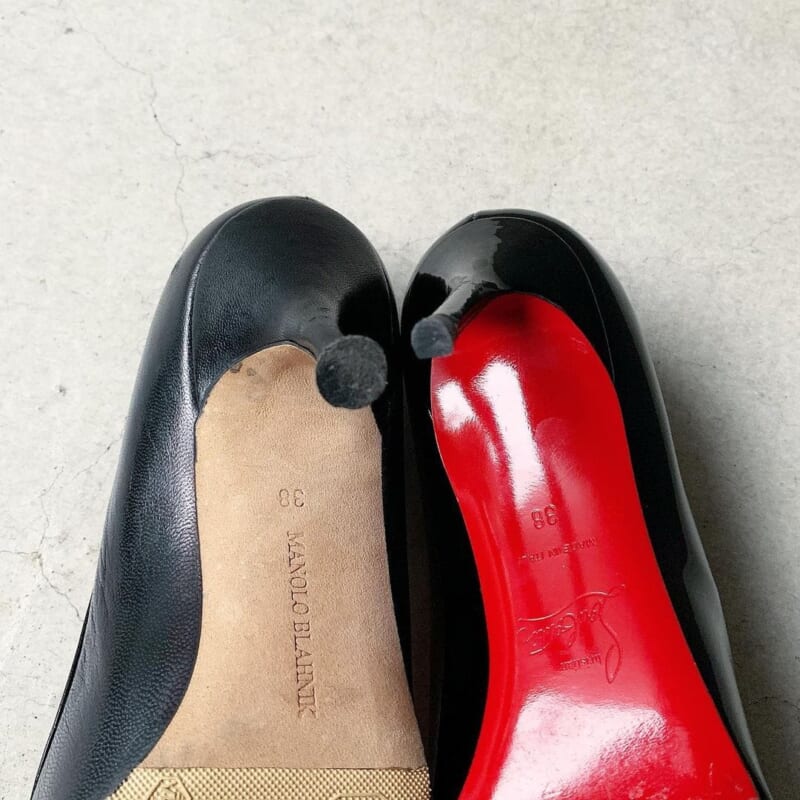 But Louboutin's vertically falling stiletto heel is beautiful in its own way! ????
I have a normal to slightly wide big toe, and both are tight!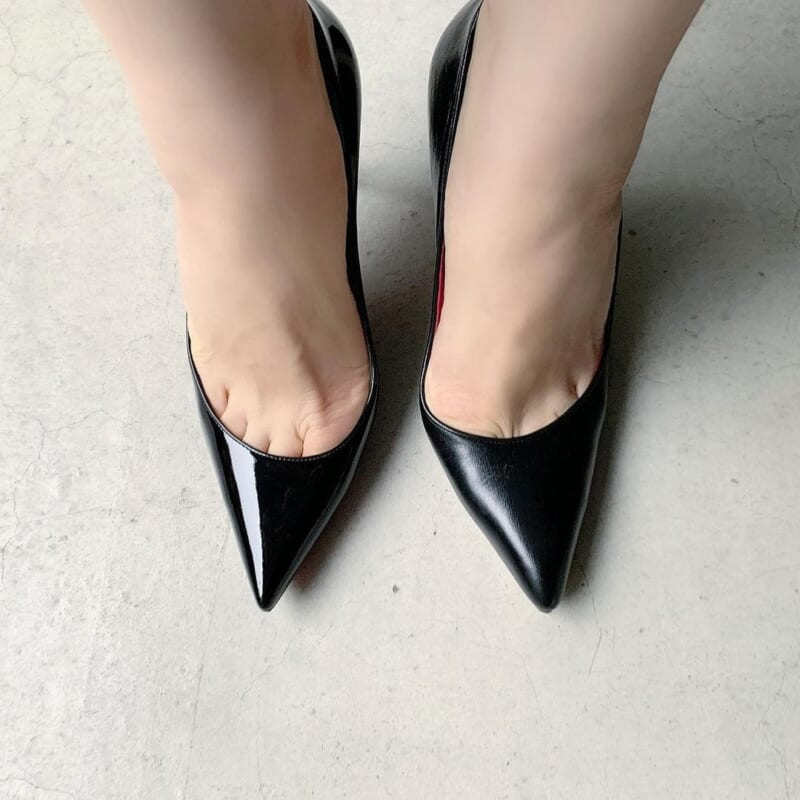 I'm a 24.5cm in Japanese size, but I'd like to try from 38.5 next time.
Jimmy Choo fit me perfectly in 38.5.
In some select stores, 38 is the maximum, so it's not easy ????.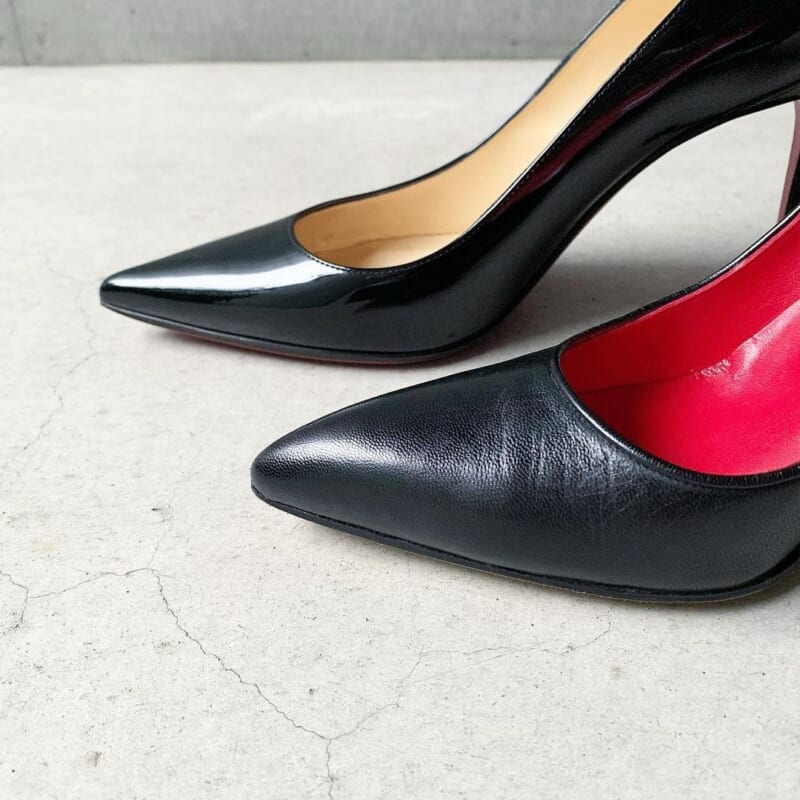 I'm not sure if I'll ever be able to wear them with my current style, but I'm sure that just by wearing them, I'll be able to elevate my femininity and raise my tension to a whole new level ????
louboutinworld
▫️ manoloblahnik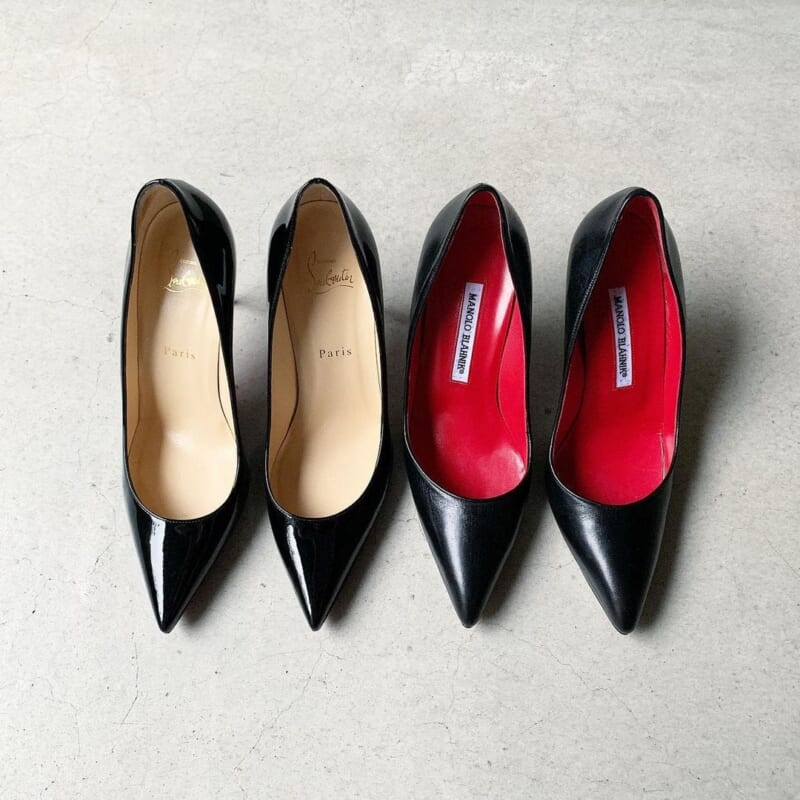 I'm sure you'll be thrilled with these pumps, no matter what time of year it is.