This is the one and only.
I've been wanting to buy a pair of FiveFingers for a long time.
What is FiveFingers?
Vibram, a company known for its Vibram soles, the world's first soles developed for mountaineering shoes, offers five fingers shoes.
The first thing I was happy about was that I was able to find a pair with the right design.
The first thing that made me happy was that the strap buckle was an S-shaped hook type ????.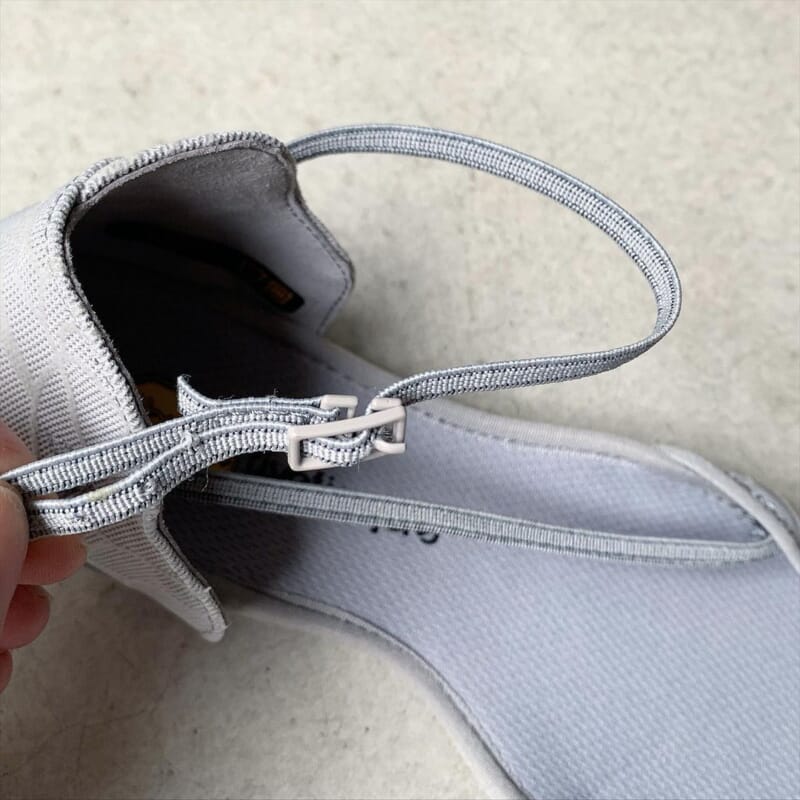 I've been looking for a new pair of shoes for a while now.
I'm sure you'll be happy to know that I'm not the only one who has a problem with this.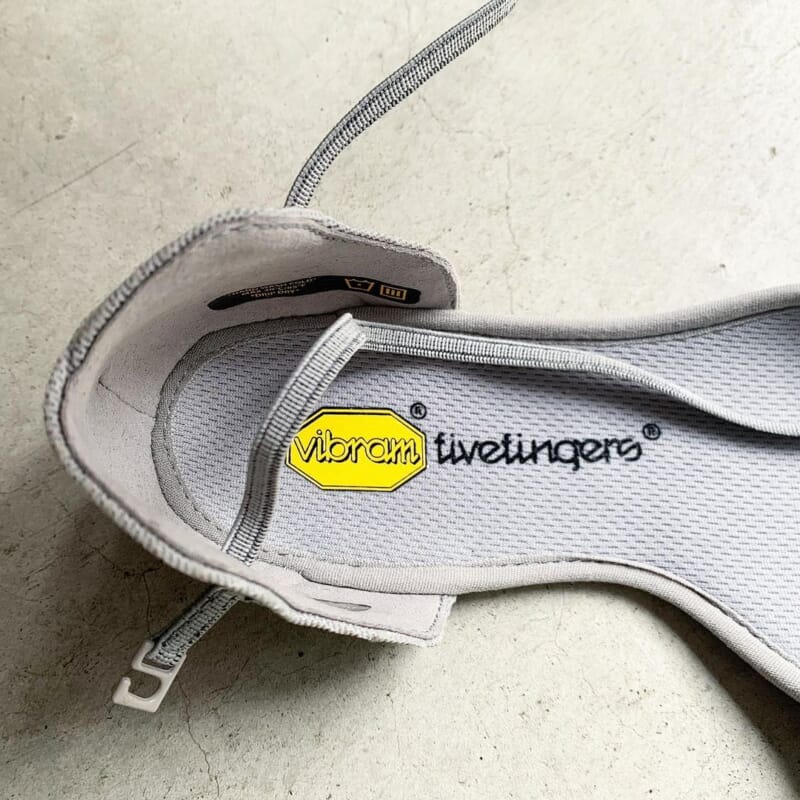 But it's a rubber strap, so you can take it off even when it's fixed!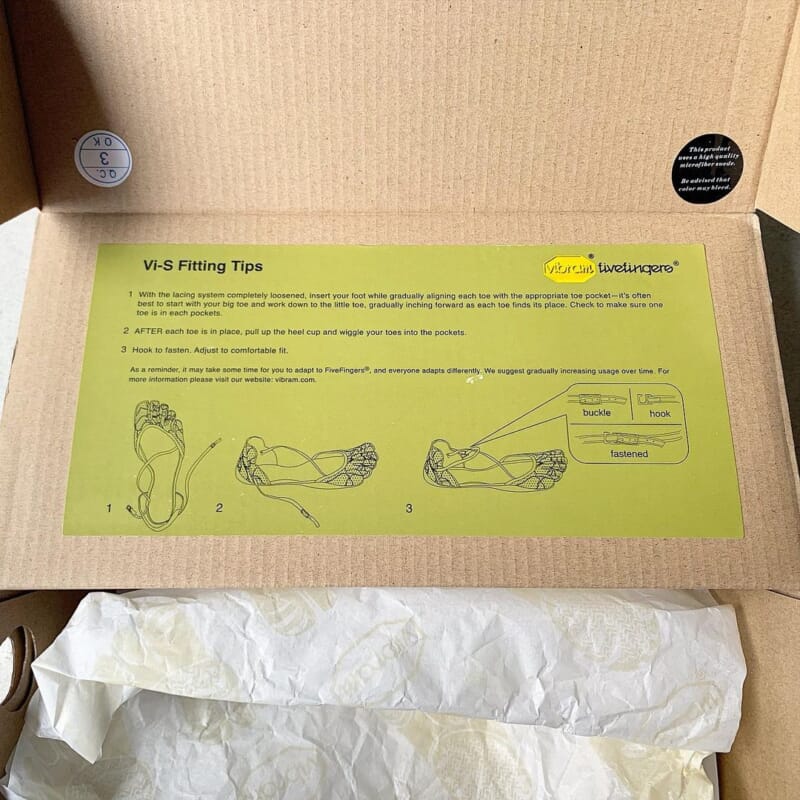 The sole is as thin and flexible as possible.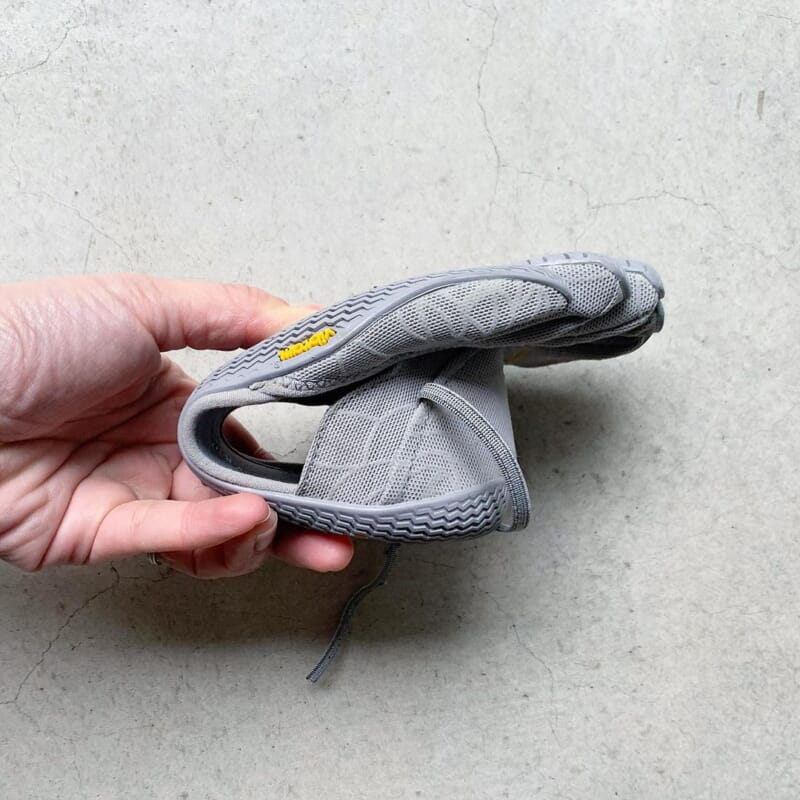 Its moderate density makes it less tiring than cheap flat soles, not to mention its gripping power.
I chose a size 40, which is the standard size model for women.
I have a wide toe and a big toe, and I'm always 24.5cm.
I'll be wearing them as a ballet shoe to walk in, just like Margiela.
shoes
vibram
vibramfivefingersjapanVi-s size:W40 ¥12,980-
Other popular Vibram Women's models❤️
Vibram straps current model
This design will also be active in the summer❤️.