Military-like stuff from doesnotmanufact that looks good on a bicycle.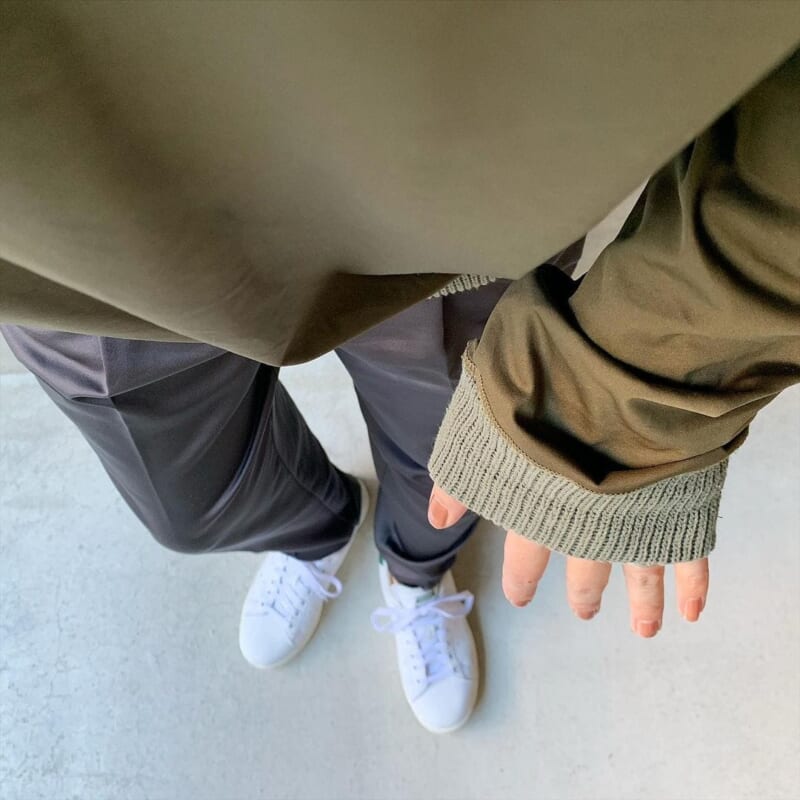 I bought this a long time ago at TOKYOlife, a store that specializes in fashionable bicycle apparel.
▶︎ Product list – doesnotmanufact|TOKYOlife
The use of knit is cute.
The pants are satin tapered pants from GU.
I love this item.
I'm not sure if I'll ever wear them again.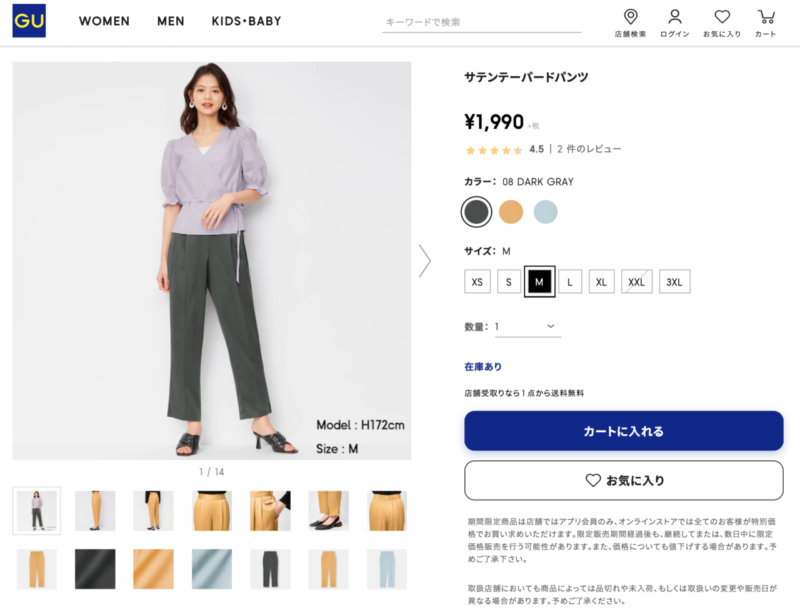 ▶︎ Satin Tapered Pants – GU Official Online Store
I bought a pair of real leather Stan Smiths on the spur of the moment.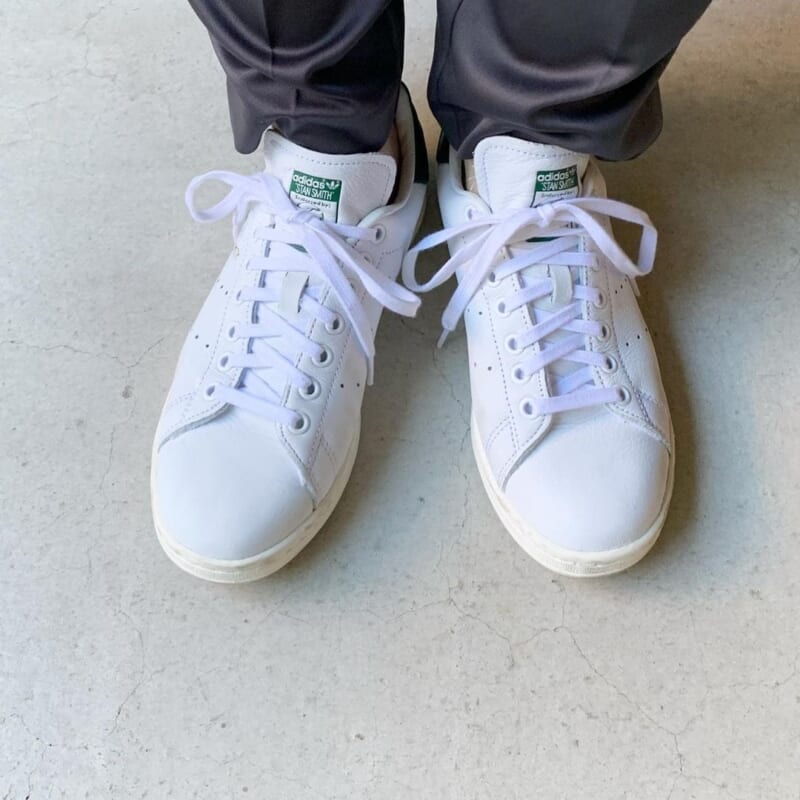 I'm so glad I bought this pair.
It's a great pair to buy!
▶︎ Rakuten [Adidas Stan Smith].
stansmith stansmith
size 24.5cmSatin Tapered Pants
size S / DARK GREY ¥1,
990-
gu_for_all_ #gu
Pullover
doesnotmanufacture
Cotton turtleneck

gicipi_japan_official #gicipi