I admired them and followed the names of Nobuyoshi Seki and Chihiro Yamaguchi.
And one of the places I wanted to work was Miyagi Kogyo.
Miyagi Kogyo is a long-established leather shoe manufacturer in Yamagata Prefecture, Japan, that has been making authentic leather shoes for Japanese people since before World War II.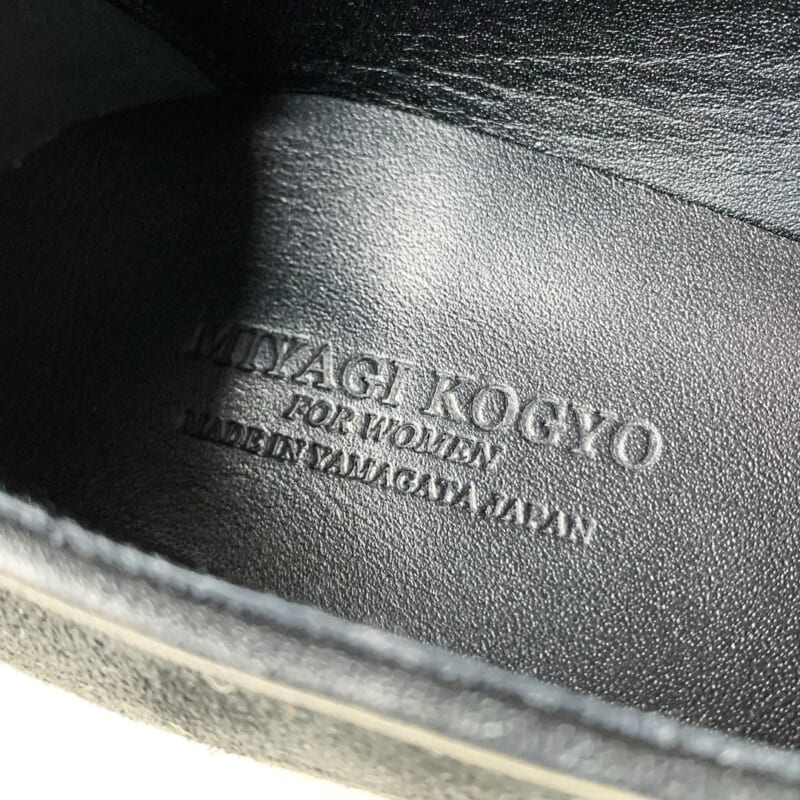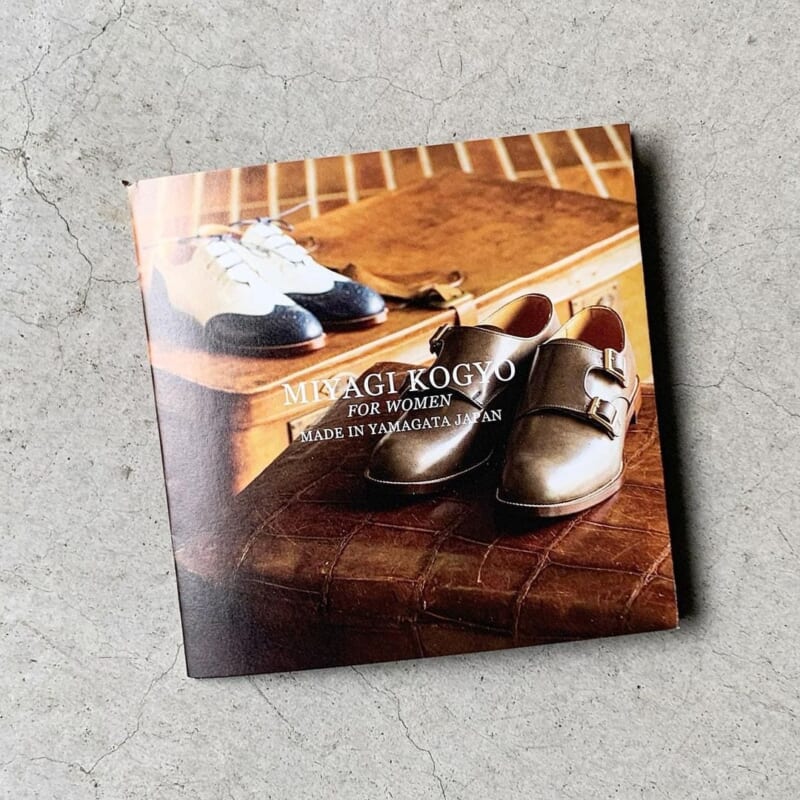 In the end, I went to work at a different place after graduating from college, but I received a pair of womenswear through a connection with an Instagram campaign at the end of the year.
They are from "MIYAGIKOGYO FOR WOMEN" a brand of authentic leather shoes for women created by Miyagi Kogyo.
Yay ✌️
Click here for the brand page
-> miyagikogyo for women
Slip-ons in the style of Bergian shoes with a high level of perfection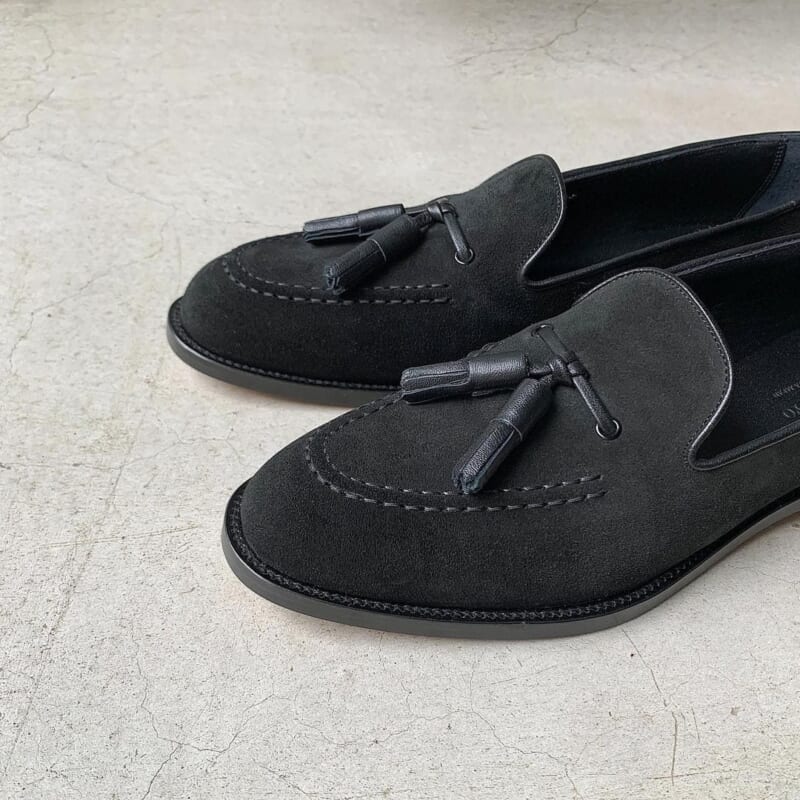 Bergen shoes are shoes inspired by the indoor shoes of European aristocrats.
They have a classy and lovely design, and the fine suede that makes them look so expensive is very sensitive to people of all ages!
Not only do they have a neat look despite being slip-ons, but they also feel good when you put your feet in and they support you well!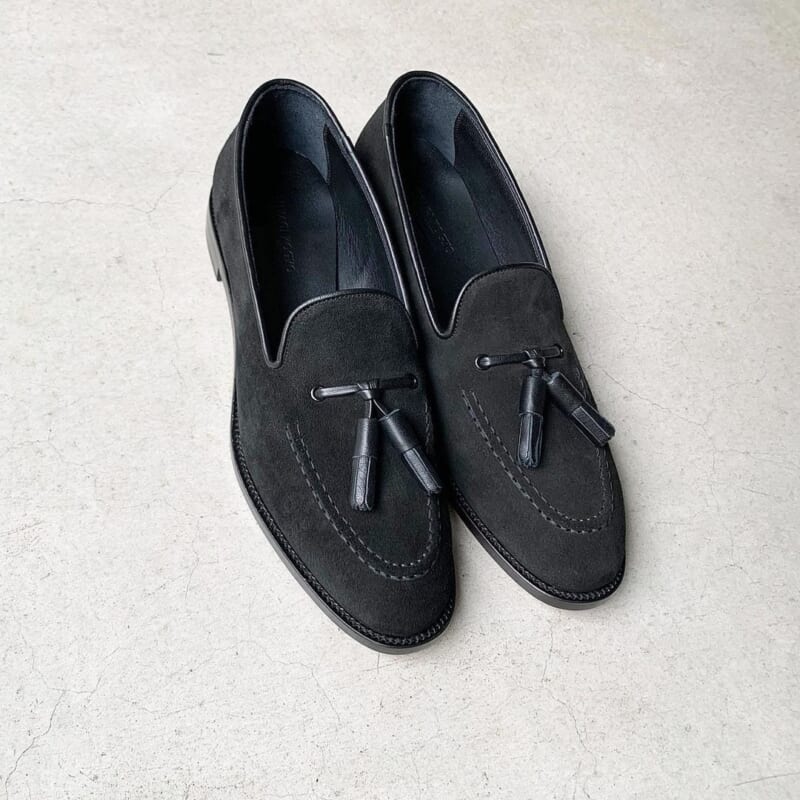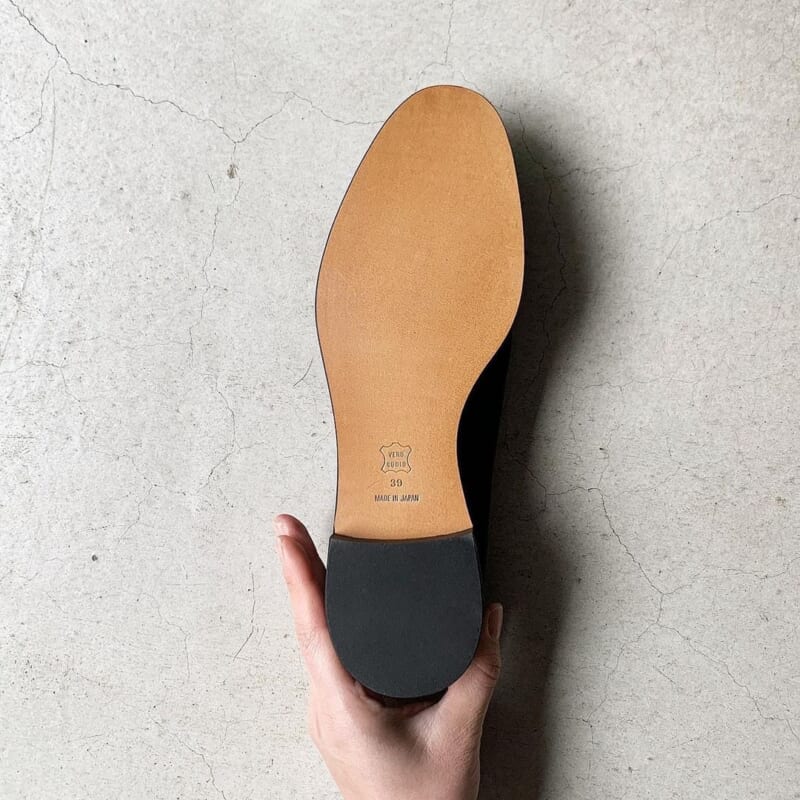 It's a classic look, but I'm excited to see how I can match it with my current style.
I'll let you know how it coordinates.
Thank you Miyagi Kogyo for your generosity!
MIYAGI KOGYO FOR WOMEN
MKFW-004
¥30,800- size39/24.5cm
shoes miyagikogyo.press #miyagikogyo
---