The shirt is a bargain right now, a silk shirt from Uniqlo x Ines.
I knew I liked the color… nude!
It's going to be great for the coming seasons.
shirt
uniqlo_jp stylehint_official
Silk Blouse size:L Beige ¥6,990- -> ¥4,990-
▶︎ Silk blouse (long sleeves) (WOMEN) | UNIQLO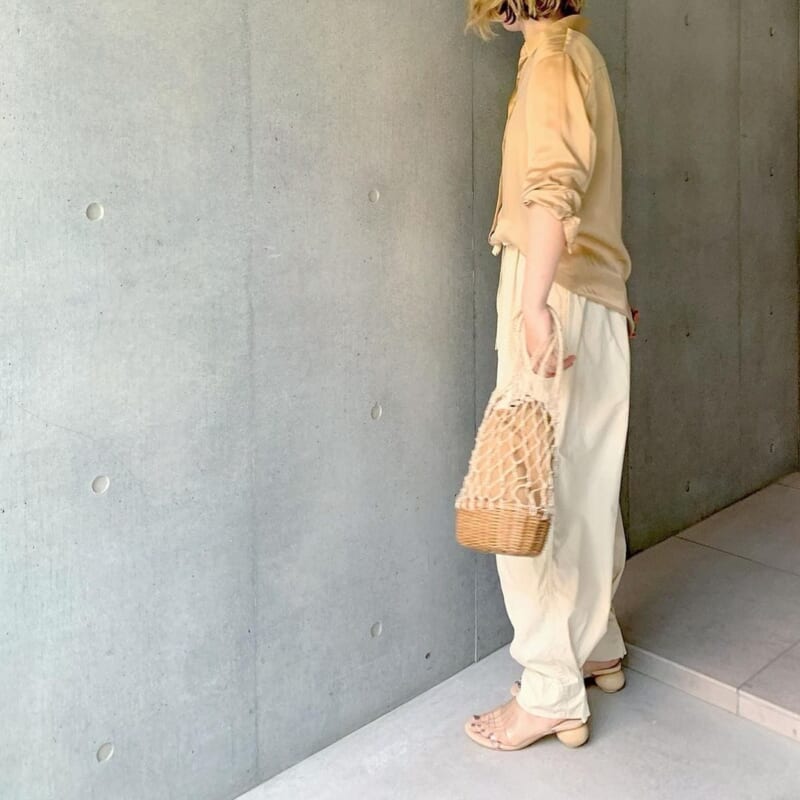 The pants are last year's UNIQLO You parachute pants.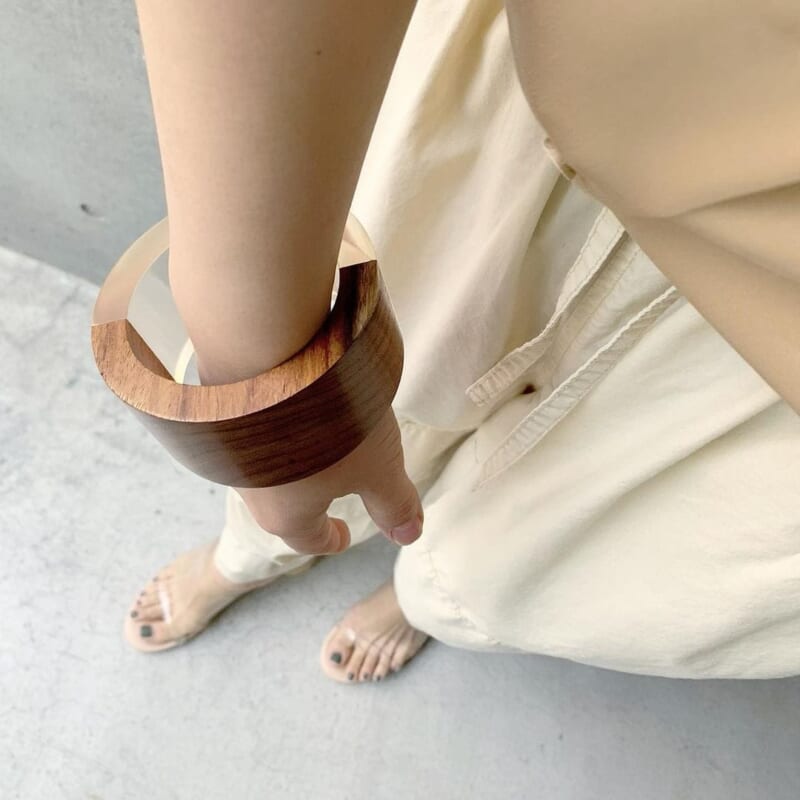 …These! I'd like you to resell them. !!!!
You can change the shape with the buttons on the hem to make them bon tan or wide!
I've been wearing them for a while now, and they've been great.
The material was not too hot and the wrinkles were not a problem.
pant
uniqlo_with uniqlo_ginza
parachute pants
size:XL Cream ¥3,990-
Sandals by Laguna Moon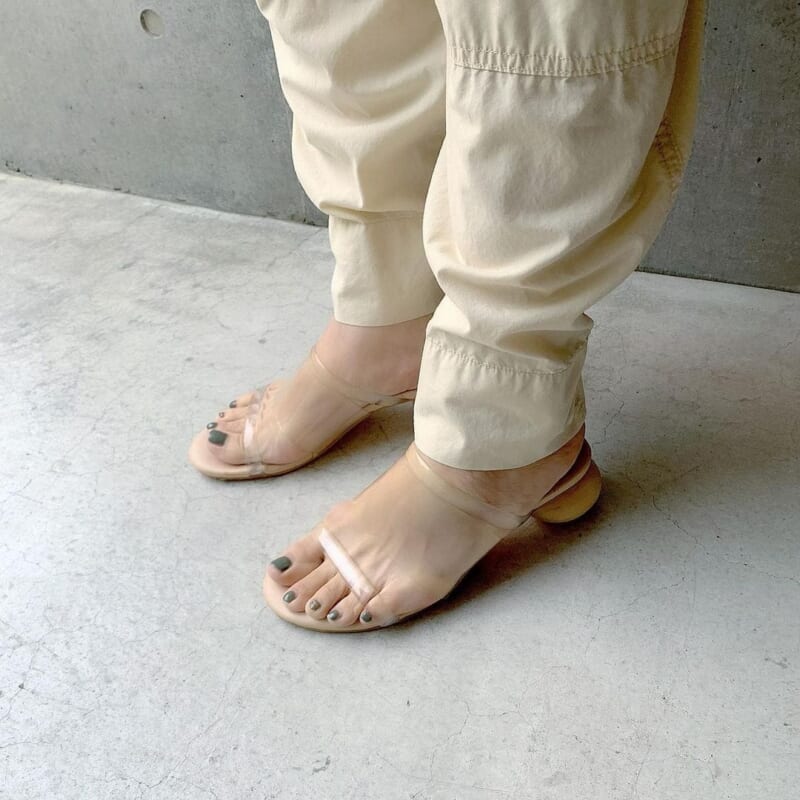 Too much perfection ????.
shoes
Bag by Zabagmati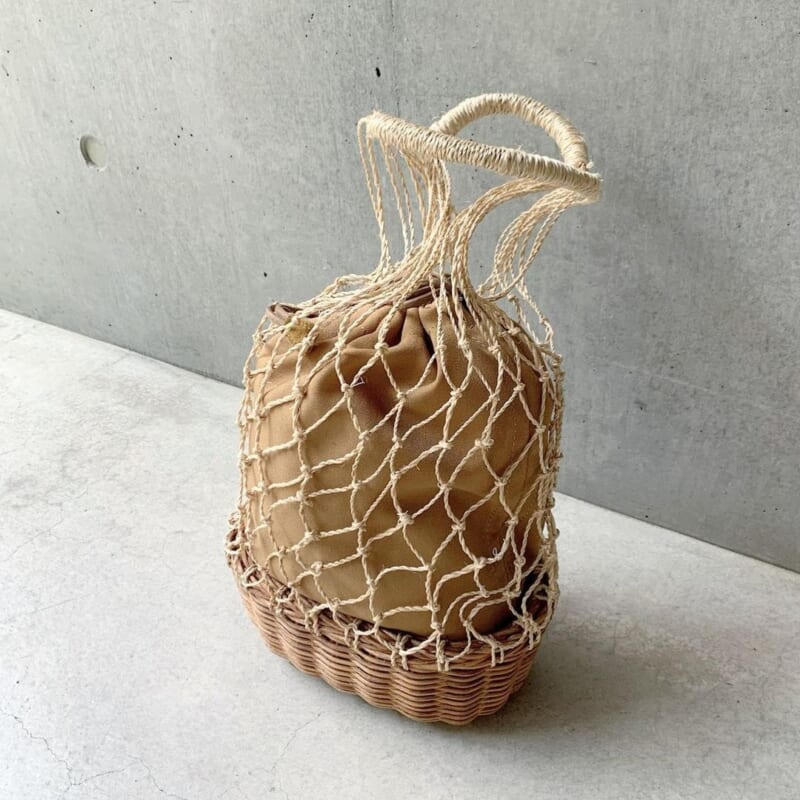 This is also too perfect
???? Yes, it was a styling full of my favorite things.
(Most of the time, that is. ☺️)
Bagmati this season is also cute ❤️