I'm going to exercise…for
about 30 minutes ????.
The Narsie shakashaka outerwear is amazing!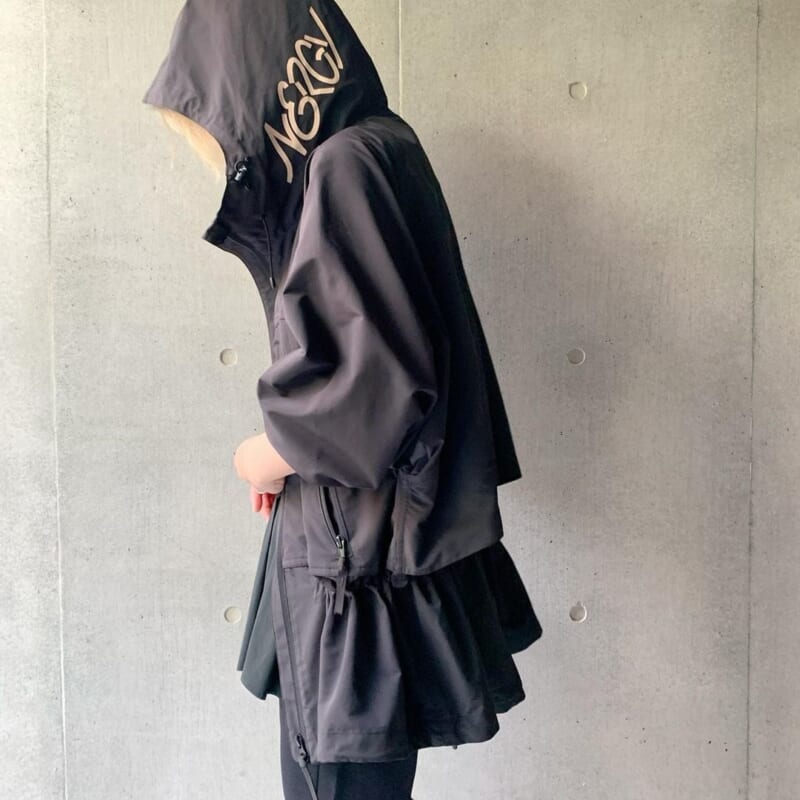 You can use the drawcord to make the hem look like a ruffle.
The sleeves can also be easily fastened and the sleeve length can be changed.
I'm sure you'll be able to find something that works for you.
You can get a 20% discount.
▶︎ NERGY / [Water Repellent] Side Logo Windbreaker (Jacket / Outerwear / Blouson) Store|J'aDoRe JUN ONLINE
nerdy_officialjapan
side logo windbreaker
size:Free ¥15,400
NERGY proposes a new "active lifestyle" with the concept of fashion x sports, where sports are integrated into daily life.

ABOUT NERGY
If you're looking for a stylish sports item, this is the brand to check out.
▶︎ [Rakuten Ichiba] NERGY online shop
The pants are UNIQLO x Jil Sander's +J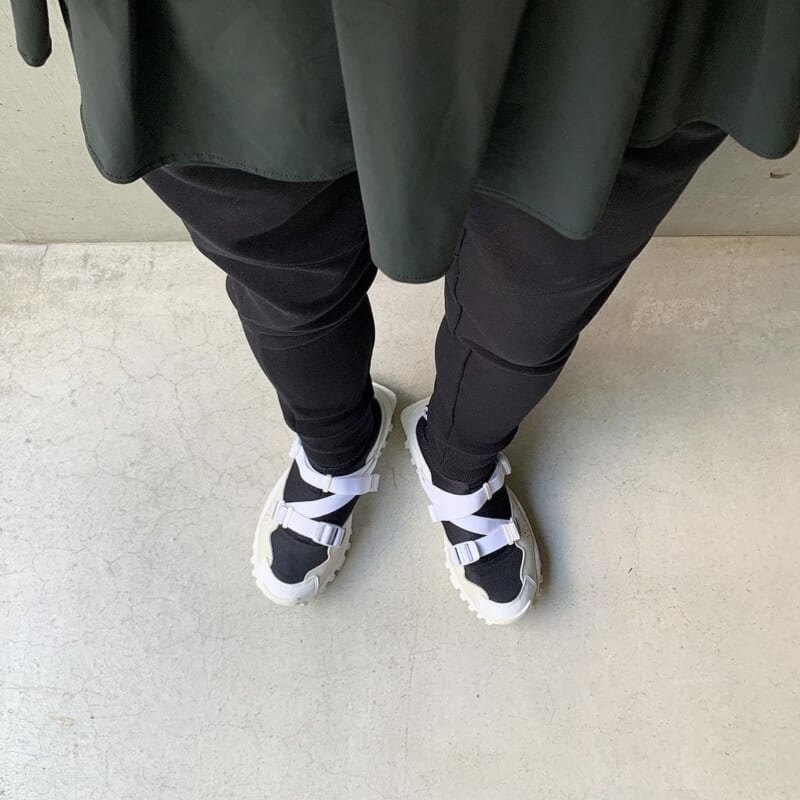 I'm sure you'll be able to find something that you like.
I'm not sure if you've ever seen a pair of these before.
I love the loose silhouette around the waist!
The calves are, well… slim, which still resonates with my shishamo legs ????.
pant
uniqlo_jp uniqlo_ginza
Dry Sweatpants
size:L Black ¥3,990-
▶︎ Dry Sweatpants (WOMEN) | UNIQLO
The socks are from the "Everybody's Socks" series, which I won in a campaign the other day.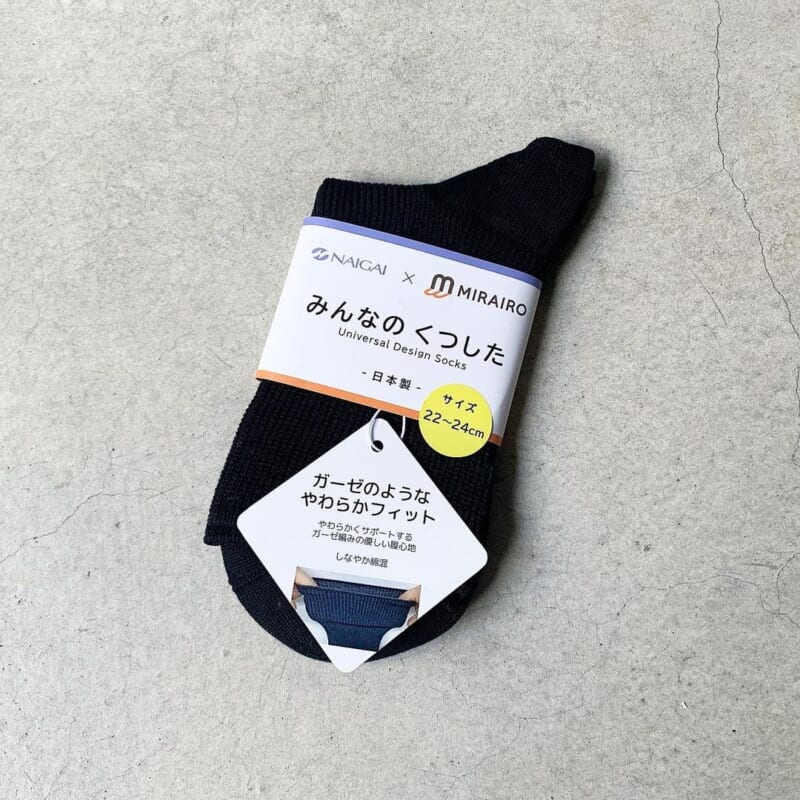 These socks were made based on the concept of universal design, and they're
smooth, stretchy, and comfortable!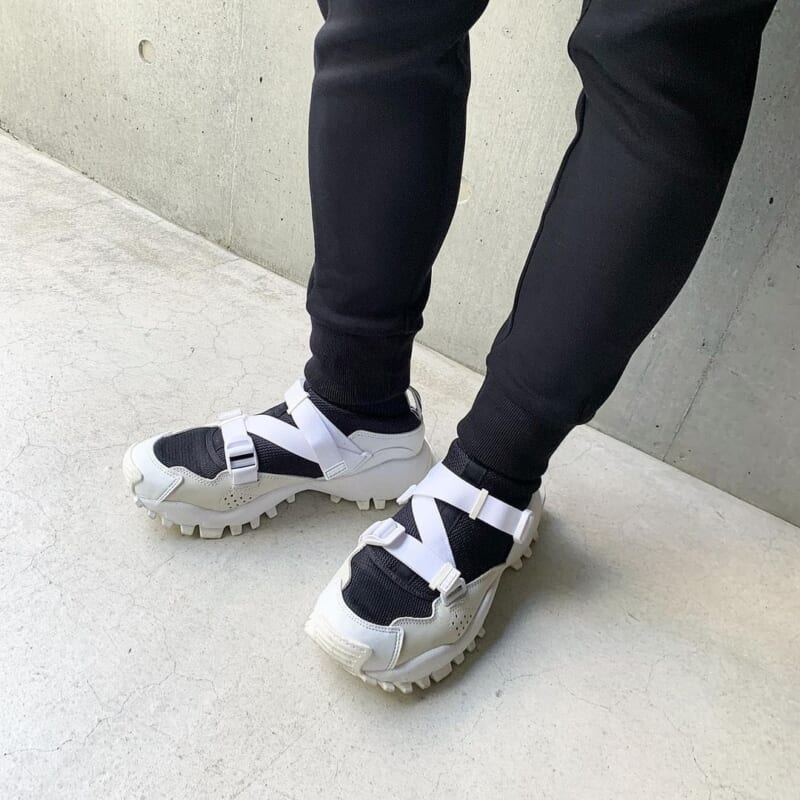 The socks are not too tight, but not too tight that they fall down.
I'm very happy with them because I'm getting older and I'm concerned about swelling in my feet.
It's a good pair for the coming season ☀️.
socks
naigai_news
soft fit like gauze
size:22-24 Black ¥1,100-
shoes
adidasoriginals
hyke_officialAOH 010
Hisize:25cm ¥27,500-
tank top