I'm so white. This is the style I would have been told to wear in my old workplace in the Kansai region????.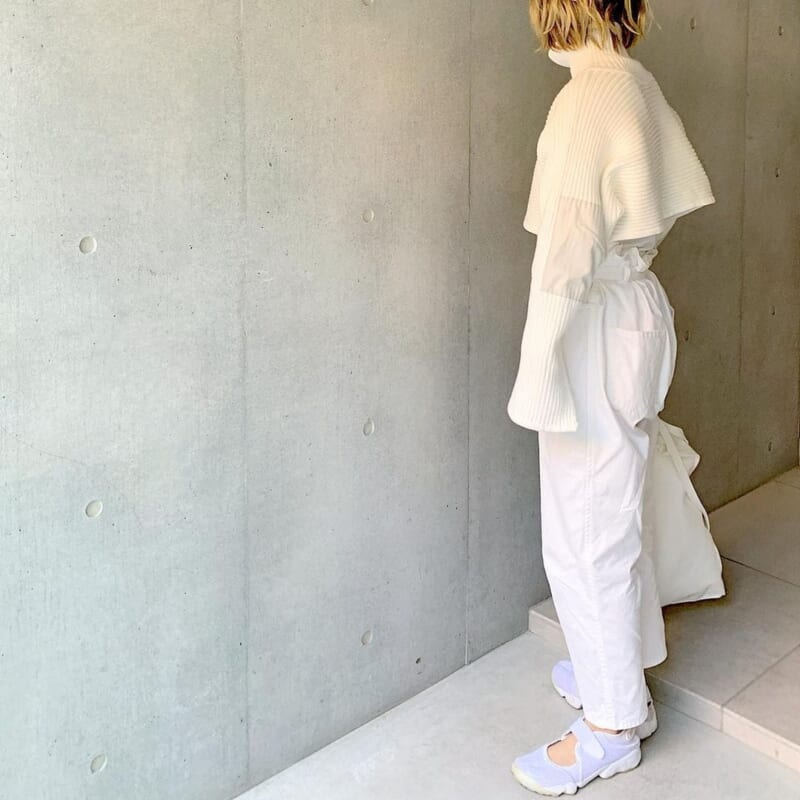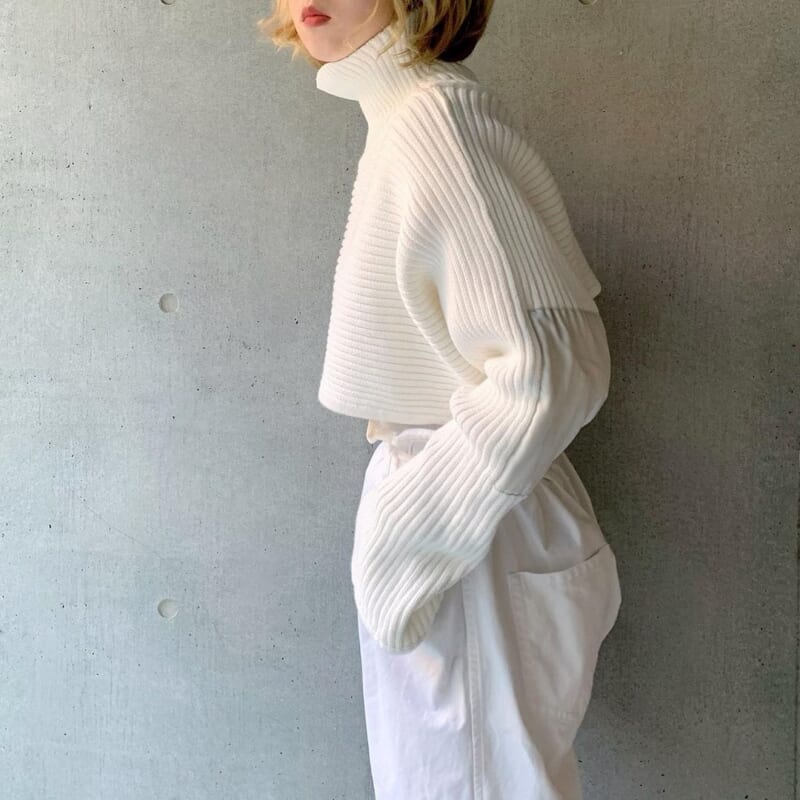 As the weather gets warmer, it's time for my number one sneaker, the Air Lift Breeze.
I'm not sure what to make of them, but I'm sure they'll be great.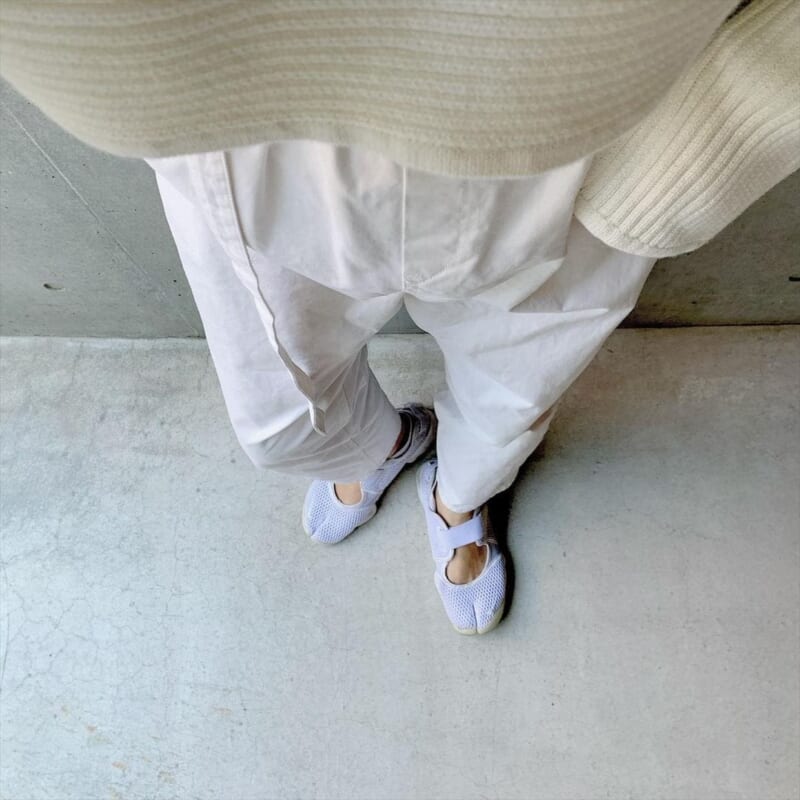 I've been wearing them for a few years now, and I'




ve always loved them.
The best of the best, I'm already the Gojo Satoru of the sneaker world (
I'm 24.5cm and wear 26cm).
I'm sure you'll be able to find something that works for you.
By the way, until the year before last, they were too popular and ran out of stock early.
Last year, I was able to buy them at Corona, sometimes on sale.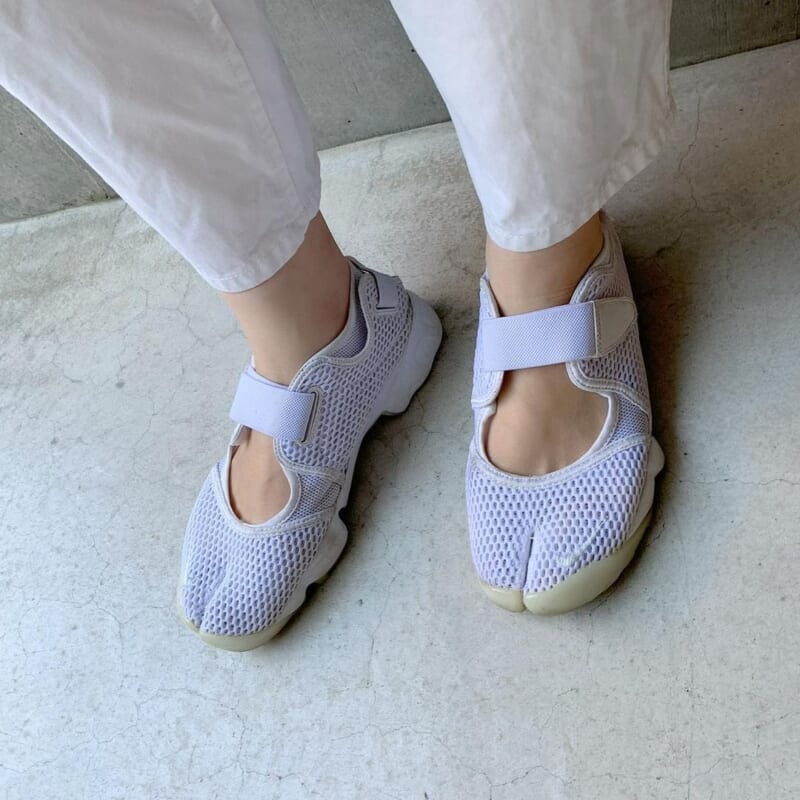 The year before last, they were too popular and sold out early.
shoes
nike niketokyo nike.
__shoesairrift
¥10,450- white size:26cm
knit
solace___official
High neck cotton short top
¥6,490- white size:FREE
bag

mm6maisonmargielaAVP BERLIN
BAG¥28,600- white
pant
There is also black.
Air lift kids are also cute ❤️