The one I got was the 2016 AW model.
HYKE is Japanese Apparel Brand.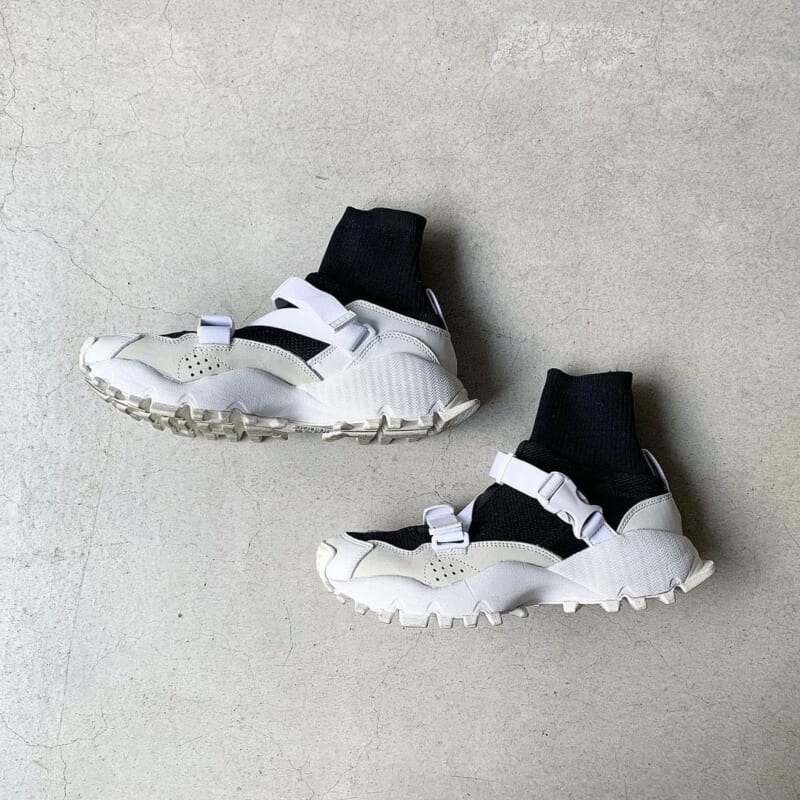 I wanted them back then because they were the prototype for the Stan Smiths, the Haillette python print
(which I still want)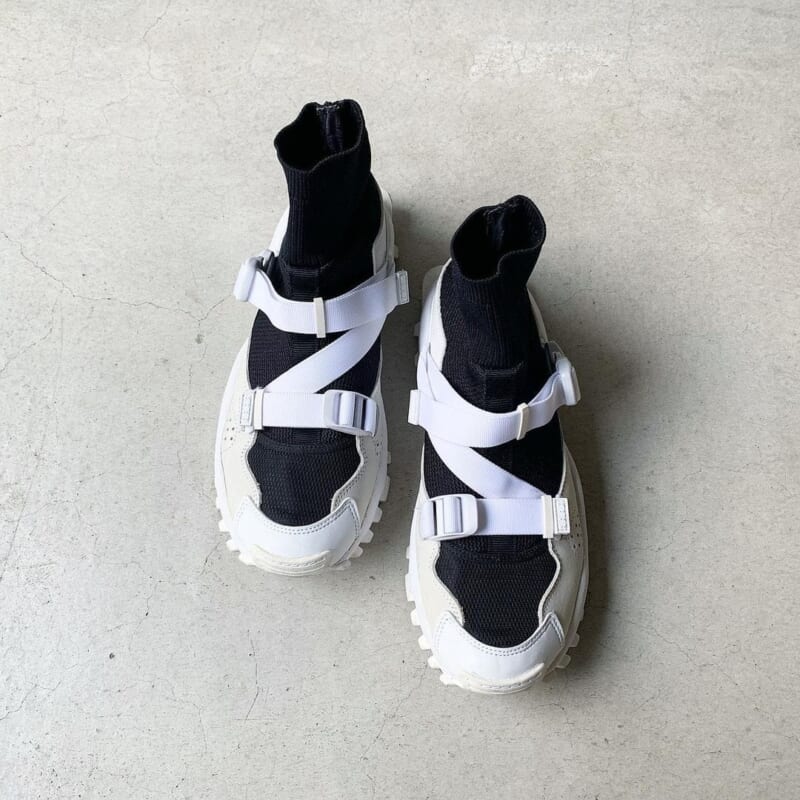 But the model that was made based on this trail running shoes fits me right now.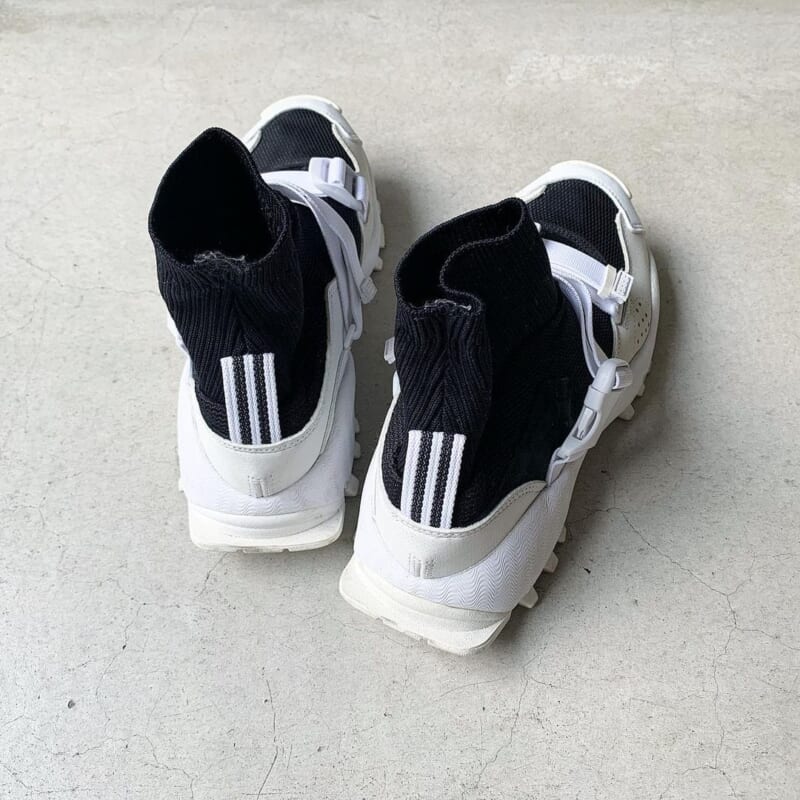 Maybe it's the volume of the sole.
They are very comfortable to wear.
I can walk with a bouncy gait, and the sole is very resilient.
Starting from the knit at the opening of the shoe, the holding power of the shoe fits all the way to the instep.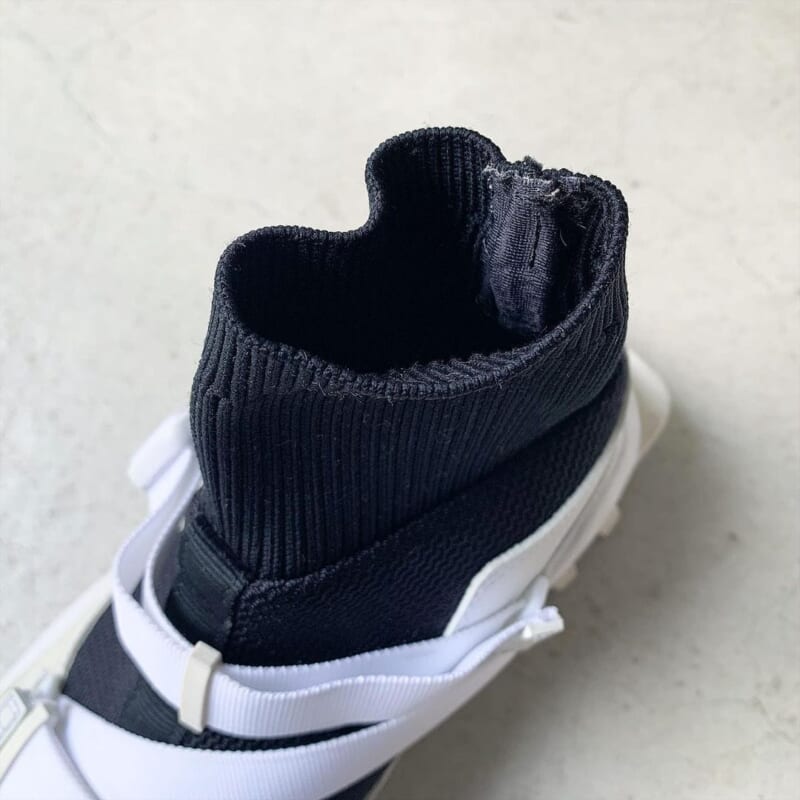 This is a pair that makes me think that shoes are really a collection of functional beauty.
Not only are they comfortable to wear, but each and every detail of these sneakers is beautiful and will raise your spirits.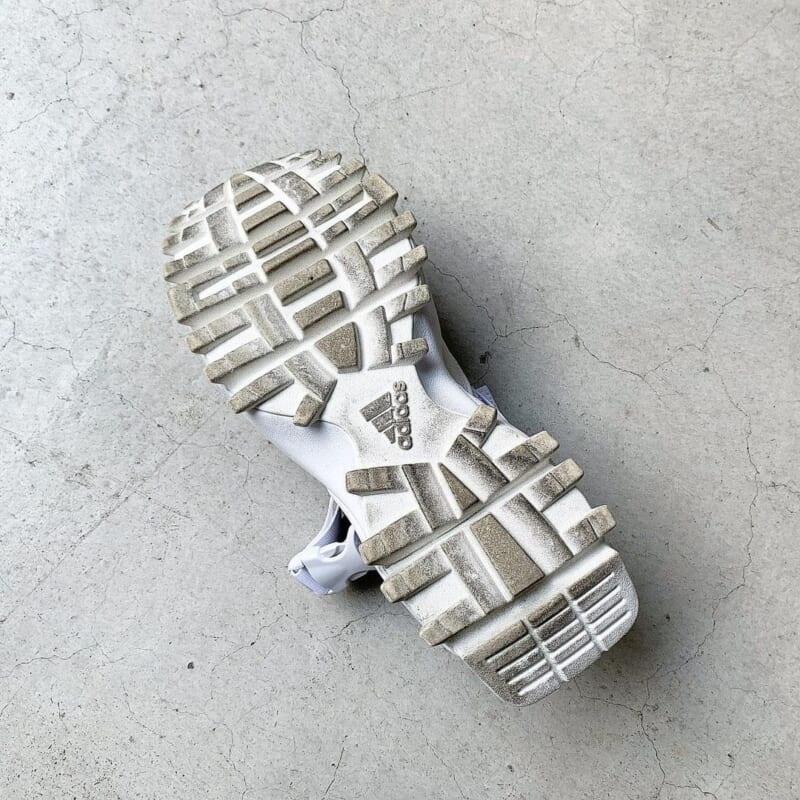 ▫️shoes@adidasoriginals
hyke_officialAOH 010 Hi 25cm $25,000-(+tax)
▶︎ [Rakuten Ichiba] Adidas HYKE Online Store