This is my husband's ????????
probably a 2017 model
.
New Balance started with orthopedic shoes and now has been in business for over 100 years
New Balance has been in business for more than 100 years, and has developed a wide variety of products, including the 1500, which is said to be the most popular of the 1000s.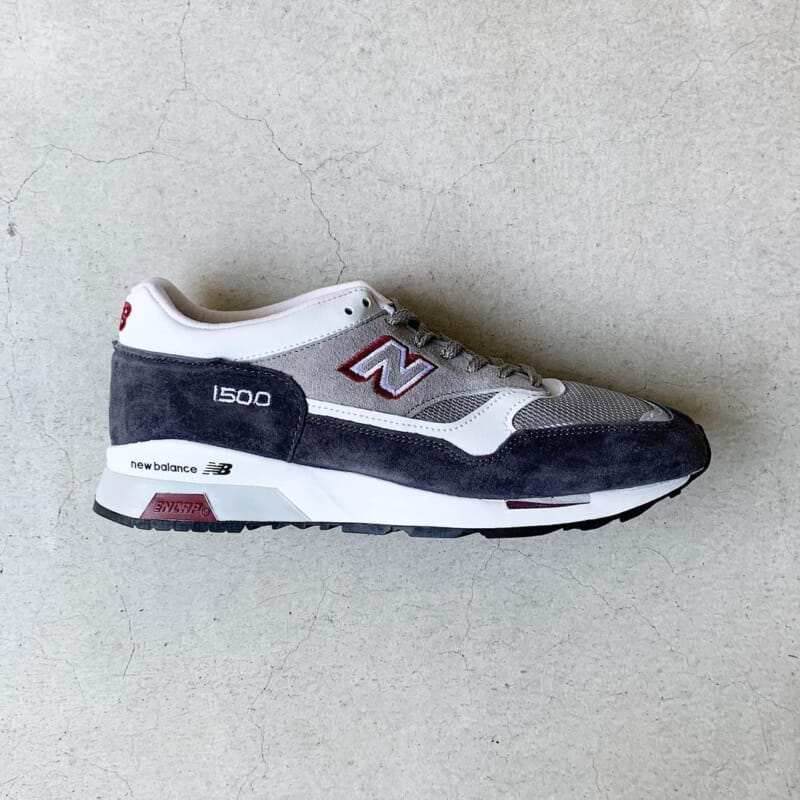 The M1500 is made in the UK, and the embroidered statement on its tongue is a bit on the nose.
I've only ever worn the M1400 in steel blue.
When I saw this 1500 for the first time, I was like, "N, that's too small!
But I later realized that the balance between the small N and the whole, the volume of the sole, and the use of different materials for the small parts were all exquisite.
New Balance is always fascinating, and I'm always drawn to some of their part numbers.
But for now, I want USA or UK!
But for now, I want USA or UK!
shoes

newbalancem1500 grw ¥28,600-
▶︎ [Rakuten Ichiba] Online shopping for New Balance m1500
It's a good idea to get a pair of shoes that you can wear for a long time.