With its smooth material and loose silhouette, the style is relaxed and unpretentious with a relaxed corset on top and bottom.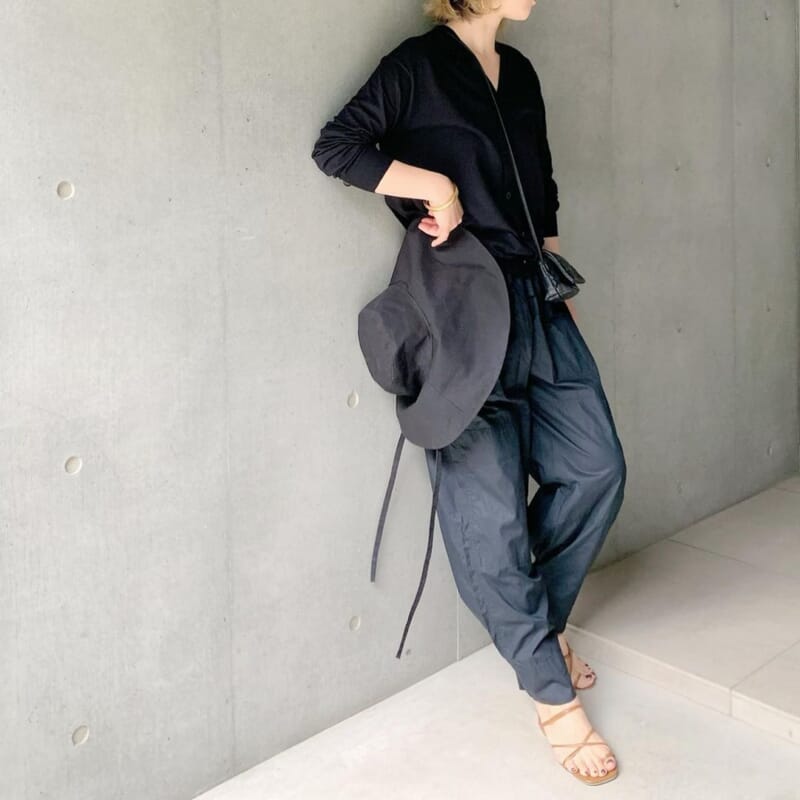 As for the sandals, they're the amiable thong sandals of the year!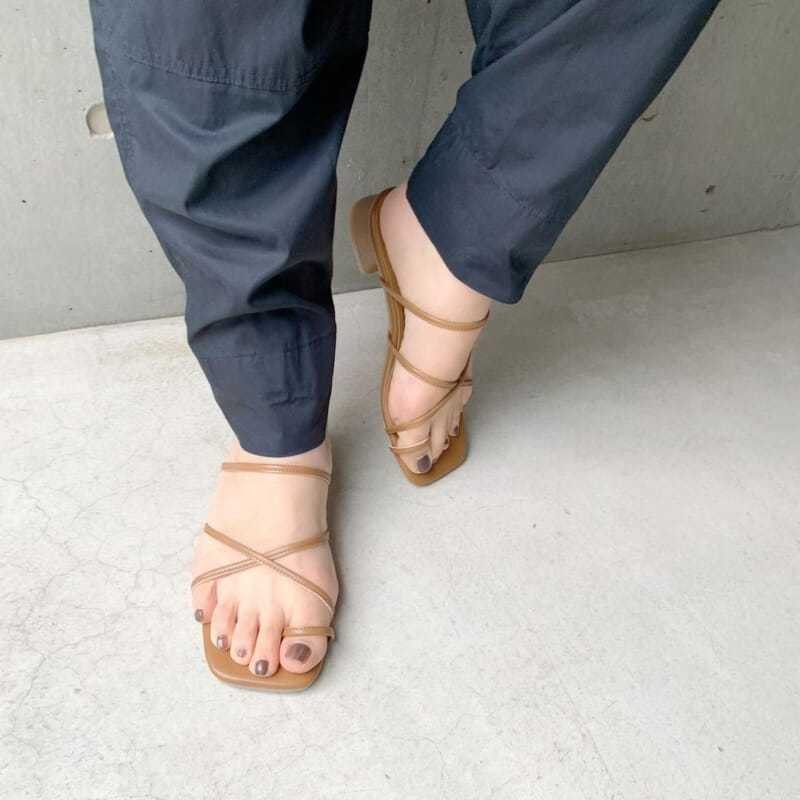 I'm not sure what to do with it, but I'm sure it's a good idea.
It's simple and easy to use????It's
cute and affordable, no wonder it's a favorite on ZOZO❤️
And the hat is H&M, 1,799 yen ????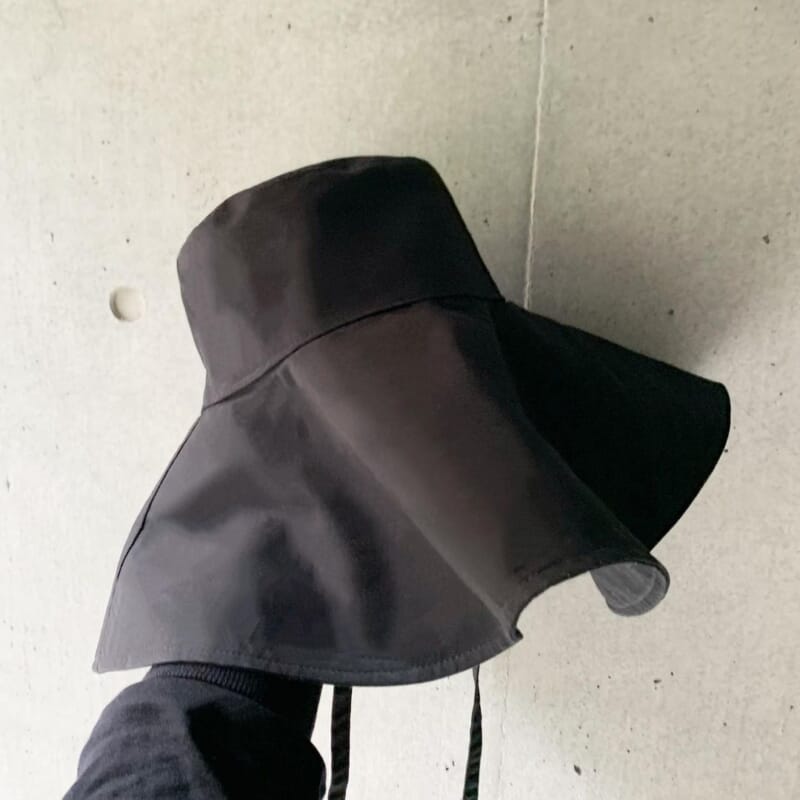 It has the perfect shape, is 100% cotton, and is washable.
And it is available in three sizes…including a large size for those of us with big heads.
This is the hat of the season!
Coordination item
knit
uniqlo_jp
uniqlo_ginza#Silk cotton V-neck cardigan
size:S Black ¥6,990-
pant

uniqlo_with#parachute pants
hat

H&M(エイチ・アンド・エム)size:L ¥1,799-
bag

H&M(エイチ・アンド・エム)#Quilted Smart Phone Bag ¥1

,799-
shoes
AmiAmi (アミアミ)
Thin Strap 2WAY Thong Sandals
size:LL Camel ¥2,890-