Outdoor play code with kids.
A blue t-shirt with a vintage look.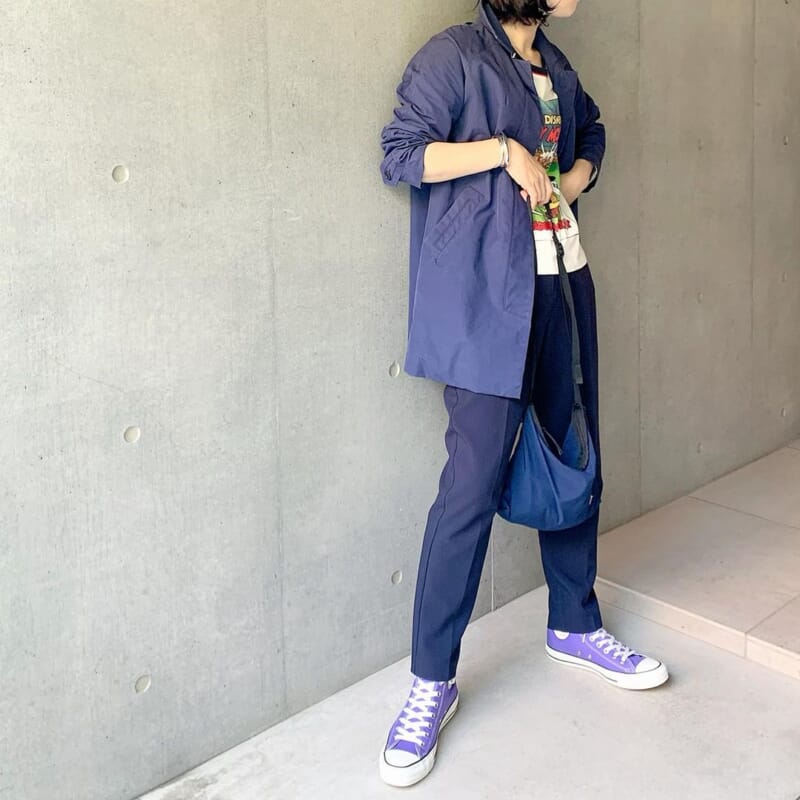 Well done on the new Zara t-shirt!
It's soft and comfortable against the skin, and has a bit of flesh so you don't have to worry about a slightly darker colored inner layer.
2,590Yen, I recommend ✌️.
I've been wearing my stencil collar coat for over 15 years, source tap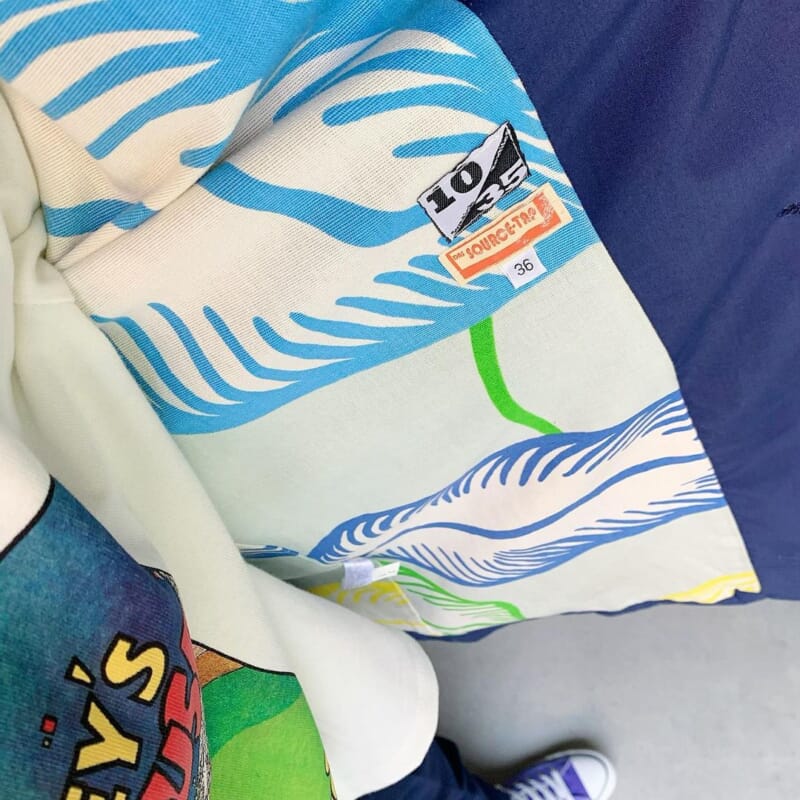 I'm a
fan of 35 Summers' craftsmanship ????
I bought this dress at a famous store in Asakusa, Thrillaba ????
.
My shoes are Converse All Stars!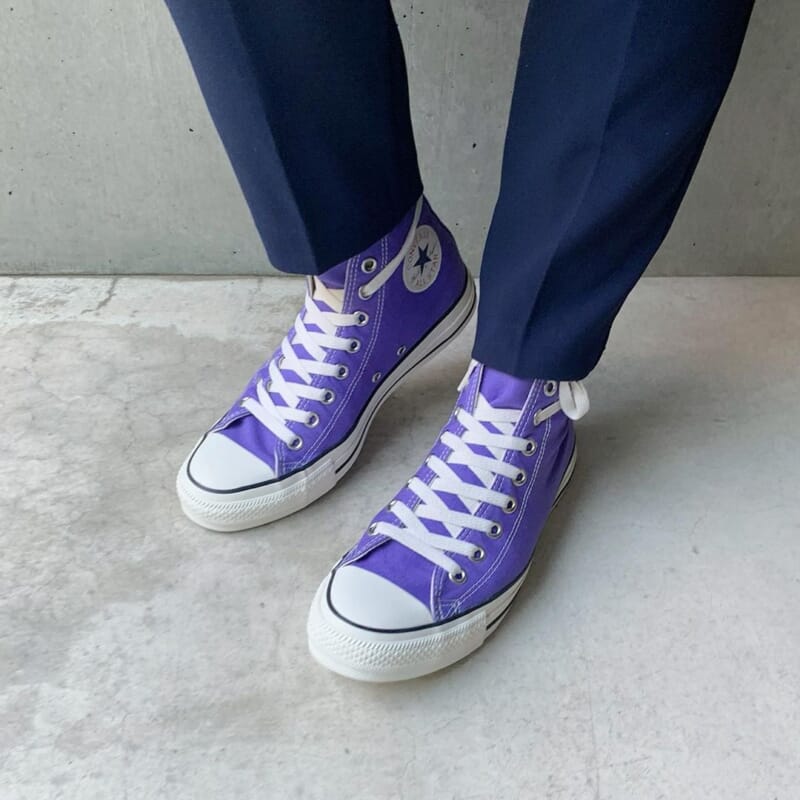 And I dyed my hair, I'm going back to work tomorrow.
But it's bleached, so the color will fade, so the plan is to get everyone's eyes used to Jojo????
Coordination Items

▫️coat@35summers_co.ltd thethreerobbers tiogruppen


▫️t-shirt@zaraMickey Mouse©DISNEY Retro T-Shirt
size:L ¥2,590-

pant
ZARA
High Waist Pants
size:S Navy ¥4,990-


▫️shoes@converse_jpALL STAR WASHEDCANVAS
HIsize:7 1/2 ¥6,500- + tax-

▫️bag@danton_official
Nylon Taffeta Sacosh