When I first saw it, I thought it looked like that
Jil Sander guy, with its plumpness and
volume.
It was cute!
Table of Contents
But when they arrived, I was surprised.
I expected them to look like that, but they were super light, so light that it felt like I wasn't even wearing them!

I can walk with a bouncy step in this material and formative beauty!
Korea's TAW & TOE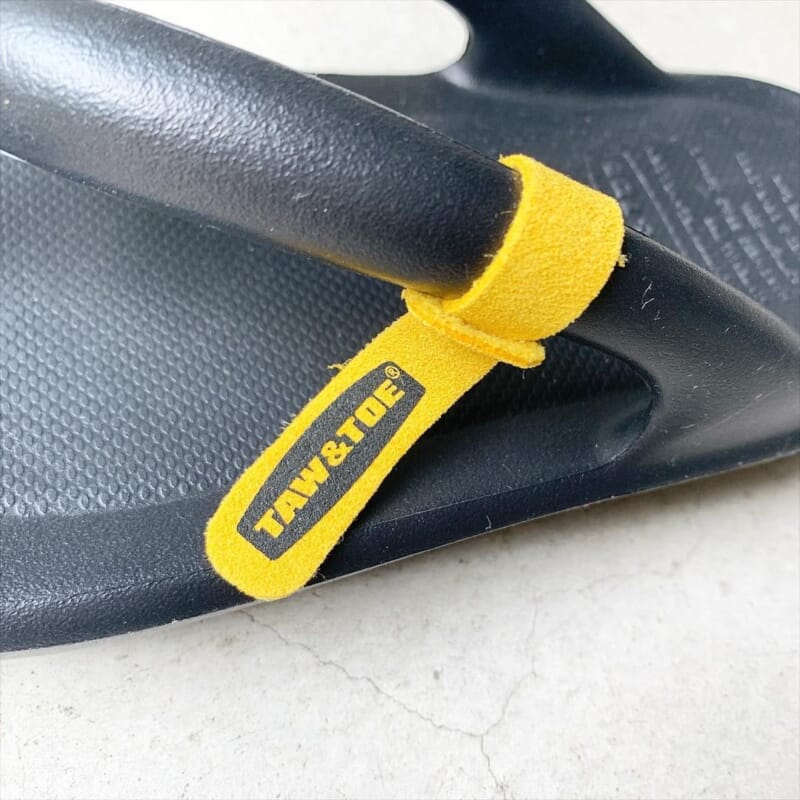 A brand that boasts explosive popularity through its collaboration with New Balance.
This unique sole is said to have high shock absorption, low irritation to bare feet, and antibacterial and antimicrobial properties.
Recovery shoes are defined as shoes that help your feet recover from fatigue.
Woofos are the most popular sandals, and I'd like to try one of these this summer.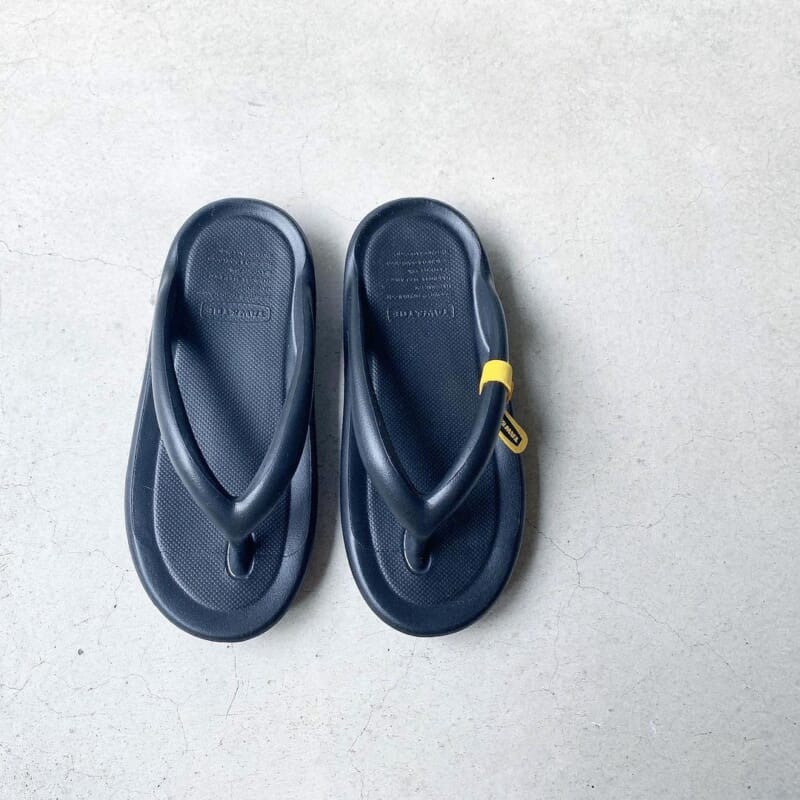 But cute…
I want to wear them with white tabi socks too⚡️.
shoes
tawntoe_official
senseofplace_ur
ZEROVITYFLIP-FLOP size:M ¥5,390-
▶︎ [Rakuten Ichiba] Shopping for Recovery Sandals
"If you are looking for a pair of recovery sandals, you can find a lot of options, but I found the TAW&TOE sandals to be the simplest and cutest.
▶︎ [Rakuten Ichiba] taw&toe mail order
A little expensive, but this design is also cute