Today in Tokyo, it seems as if we've already been forewarned of the hot and humid weather to come tomorrow.
I'm feeling the heat slowly.
In such a situation, the Indian cotton tops from Mañana are outstandingly cool????️.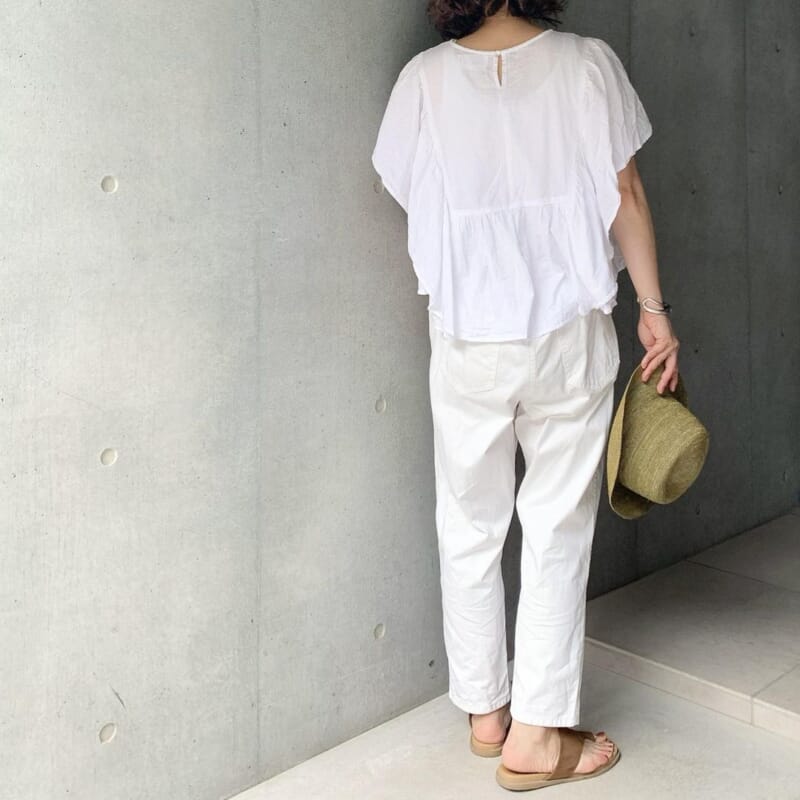 It's designed to let the wind blow through and is made of 90 percent cotton and 10 percent linen.
I've been wearing it through the water, and the rough wrinkles give it a nice touch.
I'm sure you'll be happy with the results.
▶︎ [Sale] Cotton Linen Ruffle Pullover (Shirt/Blouse )
The inner layer is my favorite GU bra-feel.
Sandals are UNIQLO thong sandals.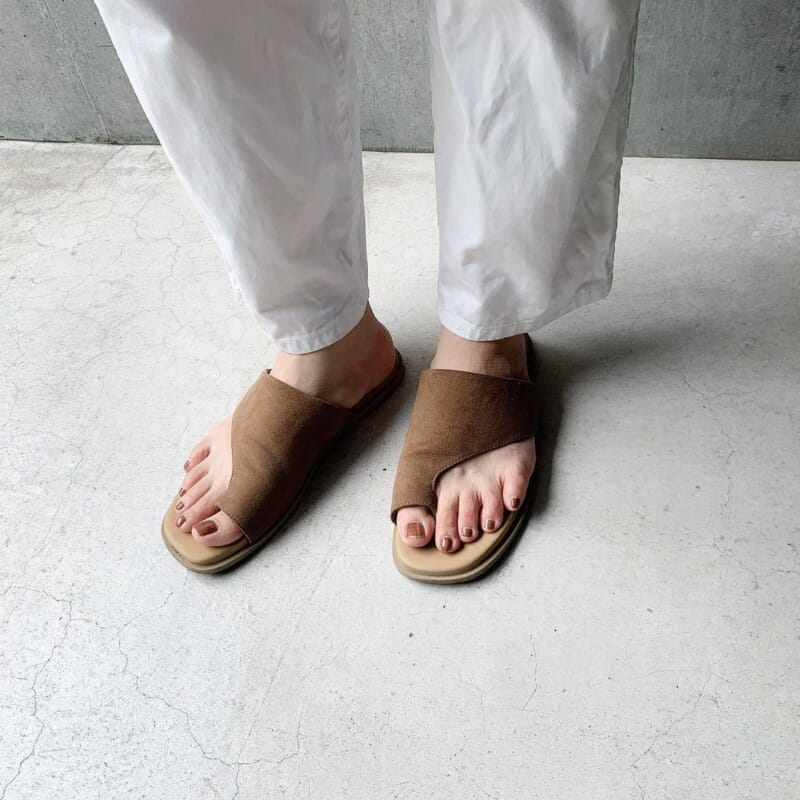 It's easy to use and I wear them twice a week ????️♂️.
Coordination items
tops
hotel_viva_la_holiday
cotton linen ruffle pullover
white ¥3,190-
pantinner

gu_for_all_brief ribbed tank top
white size:M ¥990-
shoes
UNIQLO(ユニクロ)
thong sandals
brown size:L ¥2,990-